KO Review Holy Lands
The film Holy Lands is the story of a jewish American doctor named Harry, played by James Caan, who moves from New York City  to retire in Israel and be a pig farmer. Harry's decision causes an upheaval in not just his own family but in the community in Israel. Pigs are not kosher and considered unclean because of their cloven hoof. Harry has trouble trying to get proper telecommunication to his land in Israel because neighbours don't want his unclean wires running through his yard. This creates a disconnect with daughter Annabelle (played by Efrat Dor) and ex-wife Monica (played by Rosanna Arquette).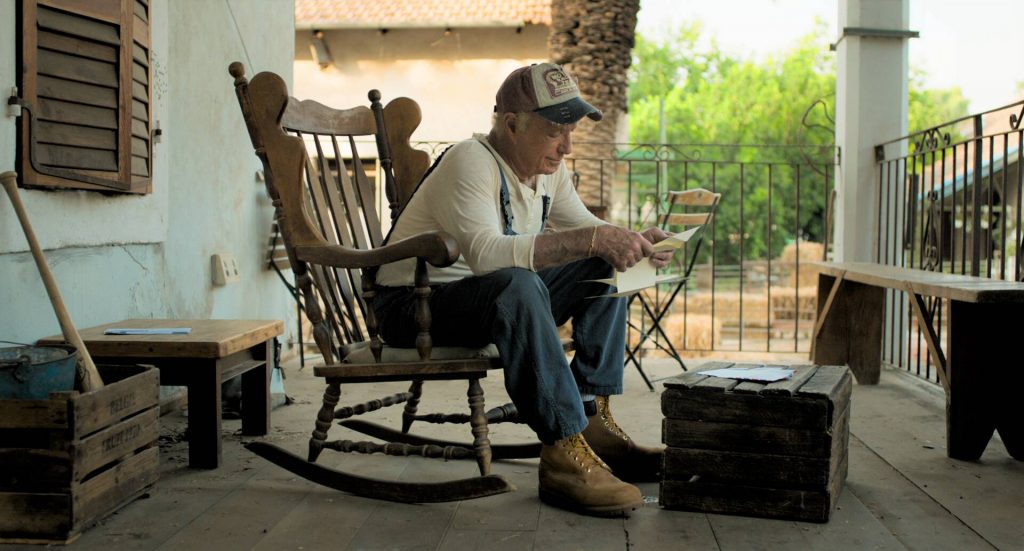 We start to discover the strained relationship Harry has with his openly gay, estranged play-write son David, played by Jonathan Rhys Meyers. David yearns for a relationship with Harry, writes him letters regularly and even bases his art on his family dynamic. Harry is too stubborn to write return letters to David.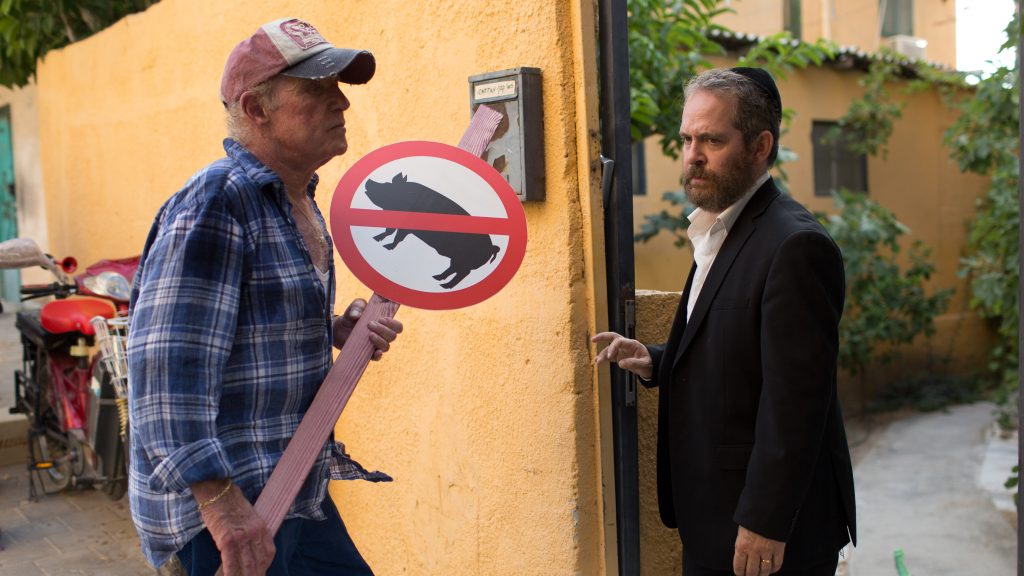 When Harry receives a scathing and shaming letter from a local Rabbi named Moshe (played by Tom Hollander), a war of words ensues until Harry confronts the Rabbi at his home. After many insults are slung the Rabbi invites Harry for Shabbat dinner, at first he declines but over the next few interactions Harry finally obliges to join Moshe's family in the sunset traditional jewish dinner. The Rabbi and Harry embark on a close friendship.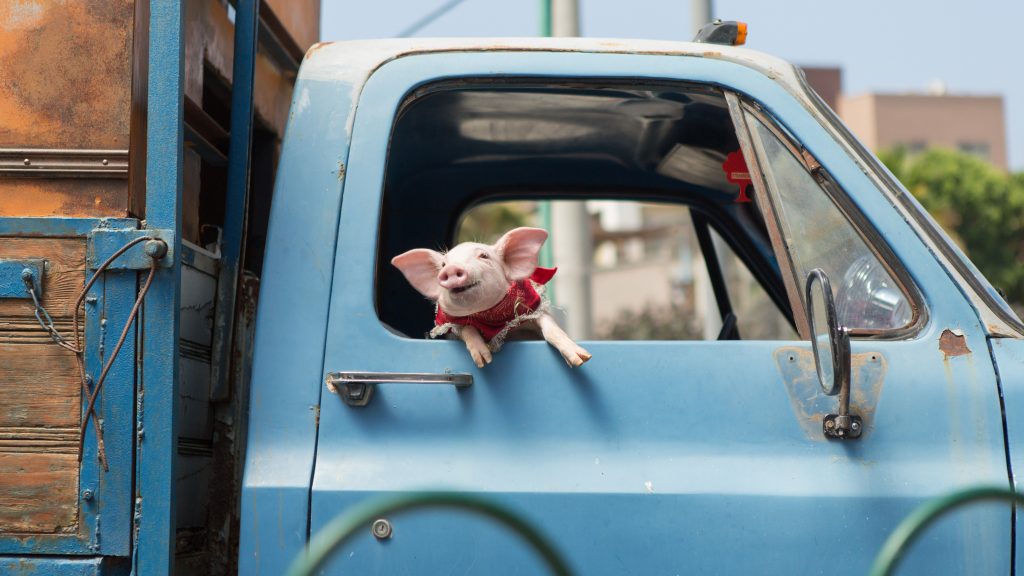 Harry develops a loving relationship with one of the piglets. The piglet becomes his baby and even wakes him in the night to take a bottle. This showed a sweet side of Harry's character but felt unnatural seeing that he doesn't want to have any communication with his biological son.
Holy Lands is an interesting film about a family with a lot of disfunction. There were parts that were funny, but overall it wasn't what I hoped it would be. There was no real resolve of the relationship Harry had with his son, even though he does reconnect with his daughter and ex-wife.
The landscapes of Israel in this film are breath taking and I definitely need to make a point to visit that beautiful country. Holy Lands was an official selection in many recent film festivals and won Best Adapted Screen Play and Best Cinematography at the  Downtown LA Film Festival.
Written and Directed by Los Angeles based Parisian Amanda Sthers, who previous wrote and directed the film  Madame, which I adored. Holy Lands was much more dramatic and a lot less entertaining.