KO Review of Amaurosis
When a wealthy couple lose their son in an unfortunate swimming pool accident, their lives start to unravel.  The wife, Gemma ( played by Jasmine Hyde) starts suffering panic attacks that affect her vision and leaving her in many treacherous situations. After her husband Will (played by Richard Flood) begins to suffer paranoia and delusions himself, they decide to take their friend Paul (played by Simon Cotton) up on his offer to to rest in his Lake Cottage.  Amaurosis is written and directed by Gary Sinyor and was previously release in the UK theatrically as The Unseen.
Slowly over time, things at the Lake start to feel mysteriously creepy. Gemma finds out she is pregnant again, but has a lot of angst dealing with her situation when Paul because of his pharmaceutical background informs her that the medication she takes for her panic attacks can affect that baby.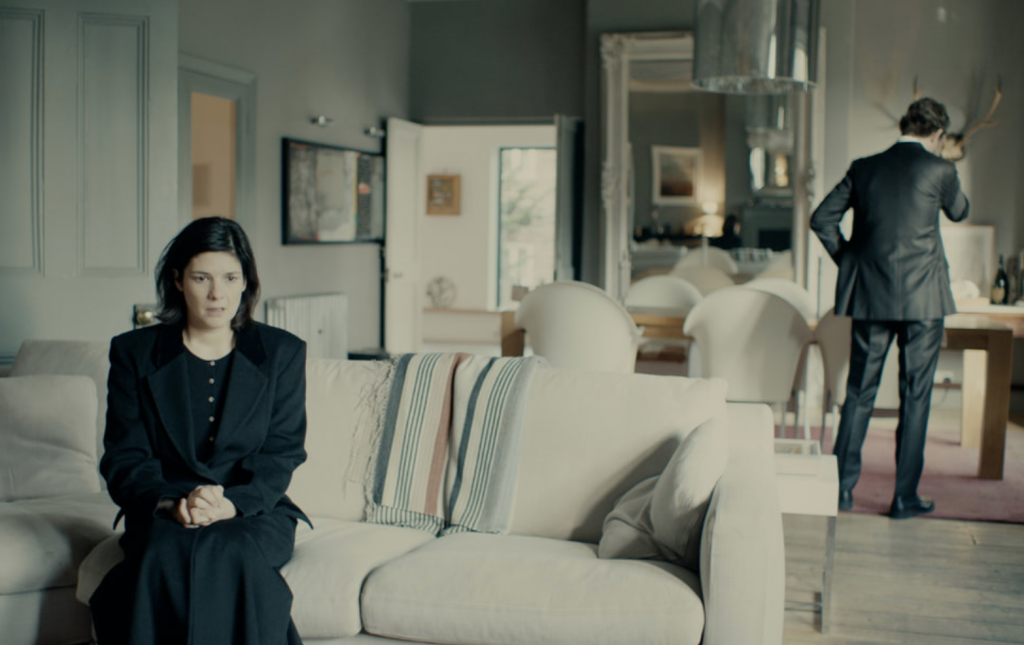 The treatment of Amaurosis is beautiful, I fell in love with the interior spaces of the couples home and the lake cottage. The classical operatic arias from Lakme were enchanting until they triggered creepy events. Jasmine Hyde was both convincing and captivating as the grieving mother trying to move forward with her life. The chemistry between Jasmine and Simon Cotton was electric and created so much mood, I kept waiting for the big moment of the film.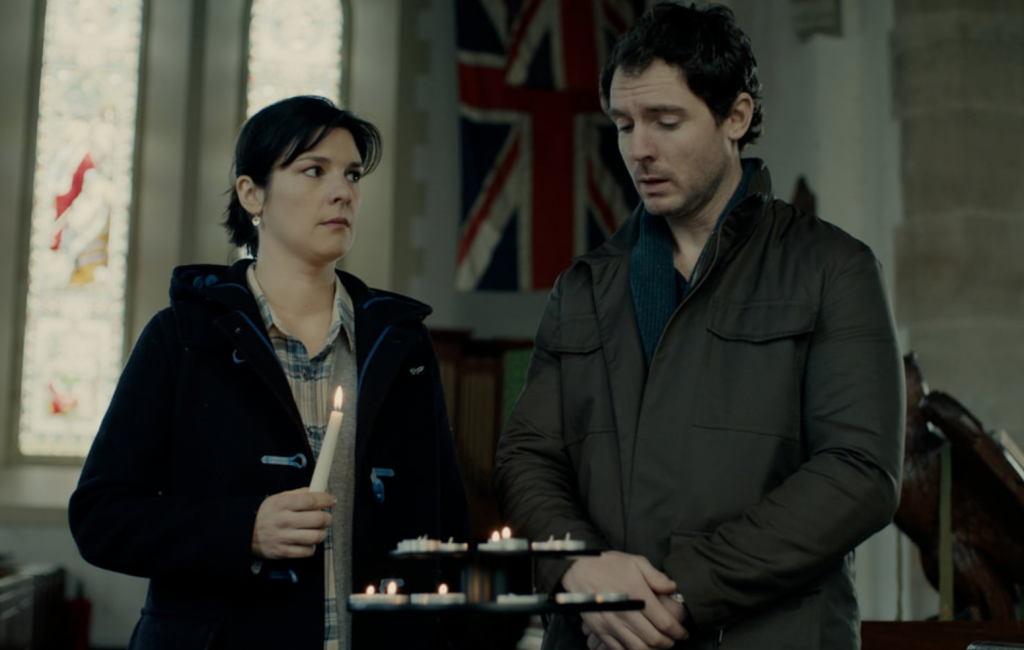 The story wasn't my favorite. It could have used more character development to flesh out the back story with Paul's relationship with the couple. The conflict crescendo was slightly dull. Maybe I wanted it to be more dramatic like the other films I have seen lately covering this subject of child loss like Hereditary or Anti-Christ. As participating in the audience of a suspenseful film, I wish it would have pushed the boundaries a little harder with the plot and visuals, but it just never went there for me. The ending felt a little Hollywood where it was happy but I just had a few too many unanswered questions.
Watch  Amaurosis  on Vimeo or Amazon by clicking  HERE