Thus Spoke…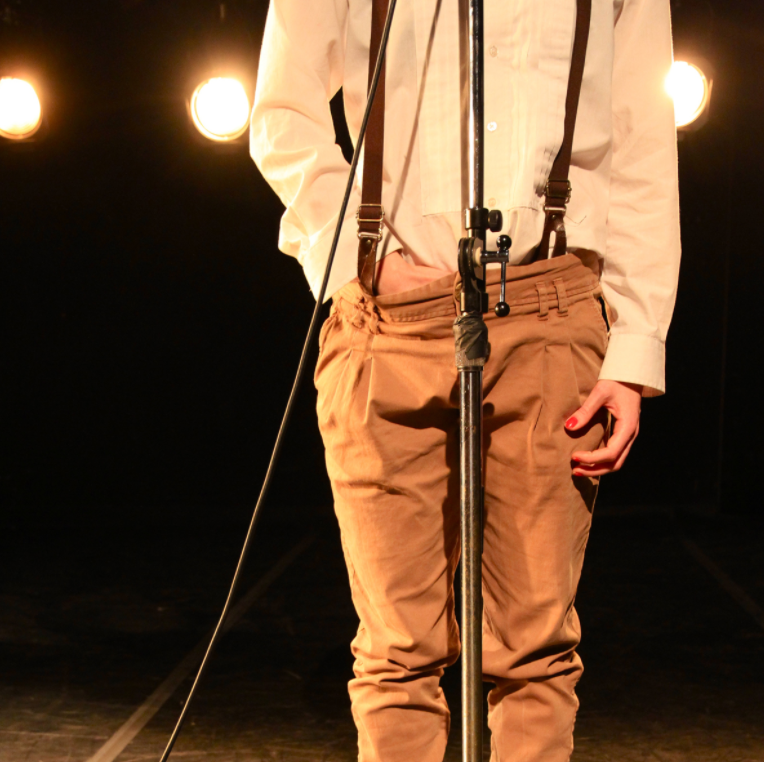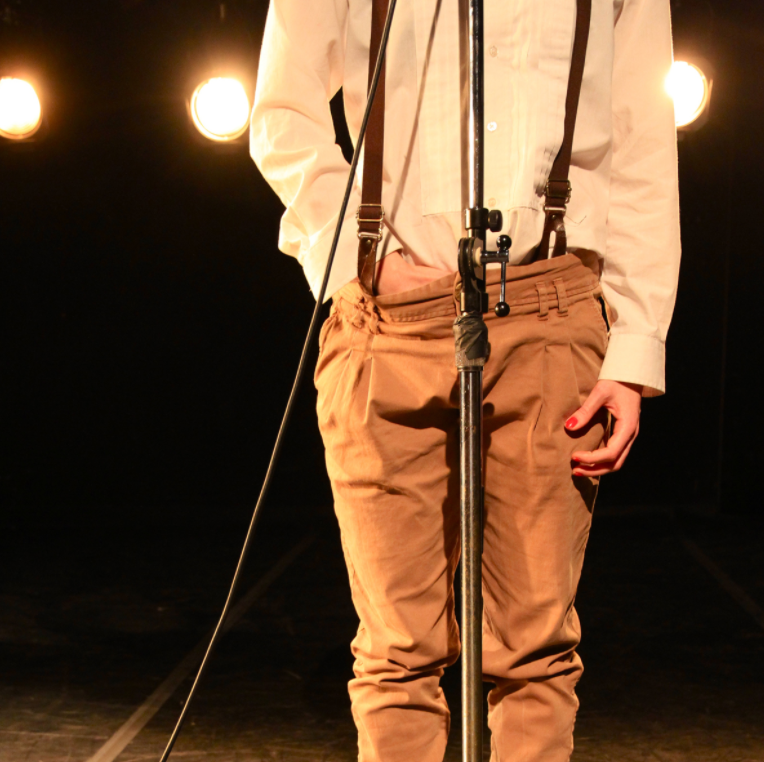 Last night I attended Thus Spoke… at Theatre Junction Calgary (TJG). I often speak of TJG as my favorite theatre in Calgary because of the forward programming. I have seen some of the most spectacular international talents inside the walls of TJG. Which leads me to last nights show Thus Spoke… .
I knew very little about Thus Spoke… before going in to the performance (which is the best part about TJG, it's full of authentic and completely surprisingly refreshing experiences). The opening monologue to the performance started as a very loose commentary into the microphone centre stage by the very animated David Stasbourg. He started by saying we are very privileged to have the opportunity to sit and have time to waste in the theatre. I laughed at this statement as he went on to discuss how we, as theatre goers are privileged to allow ourselves to suffer and elevate ourselves to a more enlightened state. The monologue weaved in and out of this concept, in around and around with a steady rhythm.
The Montreal base spoken word and movement group were charged with energy captivating the audience with moments of spontaneous laughter. The format of the performance waffled between provocative spoken word monologues and entertaining choreographed interludes pulling it all together. The four performers: Anne Thériault, David Strasbourg, Frédéric Lavallée and Catherine Beauchemin were individually so charming, but when they were together the magnetism was infectious.
I have to say I have never really seen a performance comparable to Thus Spoke… . It is reckless, constructive and absolutely unique.
You just need to experience it for yourself 🙂
Tickets are on sale for performances October 19-21, 2017 click HERE. Show starts at 8PM. Regular price tickets $40, Artists & Under 30 – $30, Student – $20 or, the best deal running now is 2 tickets for $50!!!
Just FYI the show is 18 + , sexual scenes and references, strong language and political content
90 minutes in length, no intermission. Thus Spoke… is co-presented with Springboard Performance's Fluid Festival.