The Fence
February is definitely the coldest month in Calgary, but the city redeems itself with the annual  Exposure Photography Festival  now in its 15th year in the city. This month is also the   YYC Hot Chocolate Festival,  which is the perfect time to grab a hot cup of cocoa and walk along the 750-foot-long fence wrapped around the Curtis Block Site, developed by ONE Properties (at 12th & 13th Avenue SW by Macleod Trail). This is one of largest traveling photography exhibitions in Calgary because of a special collaboration with  Exposure Photo Fest  and  ONE Properties.  THE FENCE  is an open air photography show that is seen by 8 million people a year from Atlanta, Brooklyn, Boston, Denver, Houston, Seattle, Sarasota and now Calgary.
Throughout this month until February 28 2019,  THE FENCE  is displaying a celebration of unique and beautiful works of photography from all over the globe. This year, there is a special portion of the fence dedicated to Calgary which features eight Western Canadian artists  –  The FENCE Western Regional Exhibition.  Notable artist include:  Amber Bracken,  Gerry Dotto,  Julya Hajnoczky  and  Keith Korsgaard.
THE FENCE  is divided up into seven categories of photographs: creatures, food, home, nature, people, play and streets. Here are some of my personal favorites from the exhibition…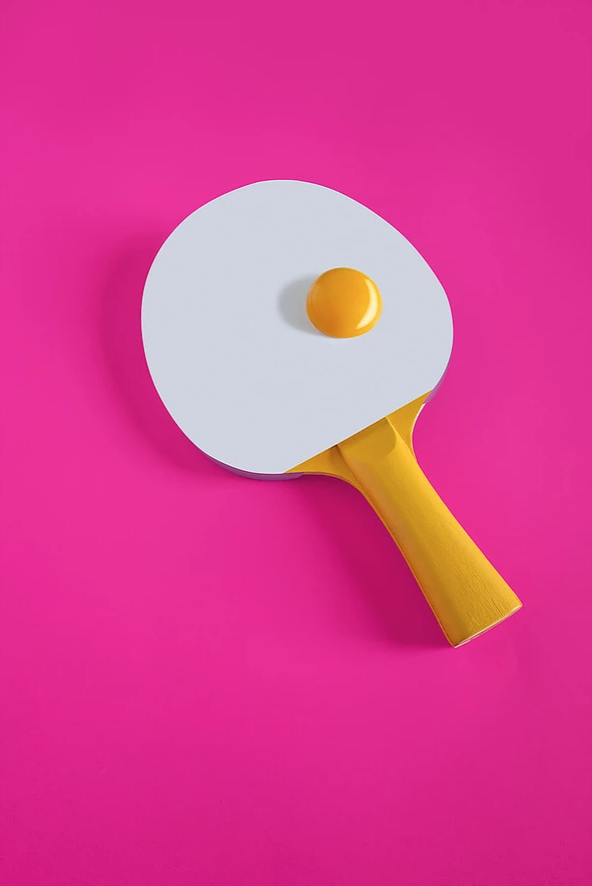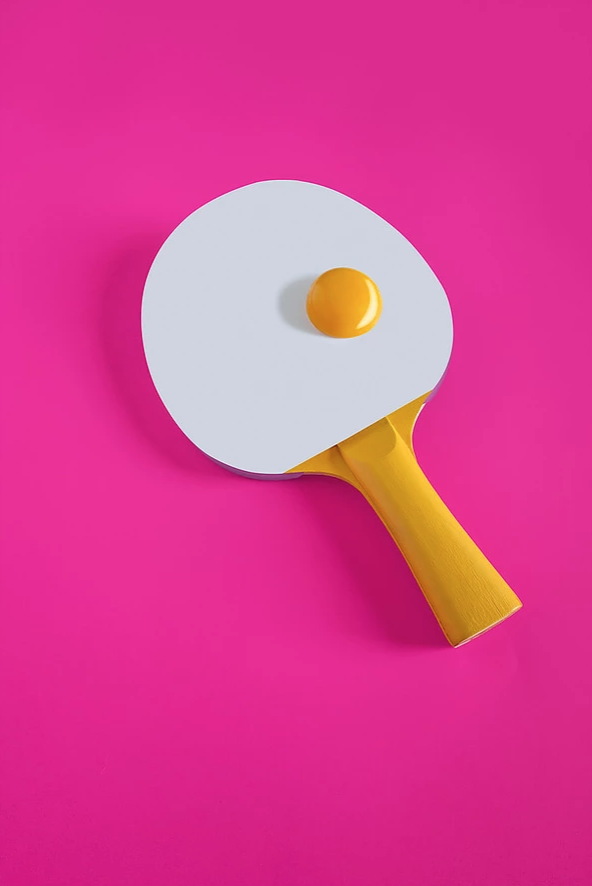 by Gokce Erenmemisoglu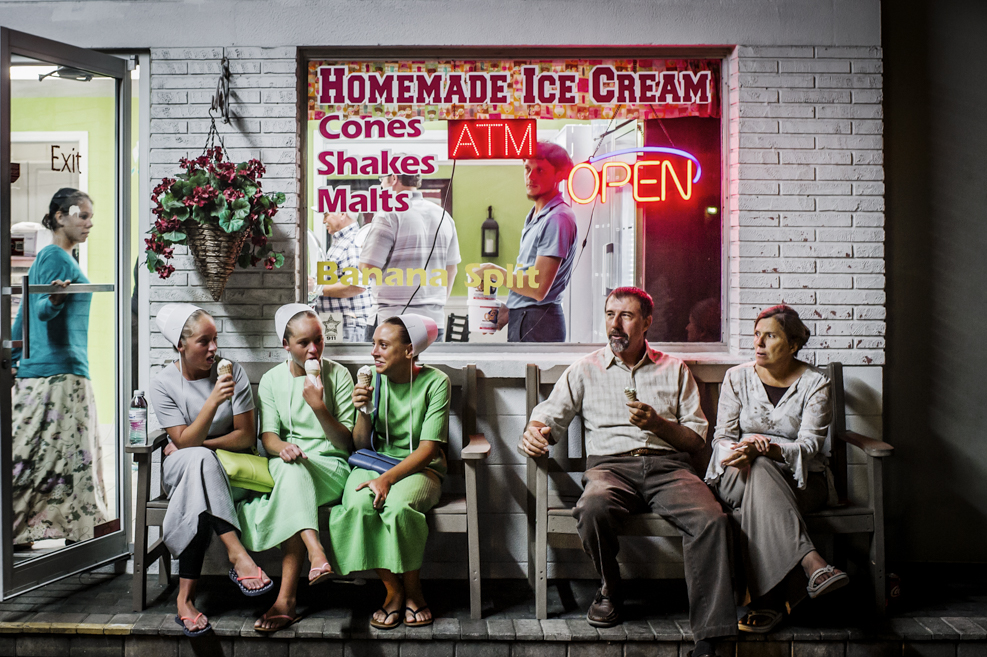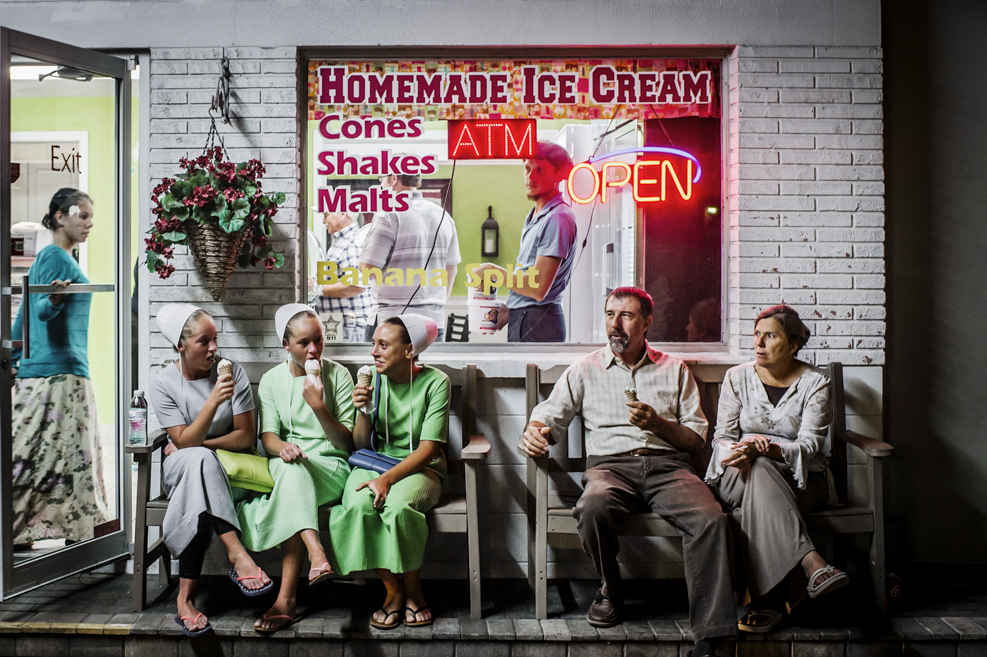 by Dina Litovsky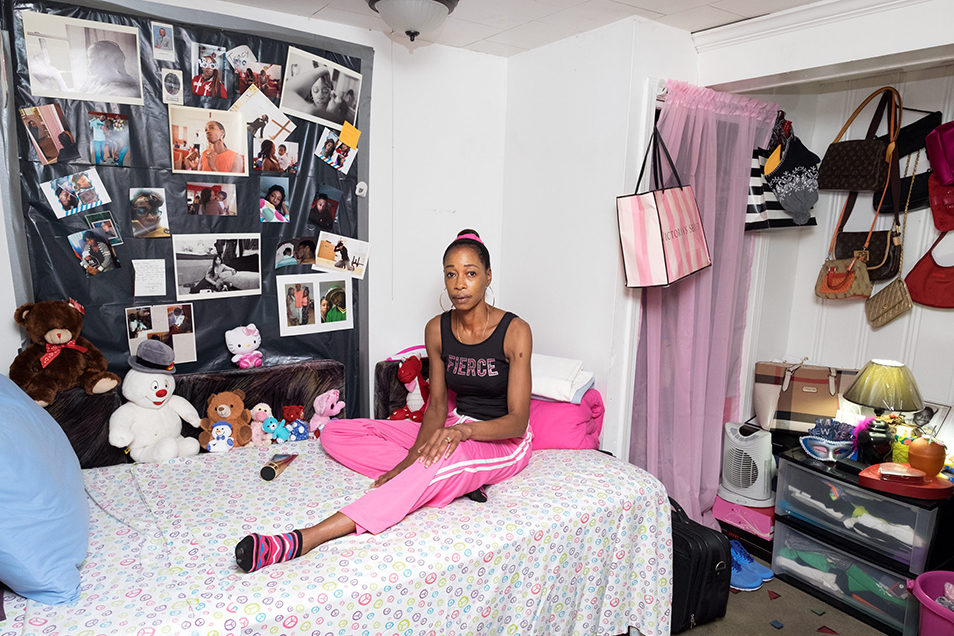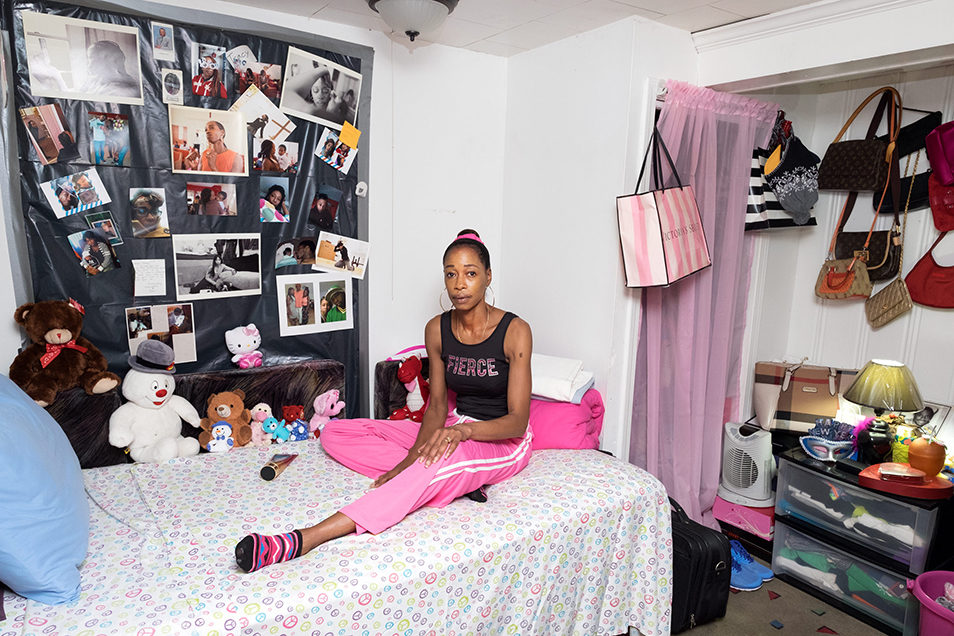 by Sara Bennett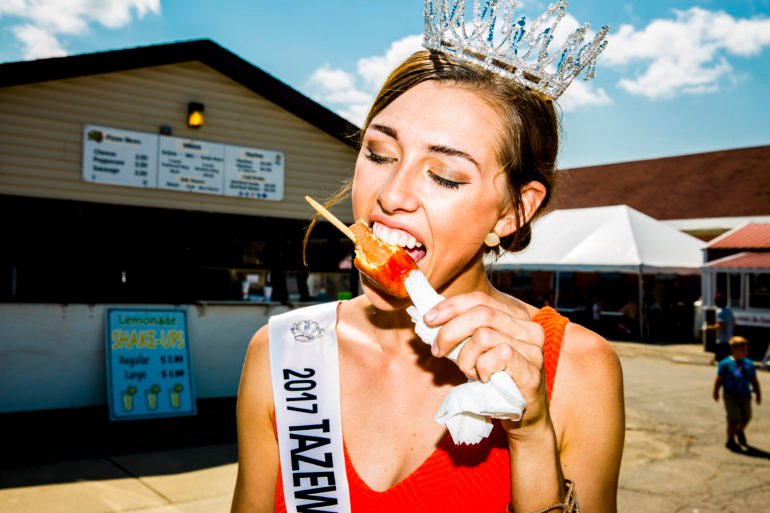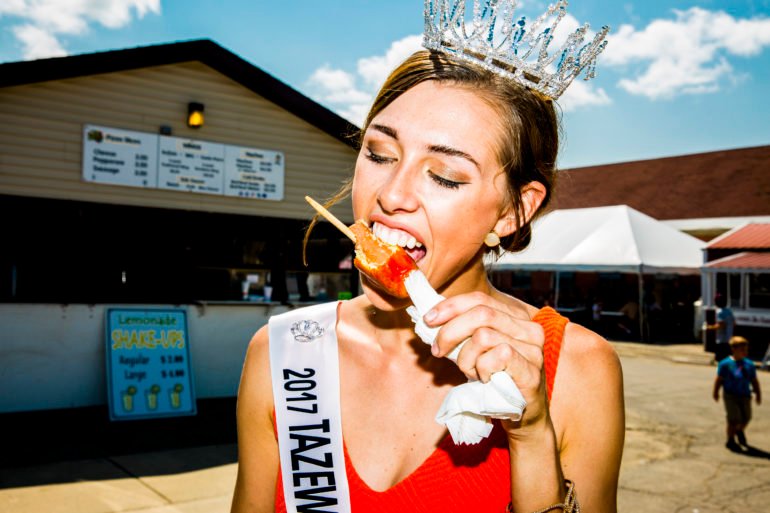 by David Williams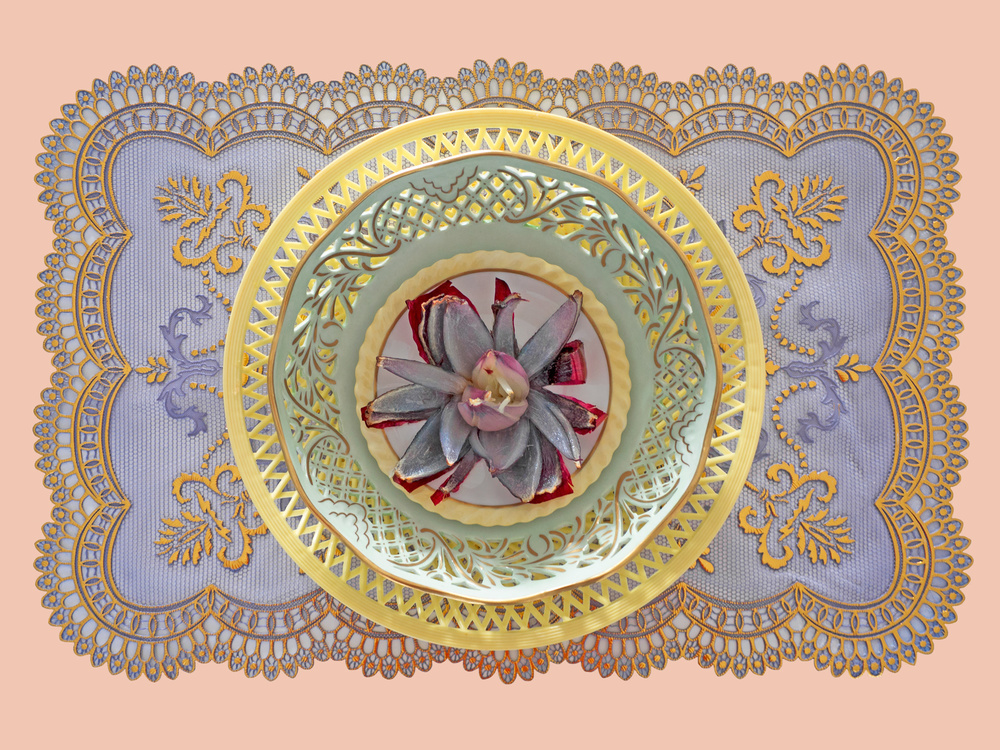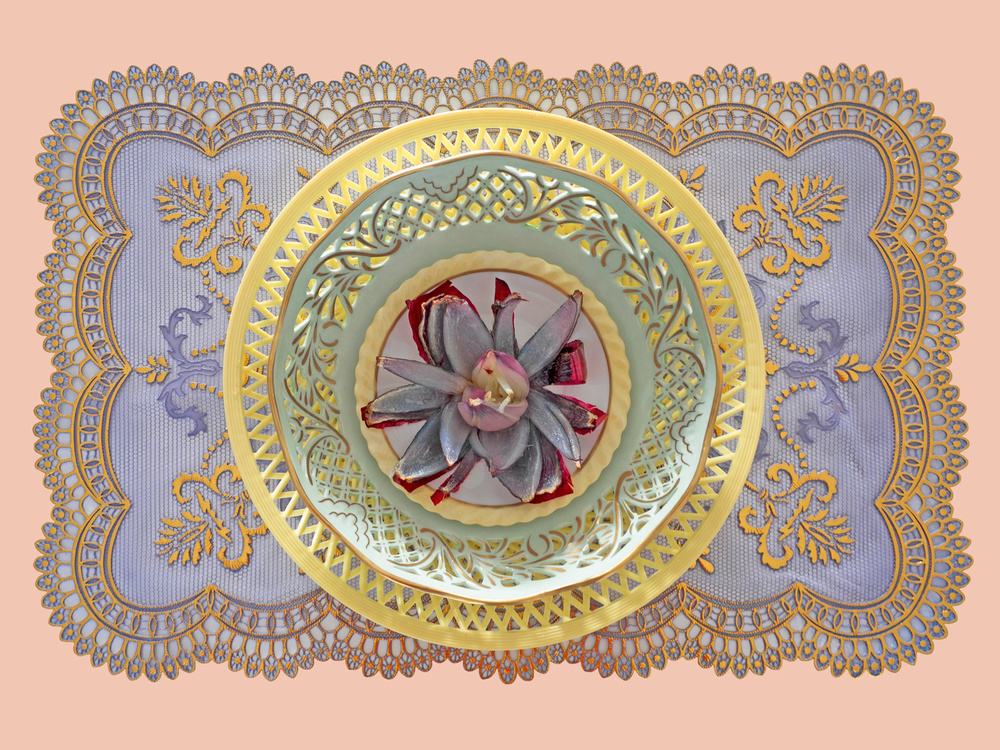 by Marianne MarpLondon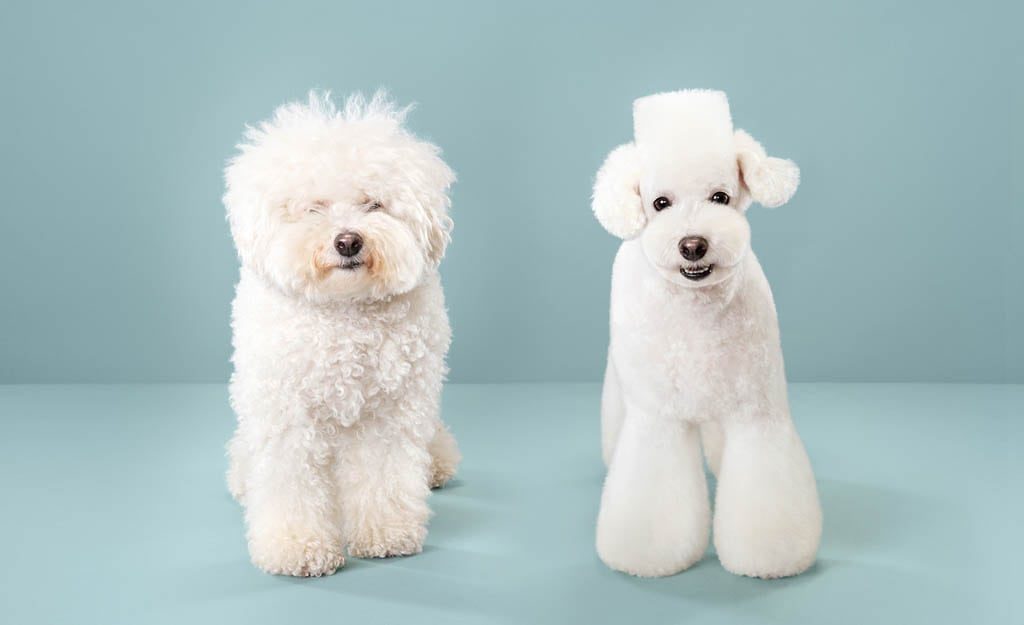 by Grace Chon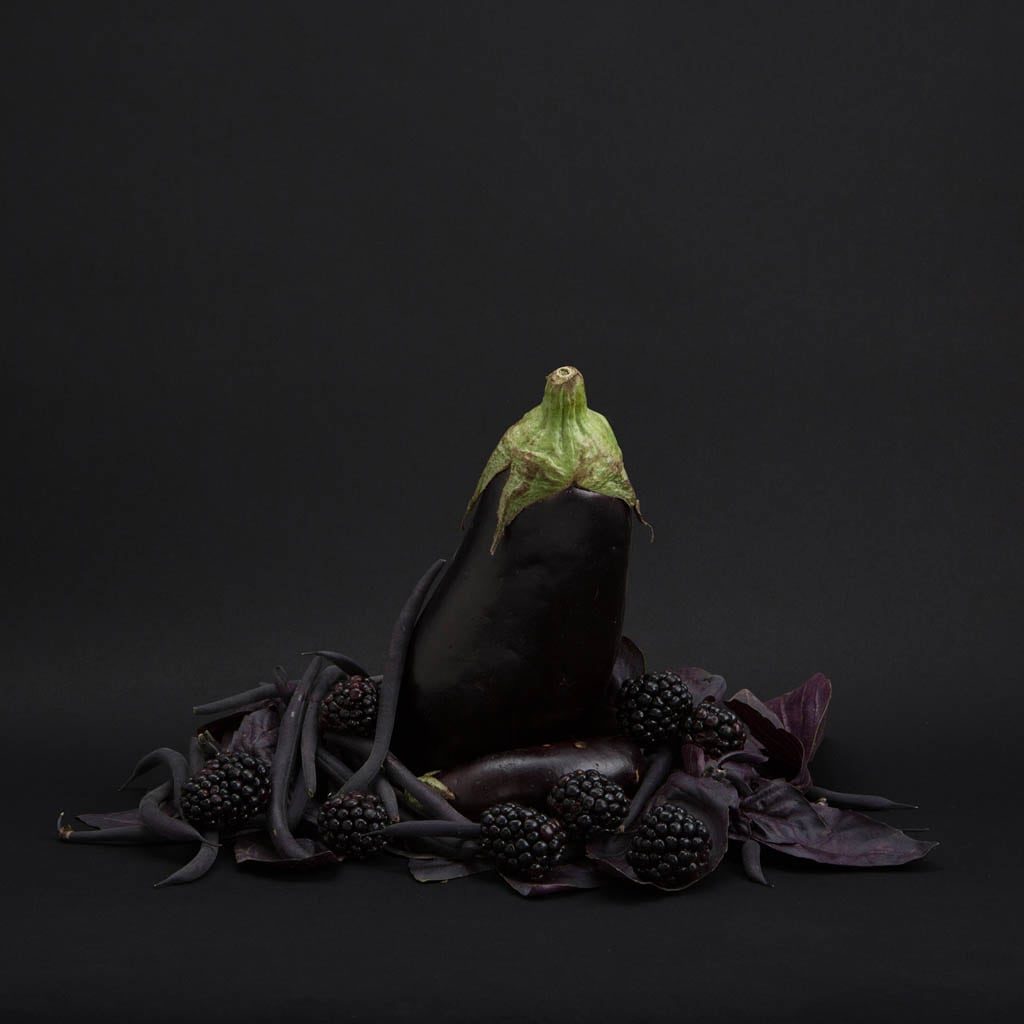 by Gabriella Marks
THE FENCE  is produced by  United Photo Industries  in Brooklyn, NY. Calgary remains the first and only international host city for this project outside the United States.  United Photo Industries  is a New York based non-profit organization that works to promote a wider understanding and increase access to the art of photography. United Photo Industries has rapidly solidified its position in the public art landscape by consistently showcasing thought-provoking, challenging, and exceptional photography from across the globe.
Proudly devoted to cultivating strategic partnerships, creative collaborations, and community spirit, United Photo Industries has presented hundreds of exhibitions and public art installations across the United States and worldwide in partnership with numerous festivals, city agencies, and not-for-profit organizations.
"This is an exciting endeavor for  ONE Properties to host an incredible display of artwork and to make Calgary the sole Canadian city to feature this unique project," says Cole Richardson, Director, Multi-Family Development,  ONE Properties.  "Showcasing this art is a testament to Calgary's vision of building an arts-focused community, and we hope to take that passion into the projects we invest in."
Keith Korsgaard, a Calgary photographer who is featured in the exhibit, believes these projects are critical to keeping Calgary's art scene diverse while capturing public engagement and investment in local art.
"Being involved in a project like this in itself is an achievement for any photographer. During the submission process, my work was vetted by incredible photographers who work at National Geographic, New York Times, and Adobe. This speaks to the quality of art present around the Curtis Block development," says Korsgaard.
The Curtis Block development will be host to multi-family rental properties that support the vibrant and diverse Calgarians living in the area. By implementing this art installation around the development, ONE Properties aims to support Calgary's arts and culture scene.
"It's fantastic to see organizations like ONE Properties show their support and take a vested interest in local artists," says Korsgaard. "Projects like  THE FENCE and events like the  Exposure Photography Festival  are critical to keeping diversity in the art scene and also gives local artists like myself a platform to showcase our work to a broader audience."
THE FENCE will be on display around the Curtis Block development until February 28, 2019.