Lulu Bar Opens in Calgary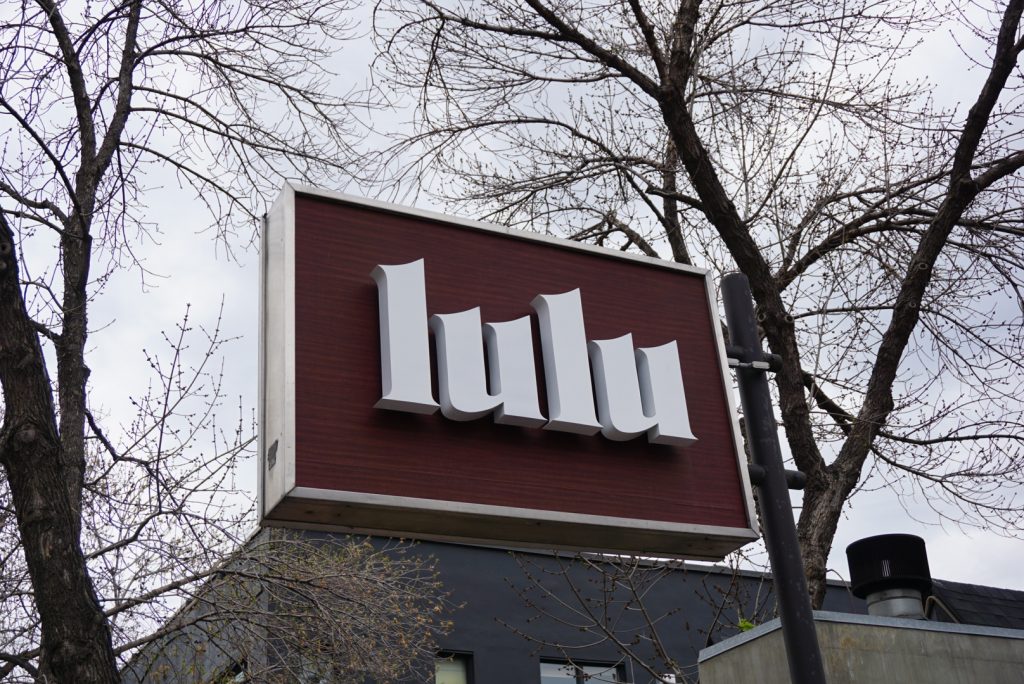 There is a new restaurant open on 17th Avenue in Calgary.  Lulu Bar  opens at 510 17 AVENUE SW with an extended patio and cozy wood interior that gives off a west coast laid back vibe. The menu offers a fusion between asian flavours and local ingredients. The cocktails are playful and tropical enough to transport your tastebuds to somewhere beachy.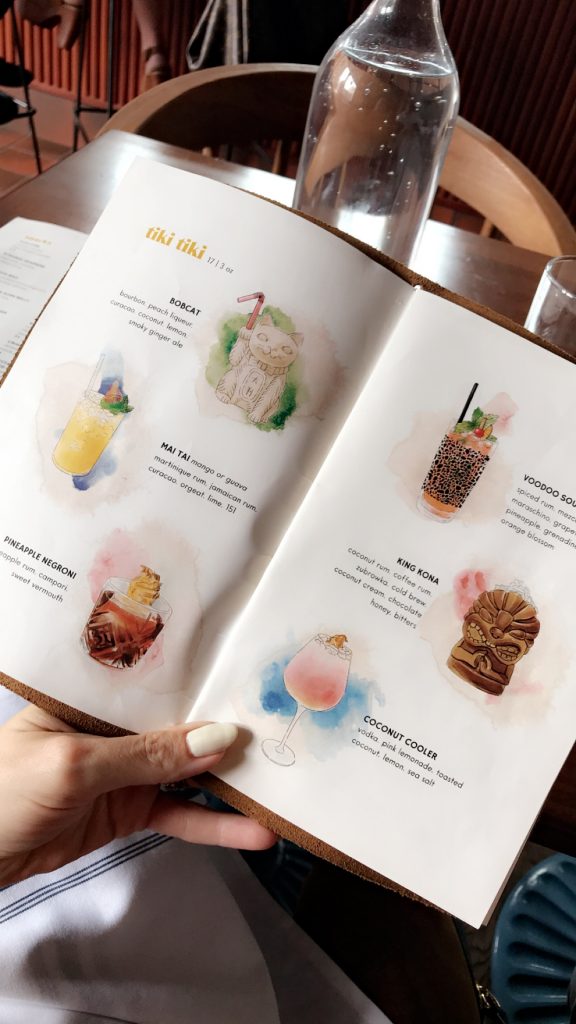 Here is everything I ordered on my visit today and what you can expect at Lulu Bar….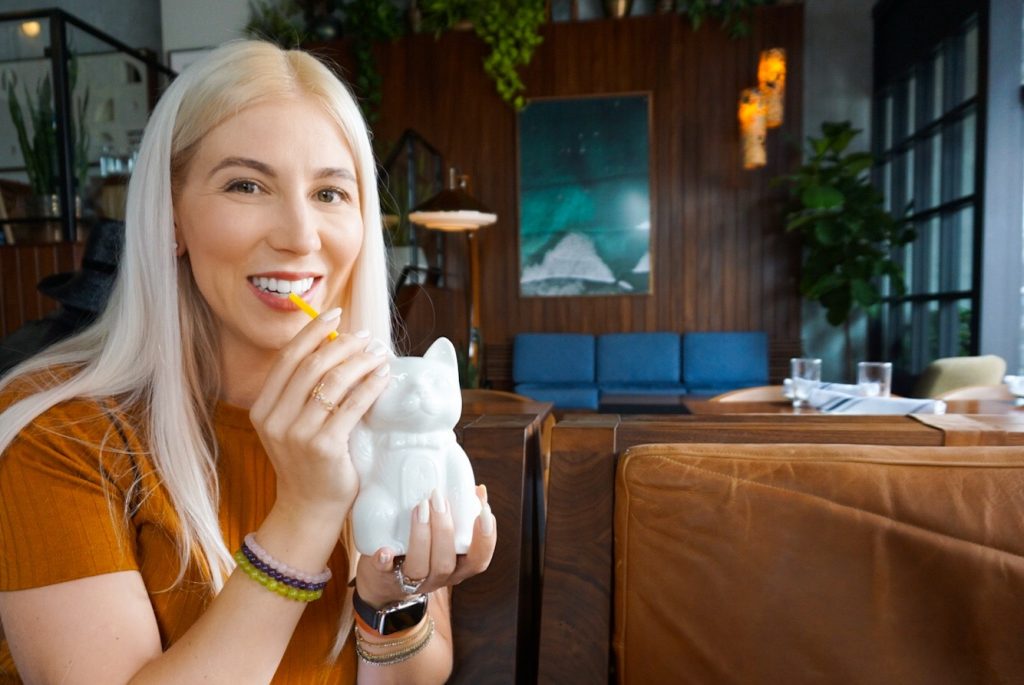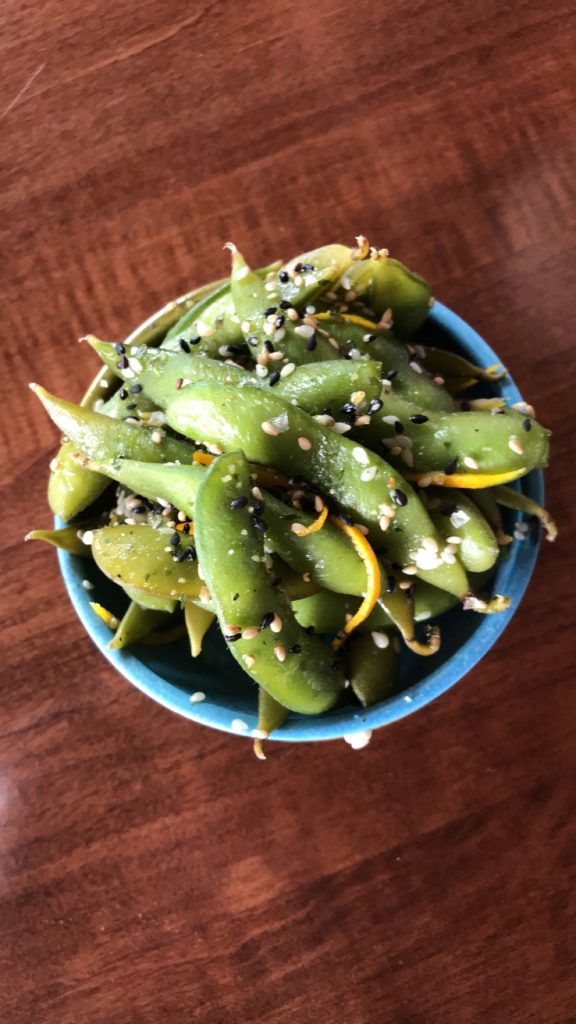 Steamed Edamame with togarashi, sesame and pickled citrus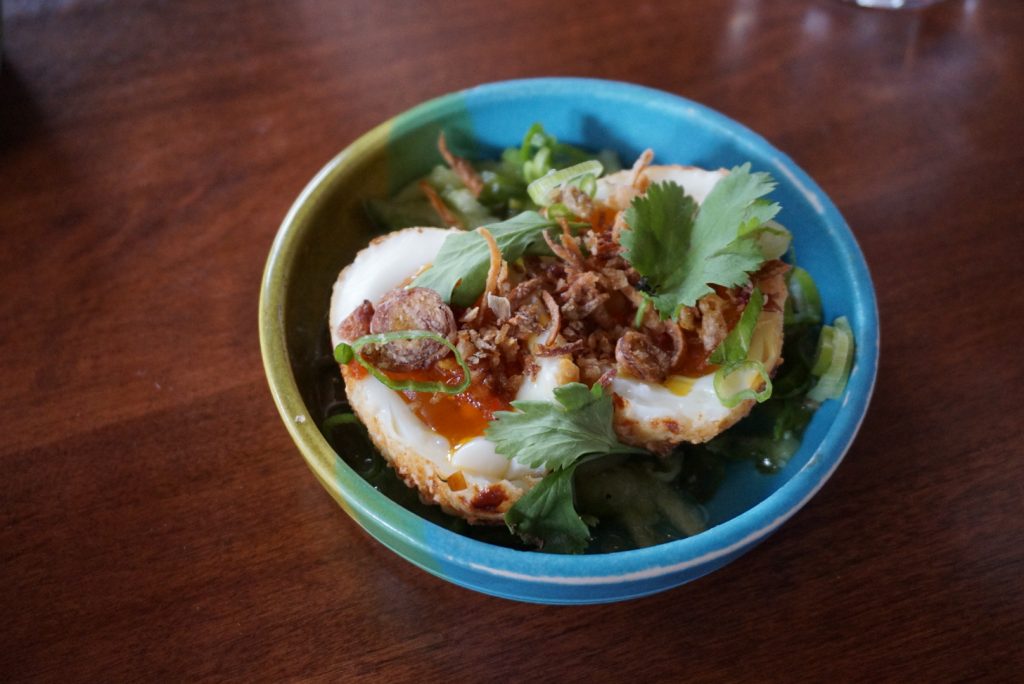 Fried Miso Cured Eggs with tamarind chili jam and cucumber relish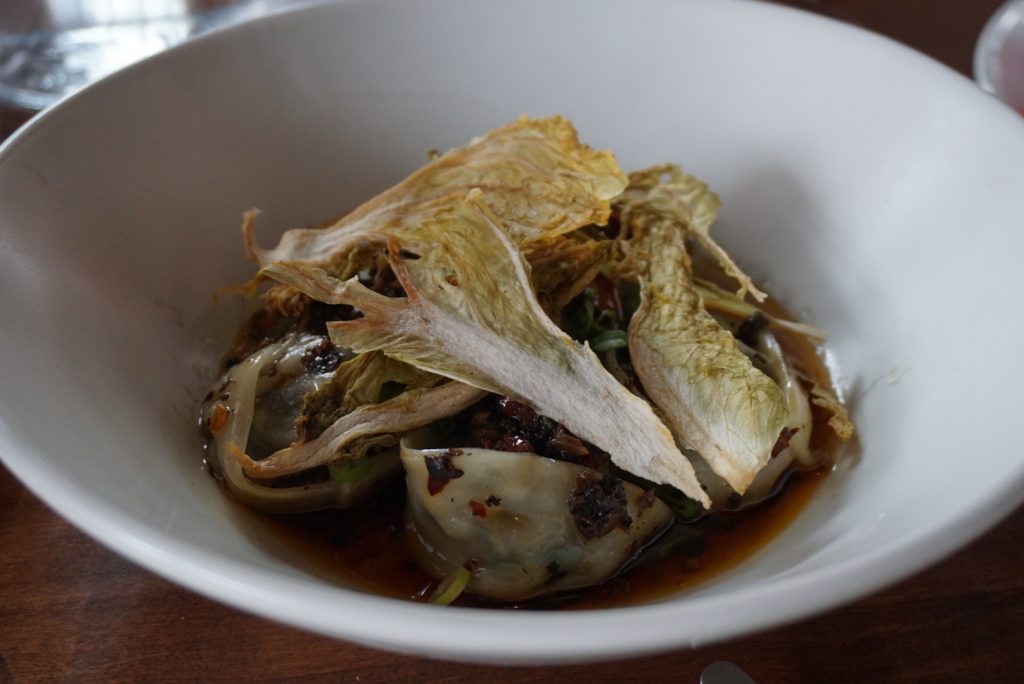 Vegetarian Dumplings with mushroom, charred cabbage, bamboo shoot and vinegar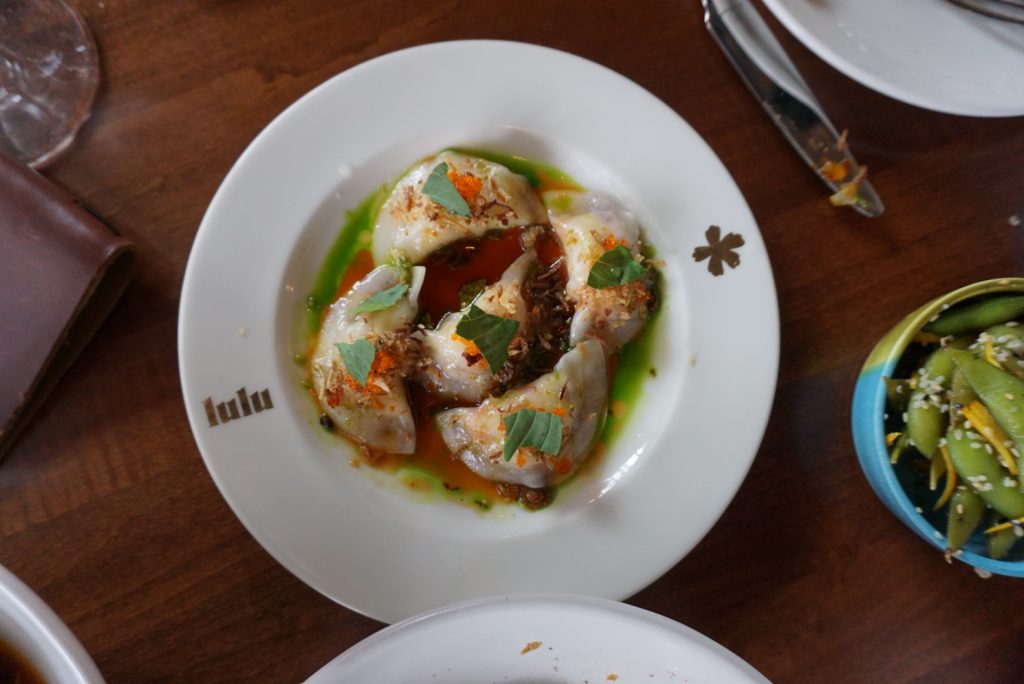 Lobster Dumplings with basil, chili soy and tobiko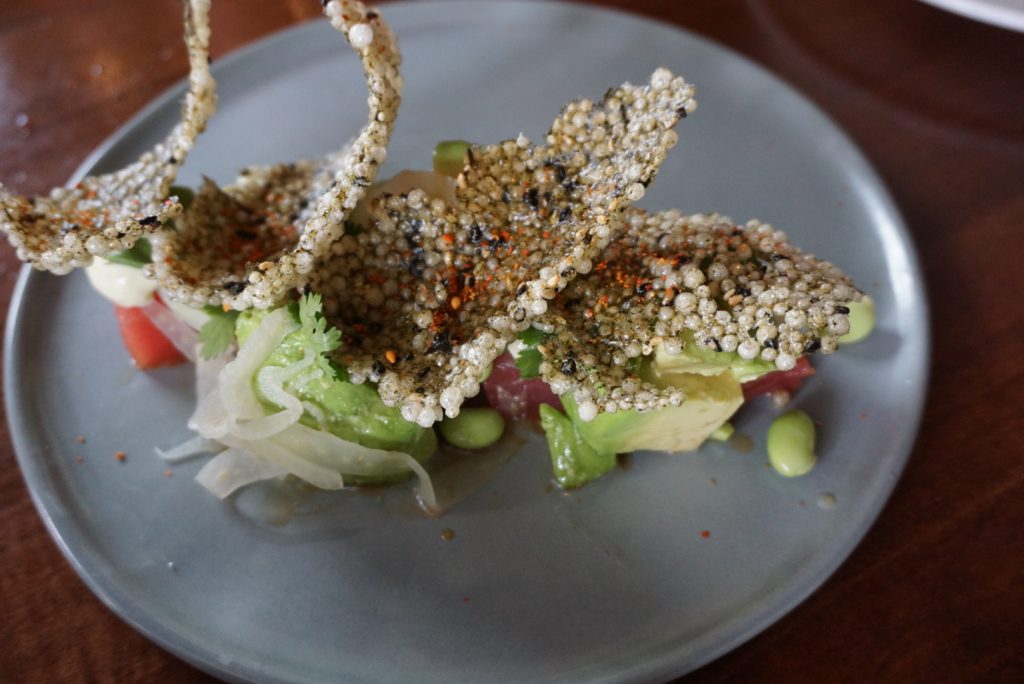 Poke red tuna with tamari, avocado, pickled fennel, broad bean, lime aioli, nori and sesame cracker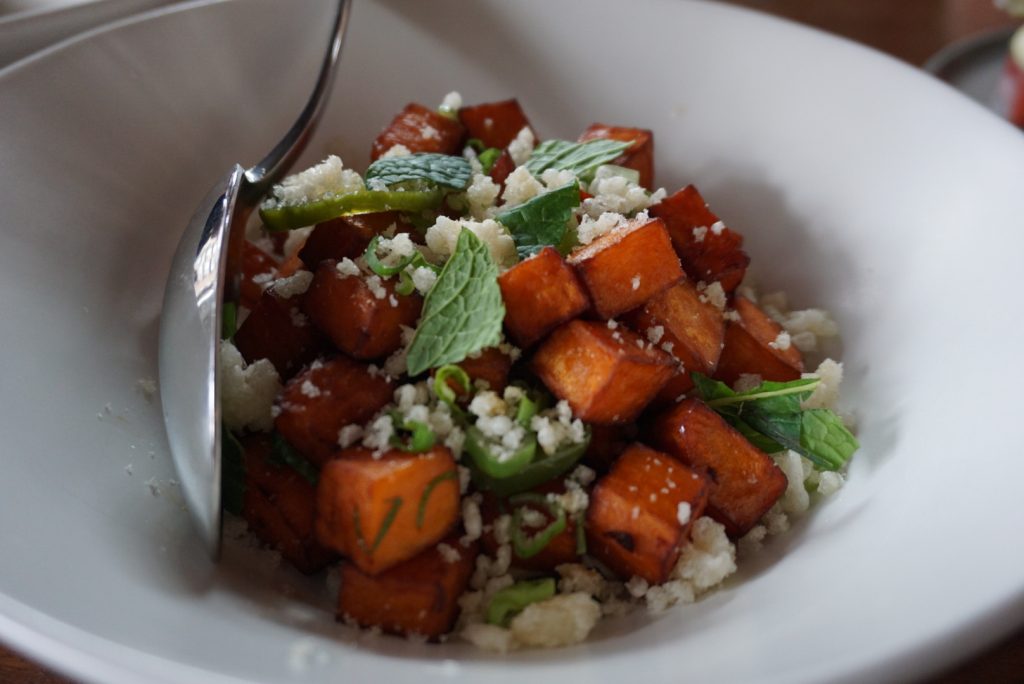 THIS WAS MY FAVORITE
Roasted Sweet Potato with yuzu cashew cream, fermented chili and toasted sweet rice. The flavours and the textures in my mouth were outstanding in this dish.  This dish is a must try!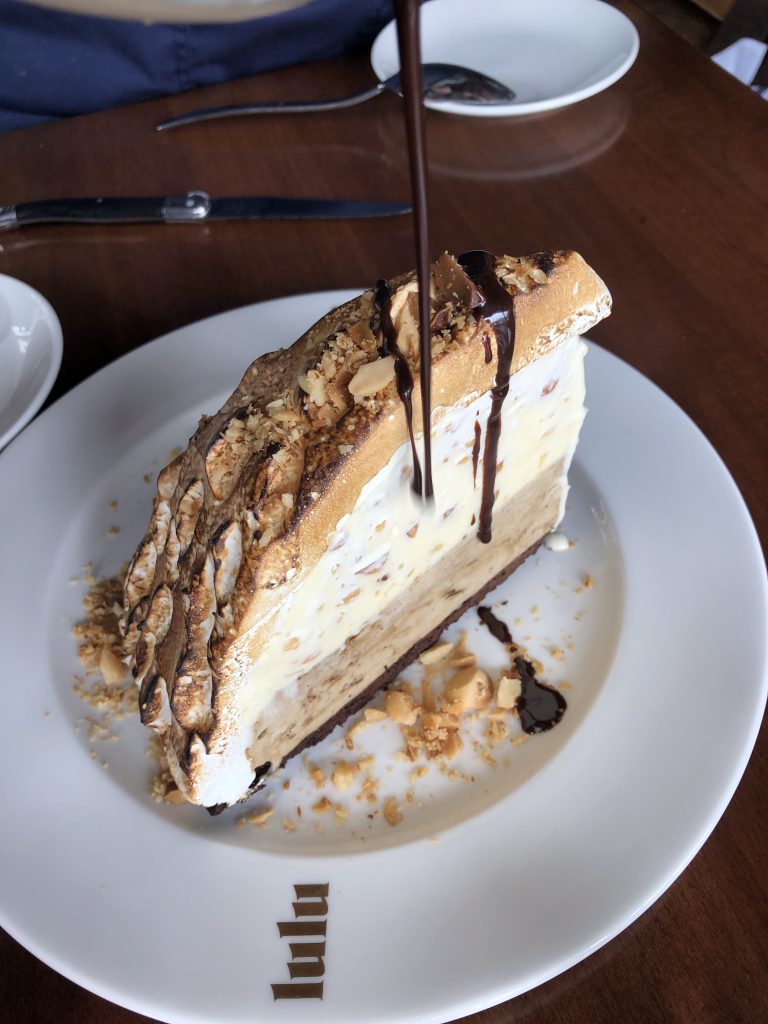 If you have tried any of the deserts at  Lulu Bar's  sister restaurant  Bridget Bar,  then you will be familiar with the Hula Pie. These desserts are over-the-top delicious!
(Thank you  @immrfabulous  for this pic and the few others 🙂  xoxo )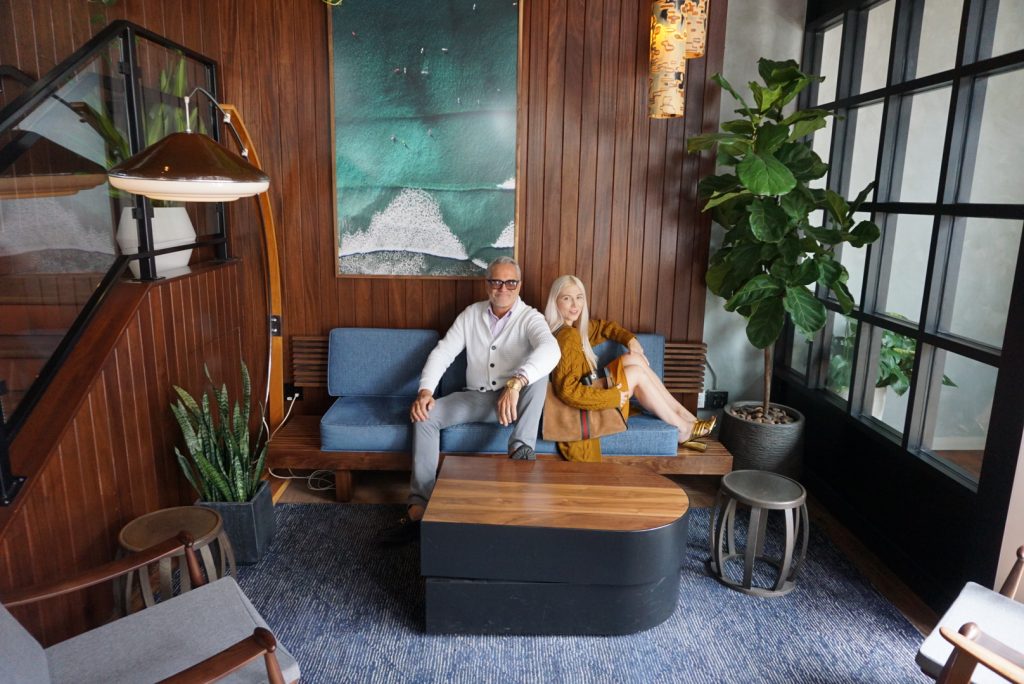 With my pal Paul Lavoie 🙂