Project Athlete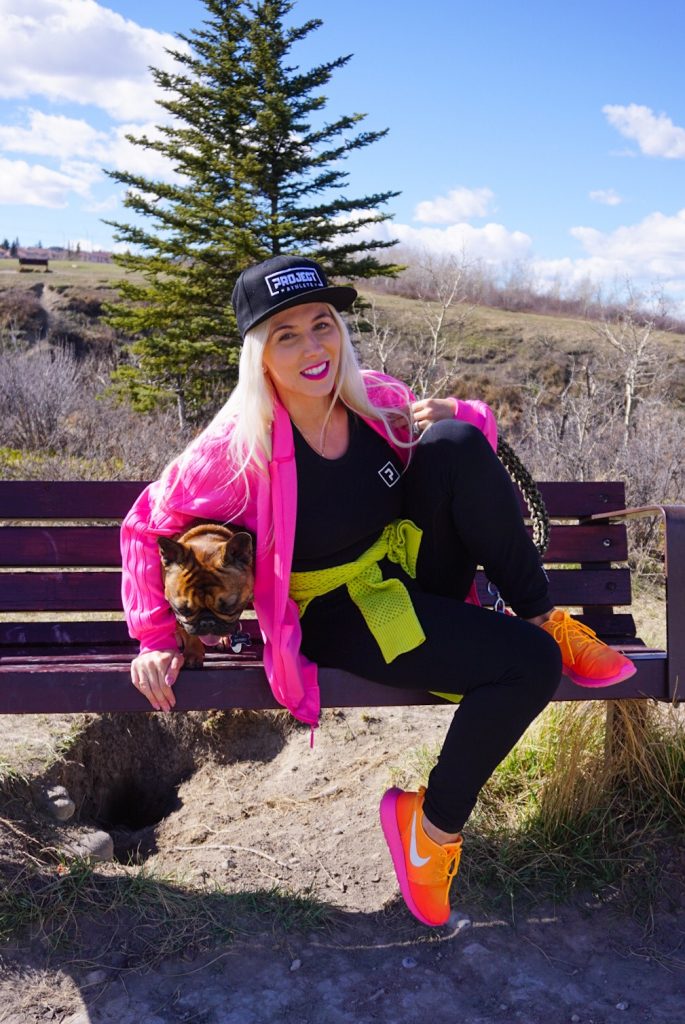 The spring is finally here and it is time to embark on a lot of new projects. One of my most recent projects is to live in the present. To accept life as it is and to be present in the NOW. I have read many books recently to get me to this place but the two most impactful were:  YOU are a badass-how to stop doubting your greatness and start living an awesome life  by Jen Sincero and  The Awakened Family: How to raise empowered, resilient and conscious children  by Shefali Tsabary, Ph.D.  I highly recommend both of these books. It is important to focus on how far you have come to be where you are now in your journey and to trust the universe.
In the same vein, I was so excited to hear that my friends started an athletic lifestyle apparel brand called PROJECT ATHLETE  celebrating just that…"At heart, we are all a work in progress. We are all projects."
Georgia Simmerling and Stephanie Labbe  are both very accomplished projects themselves.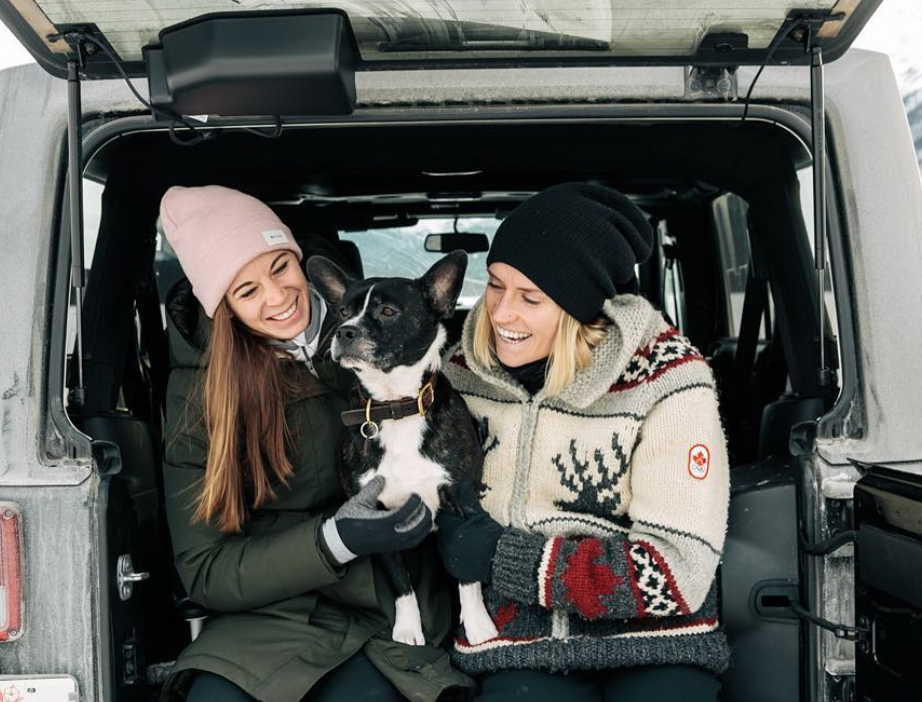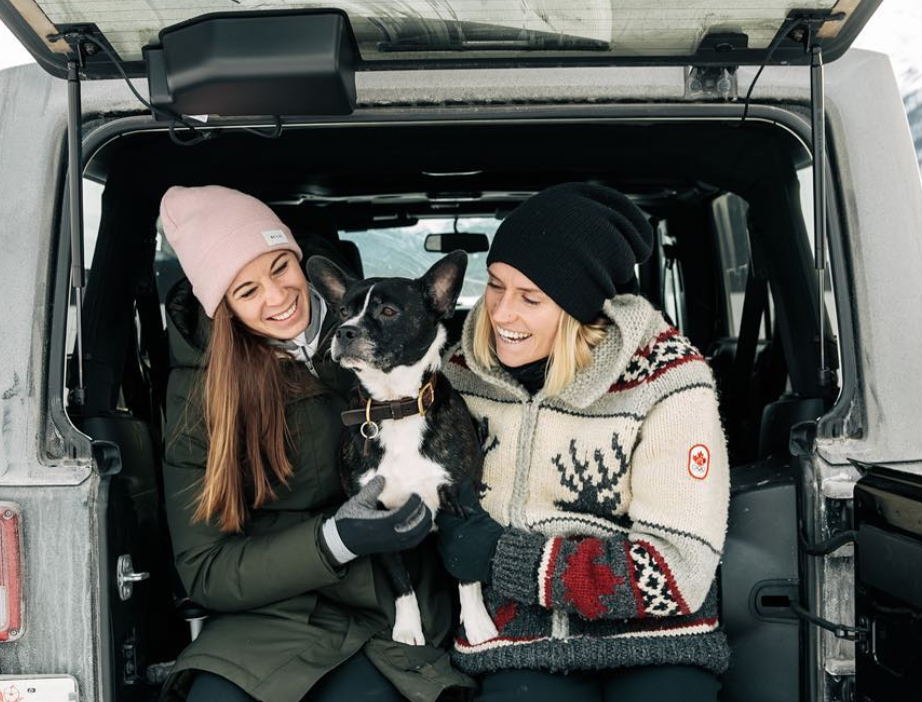 Georgia  is the first Canadian to have competed in three different Olympic Games in three different sports- Alpine Skiing, Ski Cross, and Track Cycling. With 11 World Cup Ski Cross podiums and medals in multiple World Cups, a World Championship and an Olympic medal in Track Cycling, there is nothing that can get in this women's way, not even broken bones from head to toe throughout her career, literally. With each injury Georgia has suffered, she has found a way to rebuild her physical and mental body with what seems like an unwavering positive attitude.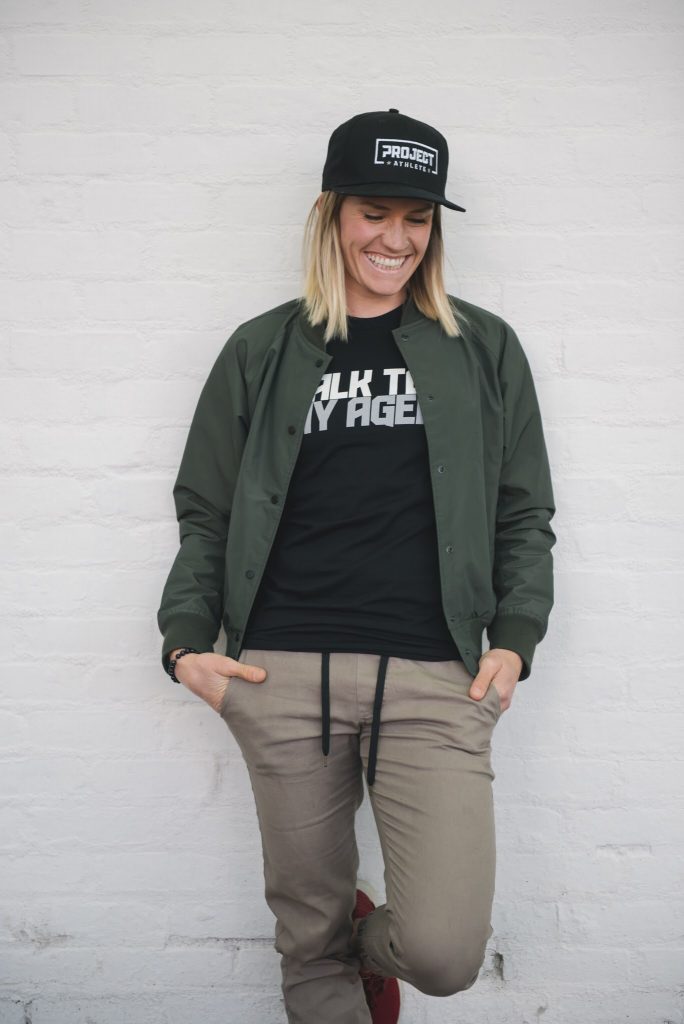 Stephanie is a soccer superstar with 11 years of national team presence, two World Cups, as well as 10 years playing professionally in both Sweden and the United States.  It wasn't always in doing more, rather innovating and pushing the limits in what she was already doing. Hard working and determined, Steph always strives to find new, creative ways to better herself, both on the field and off.  This ever evolving motivation for improvement pushed Steph into the starting goalkeeper role for the Canadian Women's National Soccer Team in 2016, and soon after onto the podium to win a Bronze medal in the Rio Olympic Games.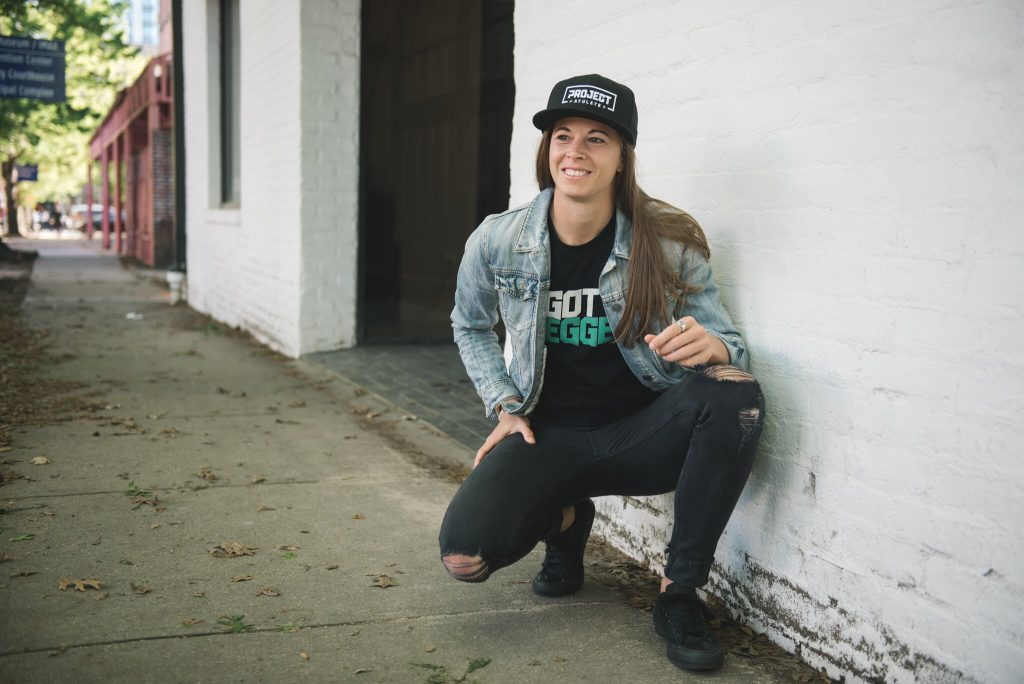 I met Georgia and Steph at the LIMITLESS Gala for Special Olympic Canada in the later part of 2018. We connected over love for our dogs and have been friends ever since 🙂 Here is my Q&A with Georgia and Steph on their new endeavour:
KO:  What prompted you two to start Project Athlete ? What was the catalyst that put the idea in to motion?
SL:  We wanted to start a clothing line. Myself, Georgia and my brother brainstormed for many months and came up with the vision of  Project Athlete – Embracing vulnerable moments and being able to laugh at yourself through this. We want to share our experiences and inspire others to be open to failure and mistakes they give us STRENGTH, not take yourself too seriously, and become a part of this Project.
KO:  How did you come up with the messages on your apparel?
SL: Georgia and I both have taken unique journeys to get to where we are. It sure didn't happen overnight for us, but we have each come to a place in our careers to understand that failure is inevitable. Yet with that, life's too short to be so serious. Reflecting on our careers, we want to share our vision of not taking yourself so seriously, to be able to laugh at your own small misfortunes in sport, and that most importantly, sport, and our brand, is for everyone. We started with sayings in our own sports, then branched out and have all different one-liners from different sports, and many more that will be released in the future.
KO:  There is a strong message in PROJECT ATHLETE about being present in your "self-project" and enjoying where you are now in that journey. How important is that to you both and why is that message important in your brand?
SL: We feel that many people create an unintentional vail over themselves and fail to be present in life sometimes. We are always looking to the future and striving for more. In doing so, we fail to enjoy now, the present moment. We want to challenge others to embrace the uncertainty of the future, and focus instead on what we can do in this very moment to grow and enjoy where we are at. We are all striving to learn and grow every day. We are all projects in our own way when you think about it, each and every one of us.
KO:  What are the staples of your wardrobe?
SL:  As elite athletes, we are very much in our team training gear for the majority of our days, whether it's soccer gear or a cycling kit, but our favourite thing to do after a long day, or a big workout is put on a comfy pair of sweats and our favourite comfy shirt.  
KO:  How would you like to see people incorporating "project athlete" into their wardrobes or lifestyles?
SL:  With different slogans directed towards different sports, our collection is not just one target audience. The intention of our brand is to connect with everyone by creating a clothing line of inclusivity. We hope to see our apparel on people at beer league softball game, doing a light workout at their local gym, lounging after a tough workout, or wearing it casually with jeans to meet friends at the bar.
KO: Or how about a suburban mom like me at the dog park? LOL  I love my  Project Athlete  Swag 🙂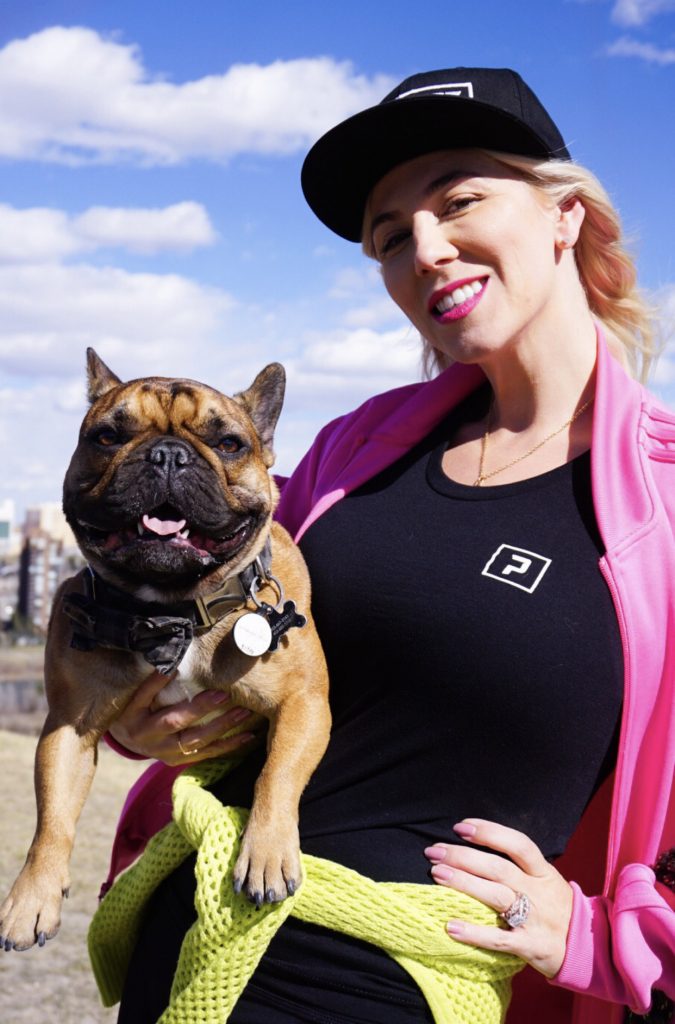 KO:   What are your favourites from the current PROJECT ATHLETE collection?
SL:   I am definitely a sucker for a pair of tights and tank top, mostly because I have spend a lot of money on my arm sleeve tattoo so I want to show it off…haha, but I am also (obviously) a soccer player, and I love the "I Got Megged" tee. I do my best to prevent this…but unfortunately the ball squeaks through the odd time and all I can do is smirk 🙂
GS:   I like to rock "I Only Turn Left" which is referencing my sport of Track Cycling, but also all sports where you turn left, ie: speed skating or track running events.
KO: What kind of music do you like to listen to while you are working out / training (motivation mix?)
SL:  "All Day Dance Party" on Apple Music. We both love it.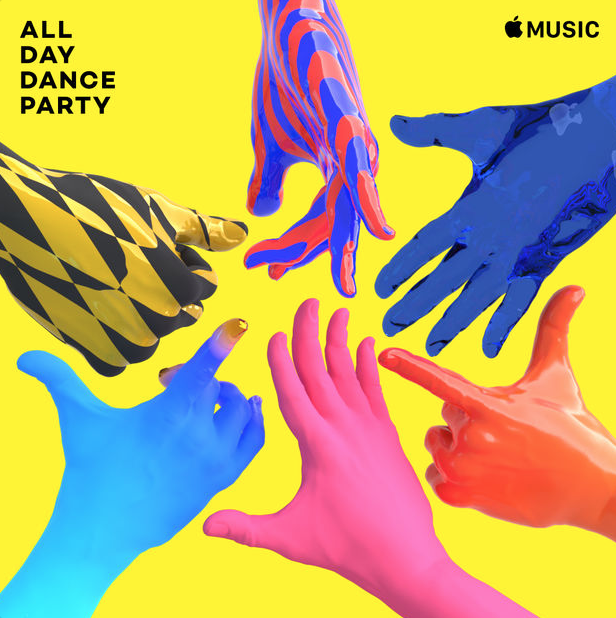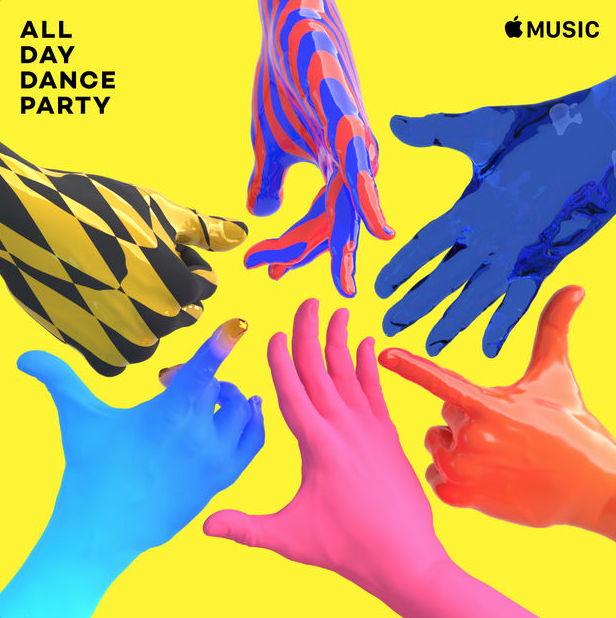 KO: Who are the supporters of your project?
SL: We both have been so blessed with being able to represent and supported by our country for well over a decade. We've met so many truly incredible and inspiring people along the way. I  am an Elite Ambassador for lululemon, and their way of inspiring me and others to live a healthy lifestyle, take care of themselves both mentally, physically, and feel good emotionally at the same time inspires me to do the same. Through my hardest of days, they were there to support me and provide me with resources to continue to work on myself.
GS: A commercial real estate business, Anthem properties became my biggest sponsor when I was 21. Lets just say, I was the definition of a project. They believed in me over the years, they supported me as I transitioned through THREE different sports, and they still support me to this day. I am truly overwhelmed with gratitude when I think of our journey together.
Both of our families have always been incredibly supportive and  never pushed their personal agendas on us as young athletes. They always made us feel in charge and in control of our paths. They instilled confidence in us to achieve literally anything we set our minds to.
KO: Who is your favorite female vocalist?
GS: Halsey
 SL: Lady Gaga
KO: What is your favorite film:
GS: Dumb and Dumber
SL:  Billy Madison
KO:  Are you superstitious?
SL:  I wouldn't say superstitious, I don't want to leave my performance up to something that could be out of my control, but I definitely dress myself starting with the right side first, and I have a bit of OCD with even numbers and groups of 5.
GS: Let me tell you, I've learned to never set the volume dial in the car to 17… (insert eye roll) Haha I'm pretty similar. I'm not superstitious, but I do have my "race" sports bra, socks, that kind of thing. 
KO:  What advice would you give young girls who aspire to make it to the Olympics in their sport or start their own business one day?
SL: Have passion for what you do. When the passion is gone, your happiness is soon to disappear shortly after that. Try not to take yourself so seriously by not sweating the small stuff.  Create challenging yet attainable goals, work harder than your competitors, but understand that bumps in the road are inevitable, and it's how you deal with those obstacles that creates the next path for yourself. A "no" is only an opportunity for growth. 
Click here to shop https://project-athlete.com/ and enter discount code KATRINA10 for 10% off your purchase.