KO Review of Studio 54
Studio 54  is a documentary about the infamous New York City nightclub in Manhattan's midtown that was a haven at the peak of the disco era and celebrity culture of the late 1970's.
The two best friends who met in university and went on to create  Studio 54,  Steve Rubelland Ian Schrager, revolutionized an old CBS studio. They repurposed TV and theatrical sets with thousands of dollars spent on professional lighting design to create a new world where people could come in, leave their cares behind and dance their troubles away on stardust.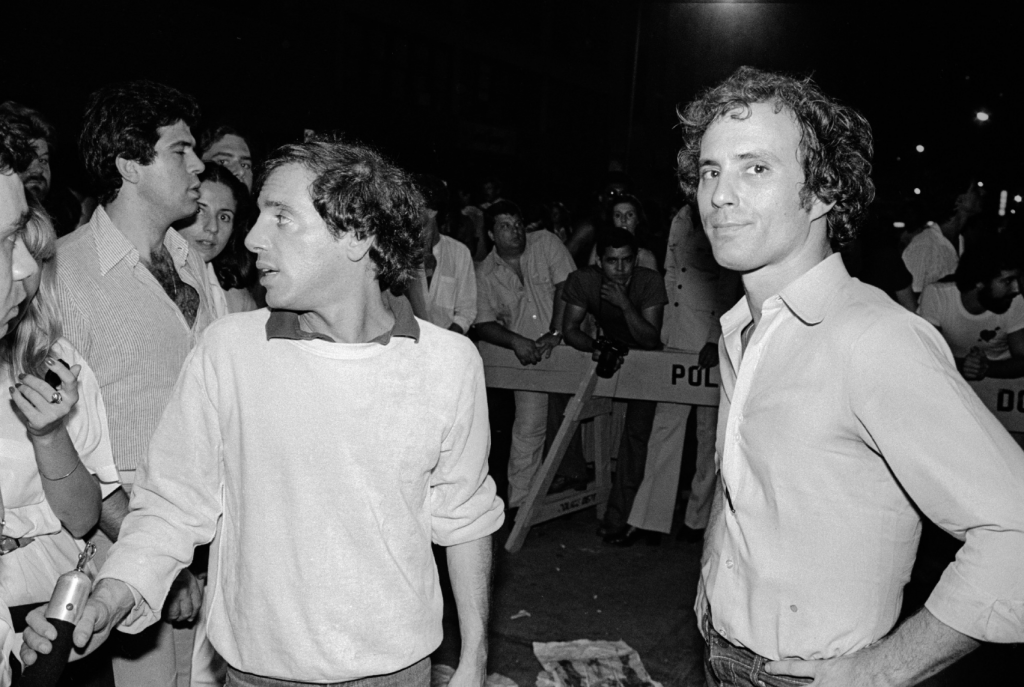 The success of  Studio 54  spread like wildfire because it became the "it" spot for celebrities, artists, drag culture, gays and popular culture combined. On any given night, one could be sandwiched between Liz Taylor, Michael Jackson and Dolly Parton. During its height in success, anything at  Studio 54  was possible.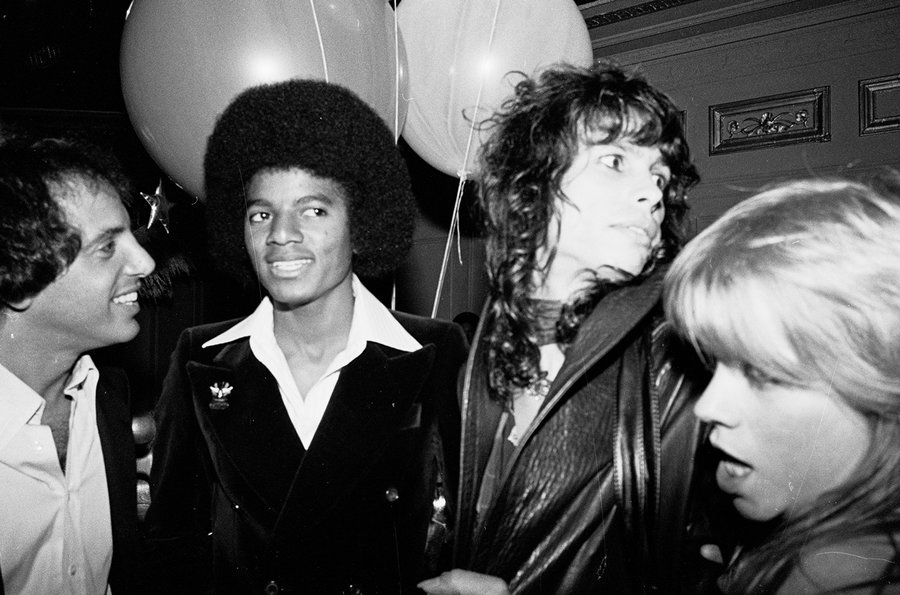 Photo courtesy of Billboard
Photo Courtesy of Life Magazine
The documentary is told in a first hand account by Ian, the only living co-founder of the former nightclub. Ian recounts numerous over-the-top stories of the early days at  Studio 54  combined with found footage never been seen before from those magical nights. Some of those nights were themed, for example in French Renaissance extravagance complete with the petticoats and massive powdered white wigs. The nightclub would transform day-to-day into a new world with performance artists and lavishly detailed sets fit for a massive theatrical production. The theatre community that was employed in creating these surreal evenings thrived and lived very well during this time.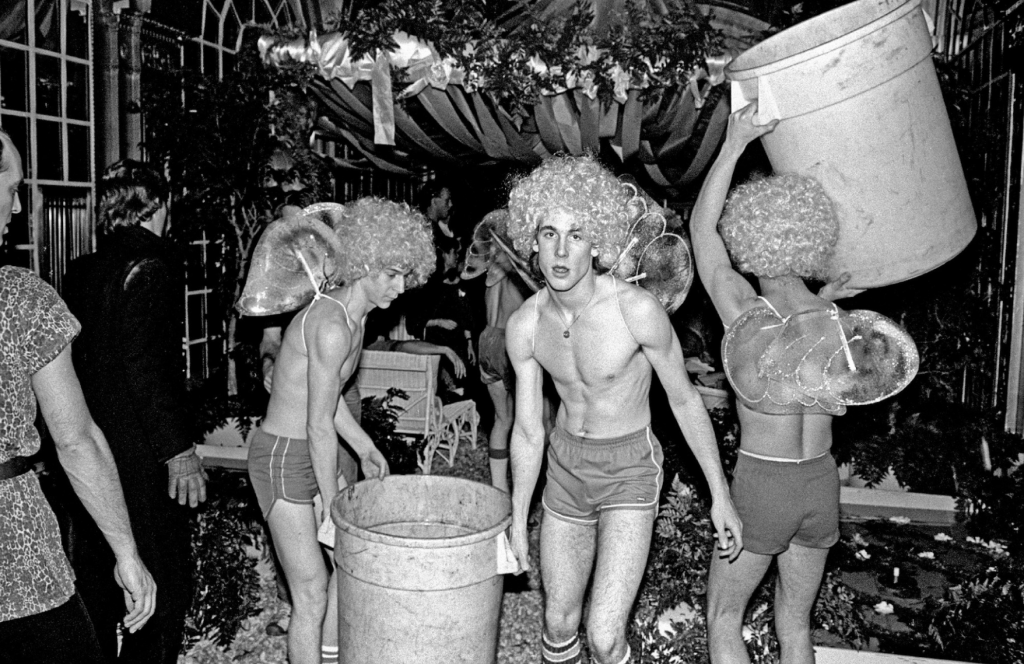 Just over a year into living their dream, Ian and Steve's life quickly became a nightmare when in late 1978  Studio 54 was raided after Steve had been quoted as saying that only the Mafia made more money than the club brought in. Customers say them changing the cash register tape midway through the evening. The best friends were later charged with tax evasion, obstruction of justice, and conspiracy for reportedly skimming millions in unreported income. In the beginning of 1980 Ian and Steve were sentenced to three and a half years in prison and  Studio 54 was sold.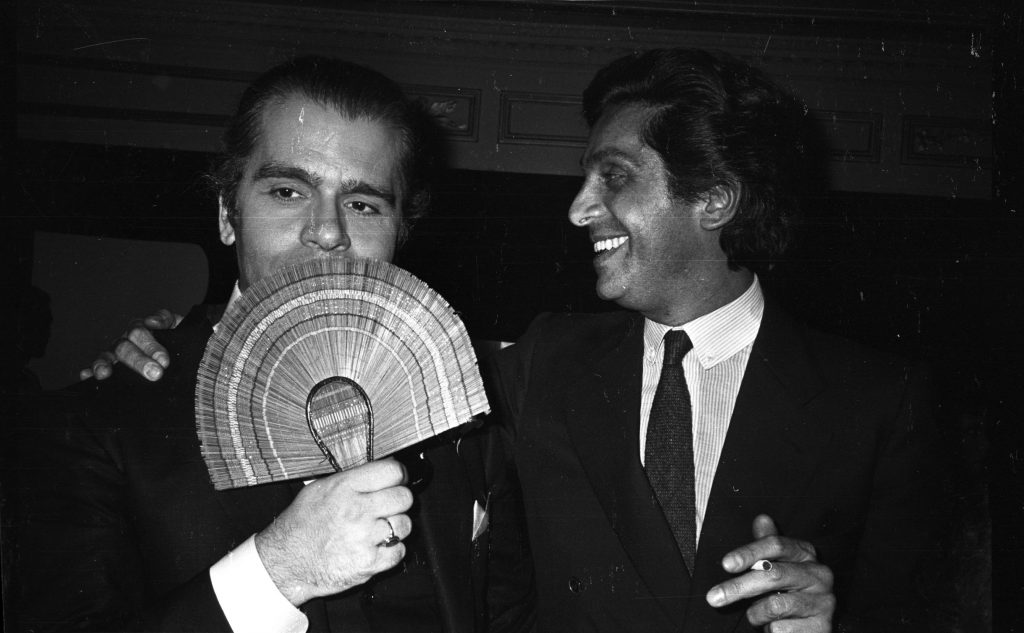 Photo Courtesy of CNN

It is mind boggling how many photographs and articles have been published about  Studio 54 when it was only around a short time in the nightlife scene. There have been so many runways collections where the concepts were either born in  Studio 54  or from footage and photos documenting it. The amount of sheer musical icons who did the hustle across that floor is astounding. Even by contemporary standards, there has never been anything like  Studio 54 .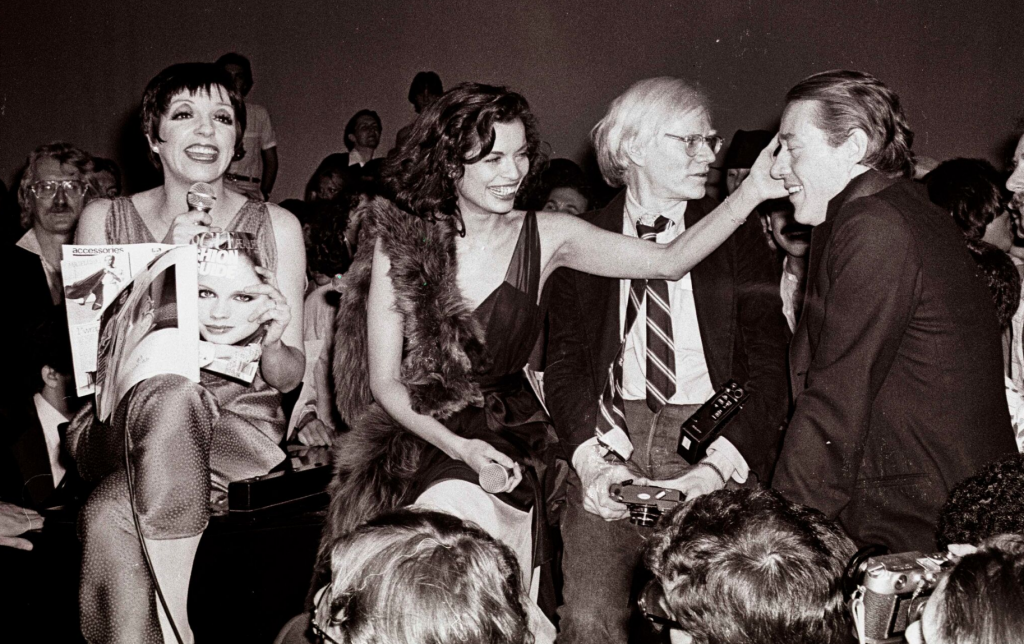 Directed byMatt Tyrnauer, this documentary does an excellent job of telling the story of not only the rise and fall of  Studio 54 , but also ofIan and Steve's friendship. The first hand accounts are really what made this documentary so special. Even though over 40 years have passed, people's faces light up with delight when they talk about  Studio 54 .
 Studio 54  is open now in theatres across North America. Check  CalgaryMovies.com  for showtimes 🙂