KO Review of Bel Canto
Bel Canto is a film about a world renowned American Soprano Opera singer, Roxanne Coss (played by Julianne Moore) who travels to Peru to perform an intimate private concert to a wealthy Japanese businessman (played by Ken Watanabe) and other notable international delegates in the Vice President of Peru's home.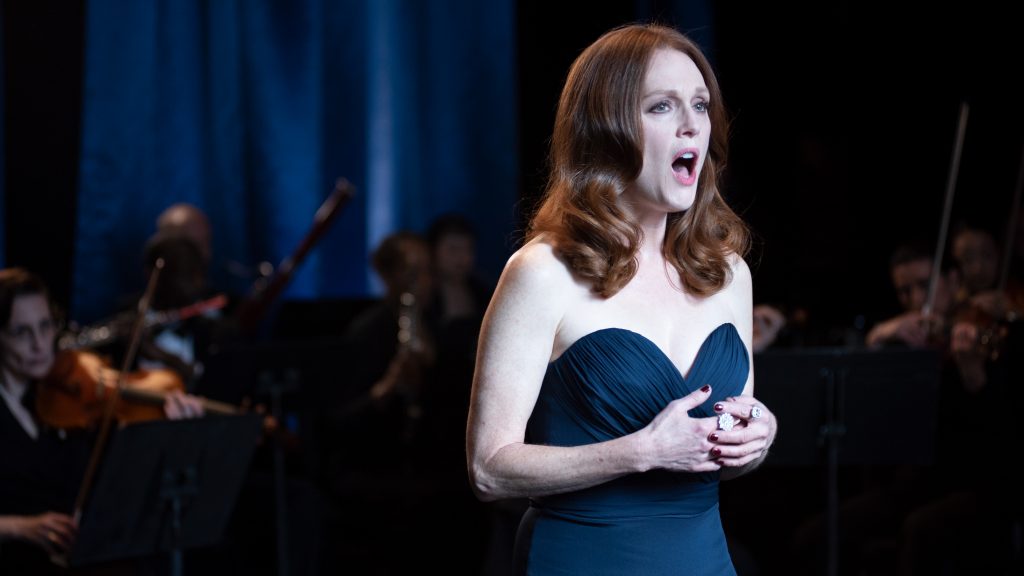 The performance goes completely sideways when a group of rebel militants take the entire group hostage demanding their comrades be let out of prison. A red-cross negotiator played by Sebastian Koch comes in to try and ease the tension. The rebel militants agree to let the women and children leave, all but the Opera singer Roxanne Coss because they decide she is a valuable asset to their negotiations.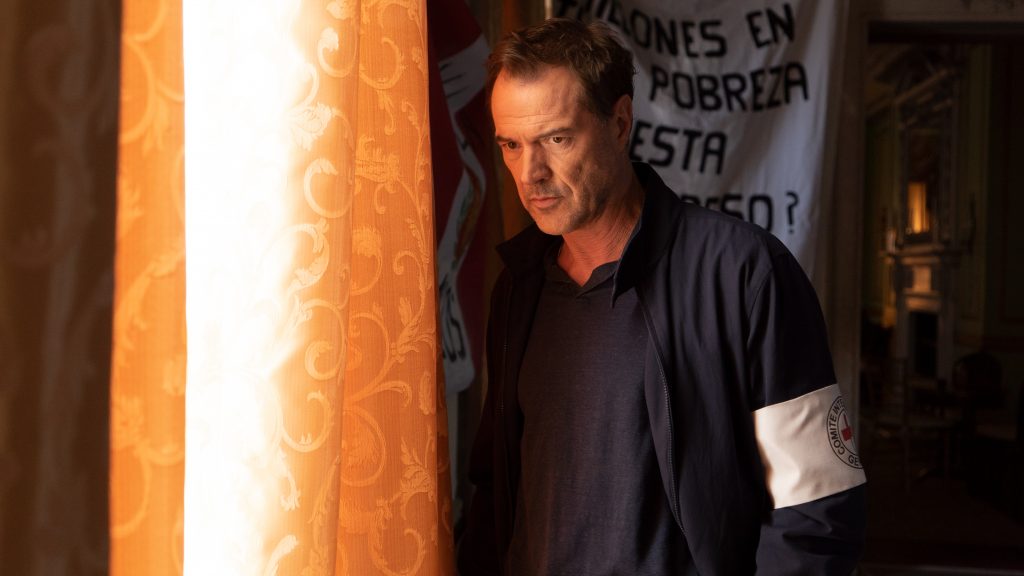 The story line was charming and romantic, but rather dull in parts. The film title "Bel Canto" which directly translates to "Nice Singing", alludes to more being centred around the singing. Roxanne's singing was supposed to bring an end to the hostage crisis when everyone. The movie is based on the novel by Ann Patchett and adapted to a screenplay by Anthony Weintraub and Paul Weitz, who also directed this film.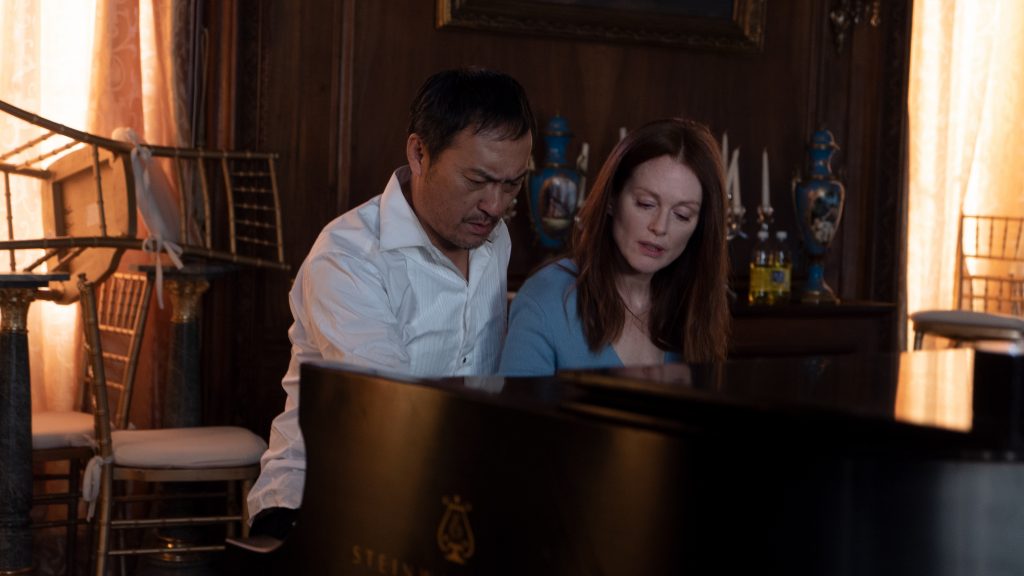 It was very challenging to find Moore believable as an opera singer. Her lip syncing wasn't convincing and neither was the chemistry with Watanabe. If you are a fan of Moore and are looking for here usual sensational Oscar worthy performance, this film just isn't it.
Bel Canto open October 26 in Toronto, Kelowna, Winnipeg & Edmonton, November 1-4 in Vancouver, November 2 in Calgary & Halifax, November 9-14 in Ottawa and November 30 in Regina.