KO Review Of Little Italy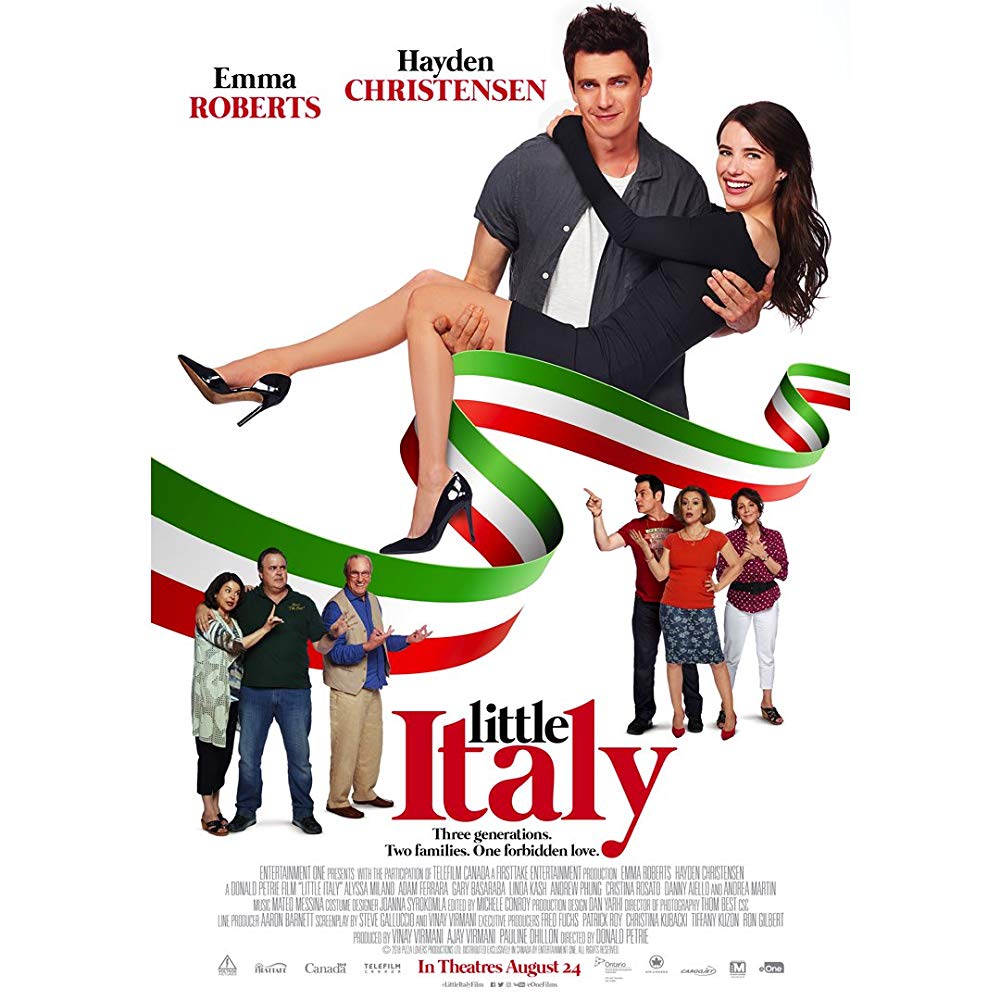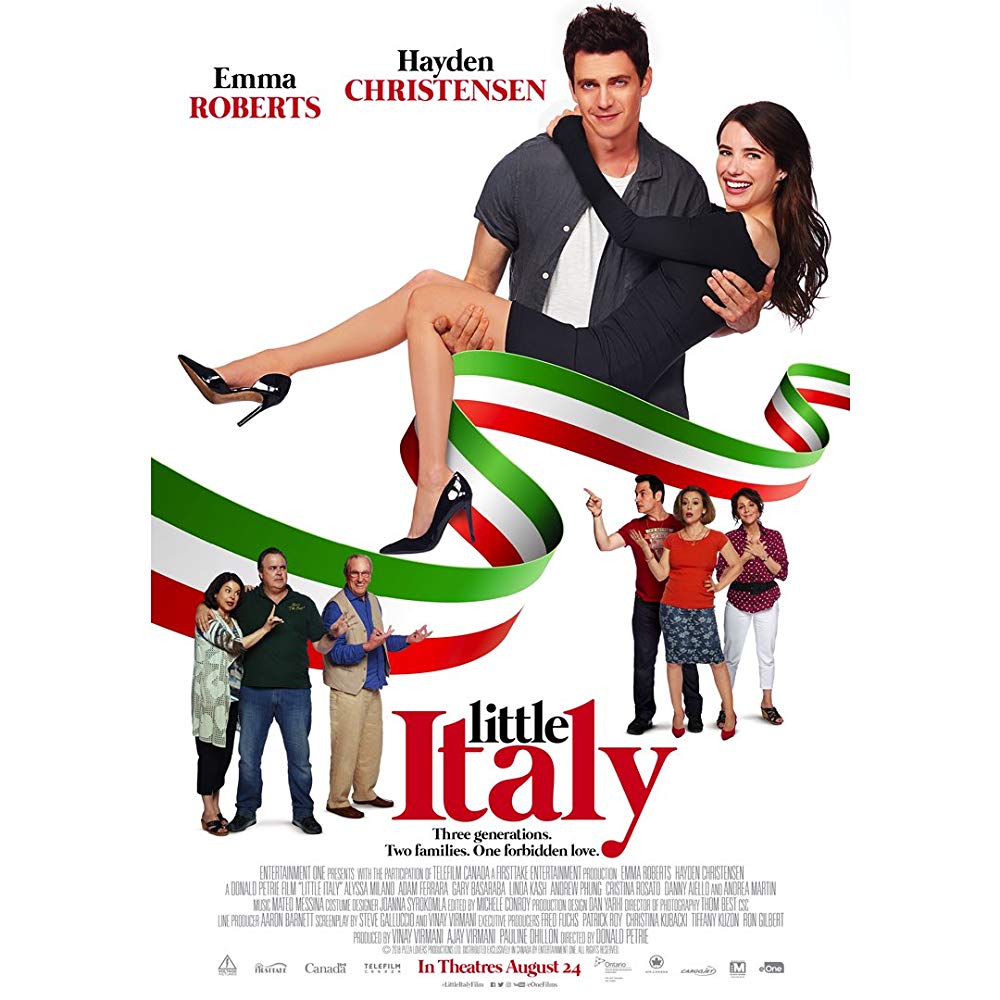 There is a new adorable romantic comedy with an all-star cast in theatres this week… Little Italy directed by Donald Petrie (known for How to Lose a Guy in 10 Days ) will add a highpoint to the end of your summer.
If you are an 80's kid like I was, you probably remember Rom-Com's like Mystic Pizza and Moonstruck. Little Italy is reminiscent of those block-buster romcoms of my youth. Little Italy stars Emma Roberts in the lead role as Nikki Angioli, an aspiring chef, learning to cook in a top culinary school in London. A big opportunity is presented to Nikki by her mentor Corrine, played by Jane Seymour,who offers her an opportunity to create the menu for her up-and-coming Mayfair Restaurant. Nikki needs to go back home to Canada to change her student visa to a working visa to apply for her next big career move.  When Nikki goes home to her Toronto neighbourhood of Little Italy, she reconnects with her childhood friend Leo Campo, played by Canadian dreamboat Hayden Christensen. Things heat up in all sorts of ways between the two and their families…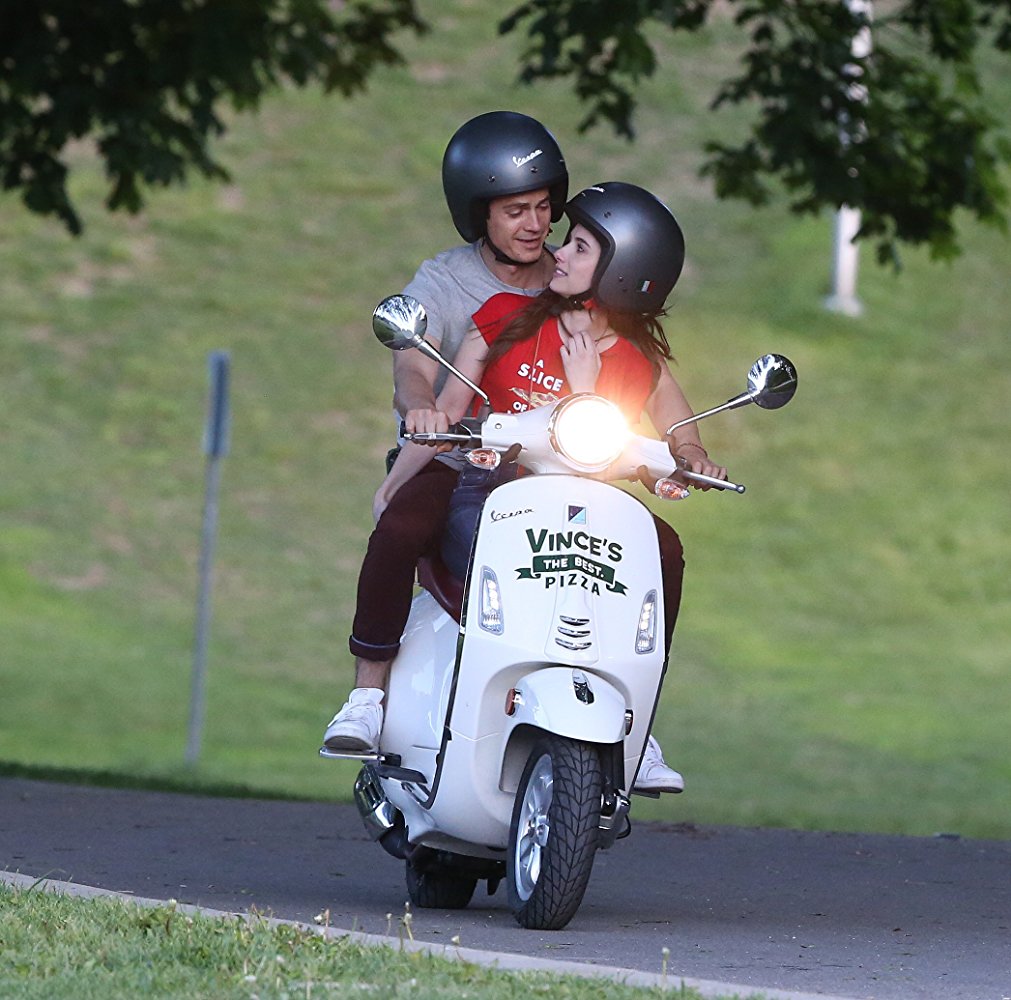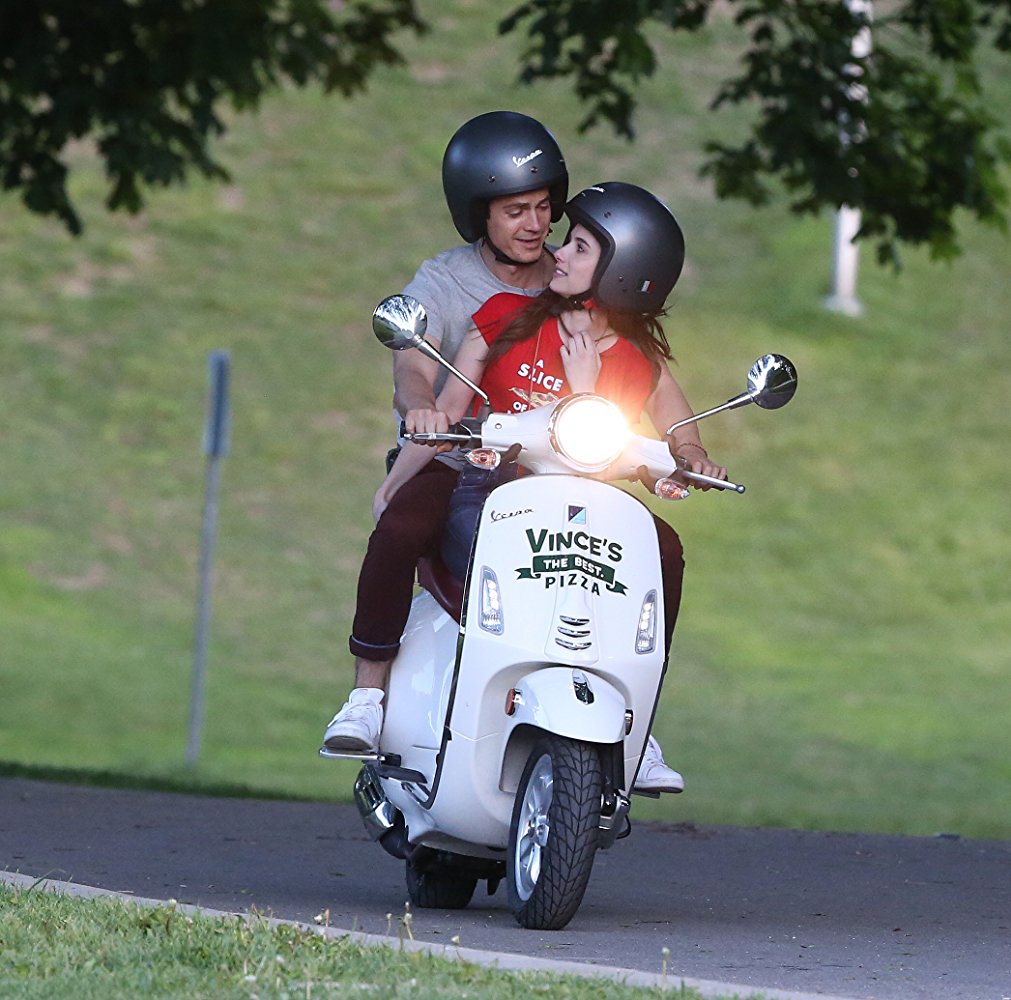 Little Italy is a millennial's Romeo & Juliet. Their families are rivals… In the case of Little Italy, the rivalry is over the title of the neighbourhood's best pizza. The Patriarch's of the family constantly are trying to sabotage each others business and regularly go to battle in the local bar. Leo's best friend Luigi, played by the hilariously brilliant Andrew Phung is laugh-out-loud funny in this film. There is one scene specifically involving some cheetah underwear where I had to wipe tears from my eyes I laughed so hard. The writing of the character of Luigi reminds me of the character of Mercutio in William Shakespeare's Romeo and Juliet. Kudos to the writers Steve Galluccio and Vinay Virmani who created this feel-good contemporary film,  jam packed with classic feel.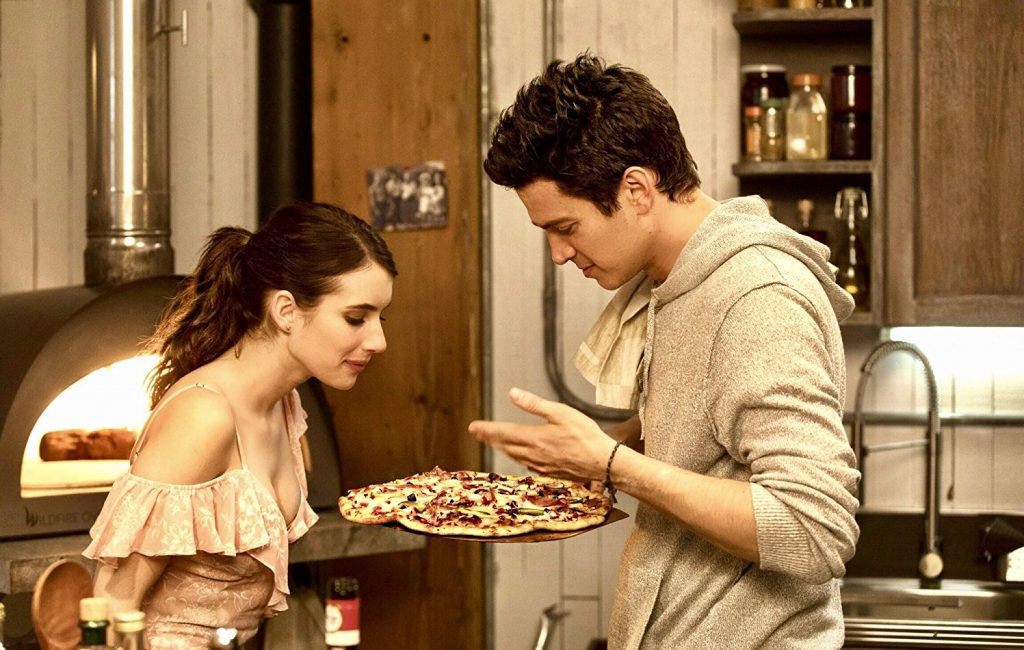 Like those 80's filmsLittle Italyreminds me so much of…Mystic Pizza  starred Julia Roberts, the paternal aunt of Emma Roberts.  In  Little Italy,Emma shines through in every close-up just as her aunt's did to reel in the audience for those heart warming moments. The Roberts ladies have a je ne sais quoi that is so spellbinding as actors you just can't take your eyes off them. I felt deeply nostalgic thinking back to Julia Roberts in Mystic Pizza with the family dynamic of Moonstruck,especially with cross-over of  cast member Danny Aiello  who plays Leo's Grandpa, Carlo.
Check out the trailer below…
Little Italy opens in theatre August 24, 2018 check CalgaryMovies.com for showtimes.
Photos courtesy of e0ne entertainment.