KO Review of McQueen
McQueen, a documentary directed by Ian Bonhôte and co-directed/written by Peter Ettedguiis a marriage of found footage from McQueen's professional life, footage from his many elaborate performance art runway shows, interviews with notable friends & family in McQueen's life and CGI of skulls with gilded flowers morphing from them.

The film opens with Lee McQueens upbringing in a lower middle-class British home. We hear his mum reminiscing on him as a small boy and then unravels his journey to tailoring, garment design and education at Central Saint-Martins (paid for by his Aunt).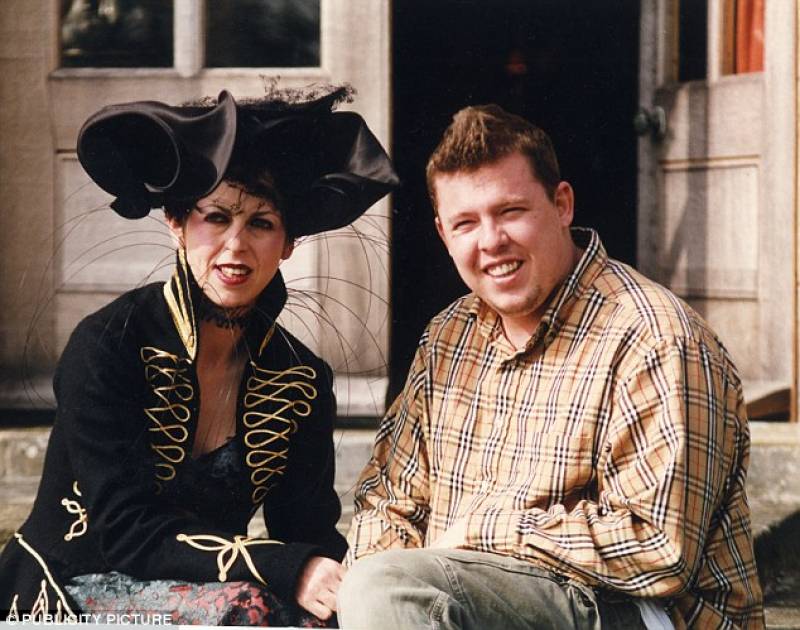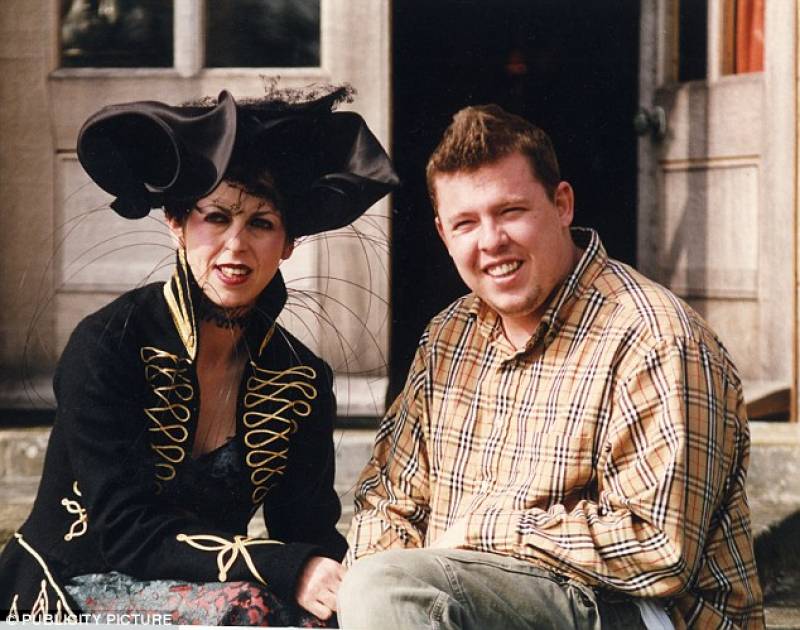 From his graduation show at Central Saint Martins we learn about the development of his most crucial relationship with footage of Isabella Blow's husband recounting on how much his wife championed the Mc Queen from that moment on. There is even footage of McQueen discussing his first sales from the pieces of that grad show to Blow and how mesmerized she was by his tailoring.
The documentary systematically tells the story of McQueen's life in first hand accounts of his friends and family with footage corresponding. While this documentary shows the viewpoints of many of his close friends and family, it barely skims the surface on the deep darkness that had overcome the designer which other films address (See M2M.tv short feature on McQueen by clickingHERE). Nowhere in this film does it touch on the dependence McQueen developed to crystal meth.  It toys with the idea he started doing cocaine because of the immense pressure he was under creating 14 collections a year for both his own line, on top of Givenchy and Gucci, but his dependence on drugs followed by the death of the two people closest to him really drove him over the edge.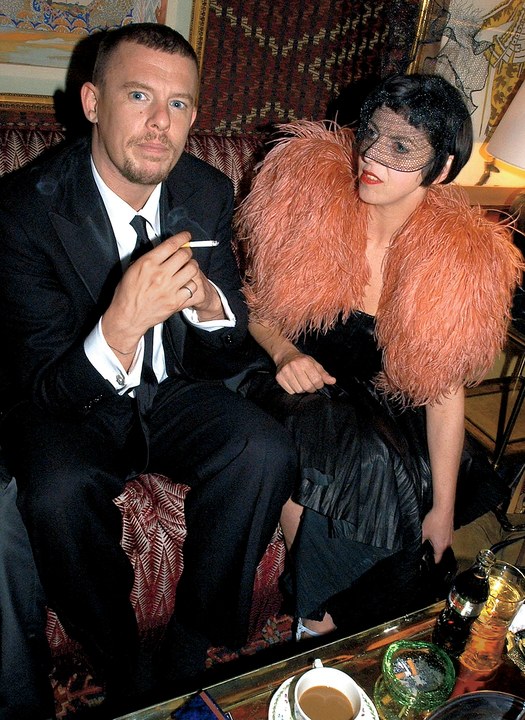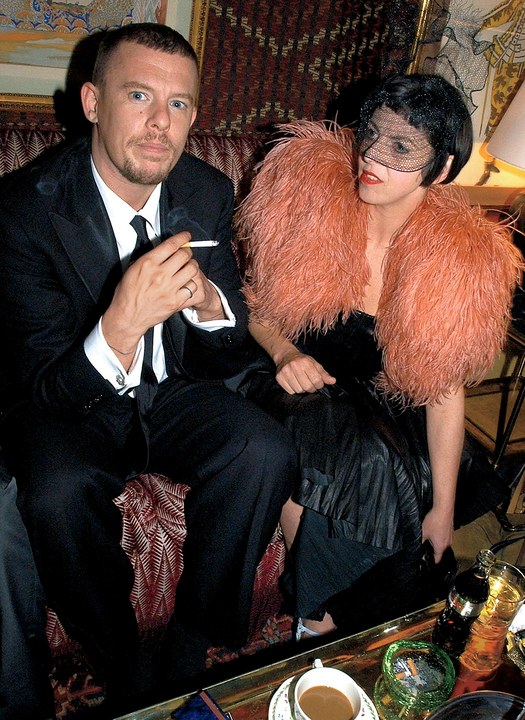 Another inconsistency was where it was said Platos Atlantis was his last ever runway show. There was a men's collection show that followed as well as Angels & Demons which showed after his passing of the 16 last pieces he had created. That being said, Platos Atlantis was the most forward and contemporary fashion show of 21st Century. The incorporation of technology and design was next level and completely unsurpassable. Those lobster claw shoes became Lady Gaga and Daphne Guiness' fashion trademark.
While this film is a beautiful ensemble of a tragic prodigy's life, it somehow felt depthless and incomplete. McQueen had such a deep impact on the fashion world around him and became the most coveted designer of his time. The man was troubled, yes, but there was hope this film would go more in depth into the creative genius behind the deep seeded issues from childhood. Make sure you are seeing this film on a bright, sunny afternoon because you will definitely be brought down a notch after seeing it.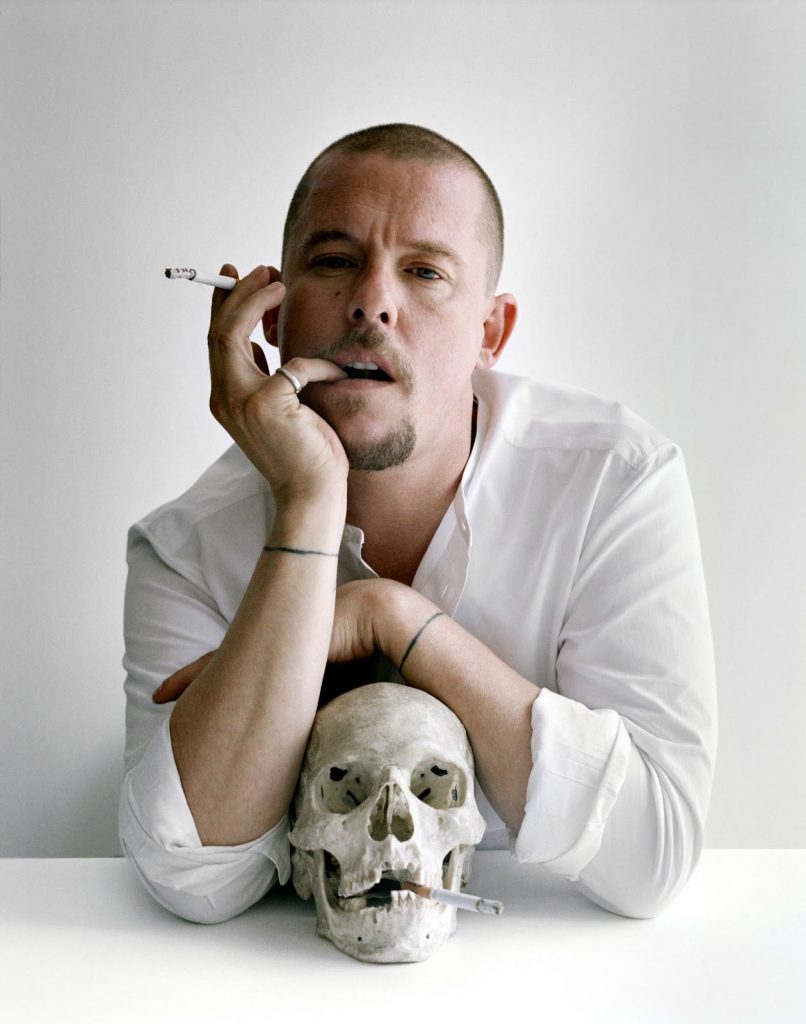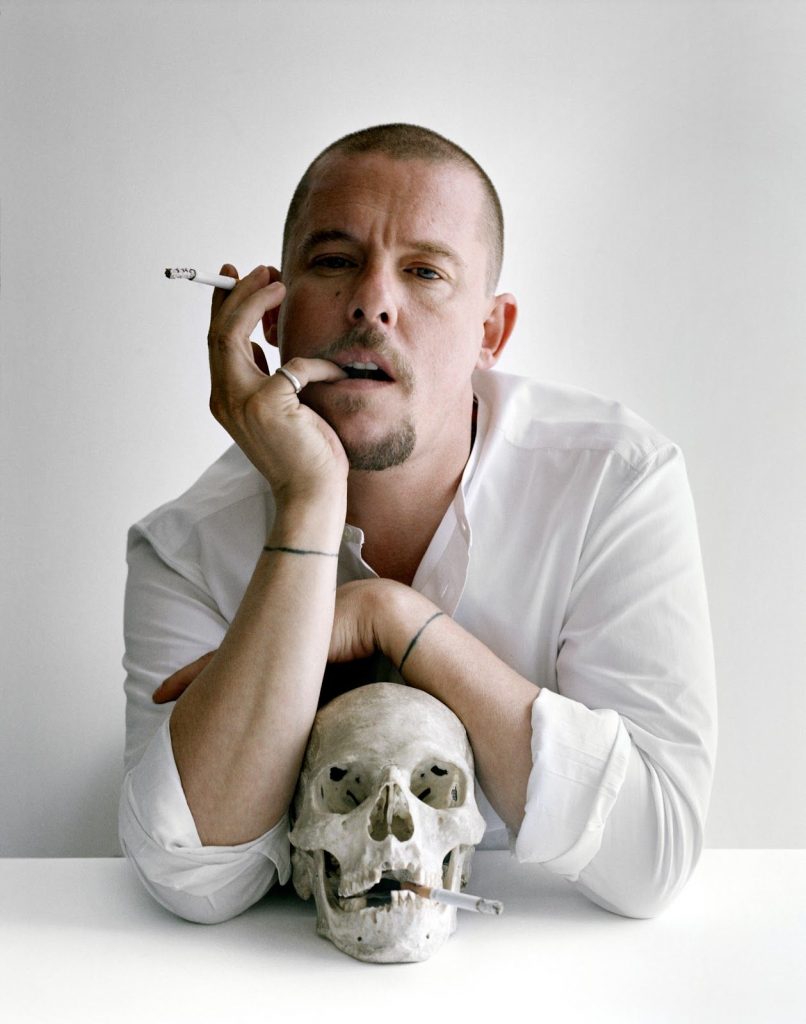 Photo by Tim Walker
You can see the film in theatres now across Canada is selected theatres. Check www.calgarymovies.com or your local listings for showtimes.