KO Review Liam Gallagher: As It Was
It has been 10 years since the epic fight in Paris 2009 between the English brothers Liam and Noel Gallagher of rock band Oasis. The Paris crowd was told to go home and the rest of their European tour was cancelled. I often wondered what happened but never decided to delve too deeply into it. I was a fan of their music and spent so many of my formative years listening to their hits on the album (What's the Story) Morning Glory.
By chance, I ran into Liam Gallagher in October of 2017 running errands in Los Angeles and he couldn't have been a kinder person. We were both with our kids- he with his sons and me with my daughters.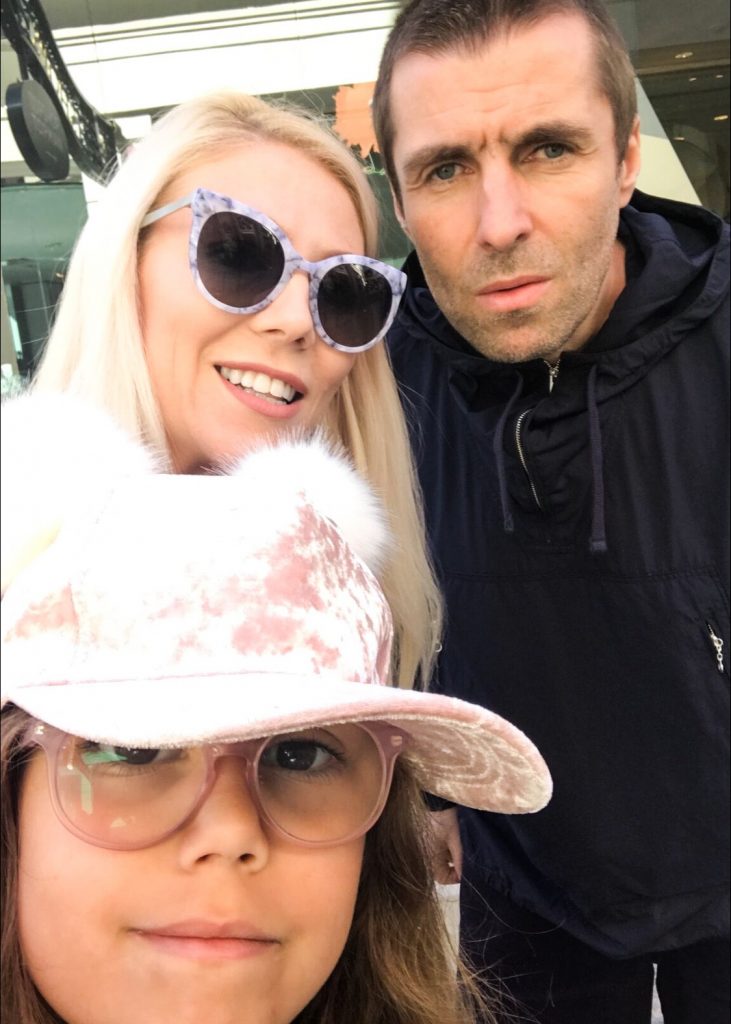 Any questions I had about his personal life, which I was too starstruck to mutter in person, have now been answered by his new documentary  LIAM GALLAGHER: AS IT WAS.   Directed by  Gavin Fitzgerald  and  Charlie Lightening,  LIAM GALLAGHER: AS IT WAS  is a raw and emotional story about the last 10 years. Told through archival footage from the booze soaked champagne supernova days when when Liam was harshly excommunicated from his band and brother Noel. Faced with legal battles and struggling to find his way as a solo artist. This documentary gives first hand accounts from band mates as well as industry professionals who praise his strength to overcome so many obstacles over the past decade to land him where he is now; on his feet with a new album  Why Me? Why Not  coming out  September 20, 2019.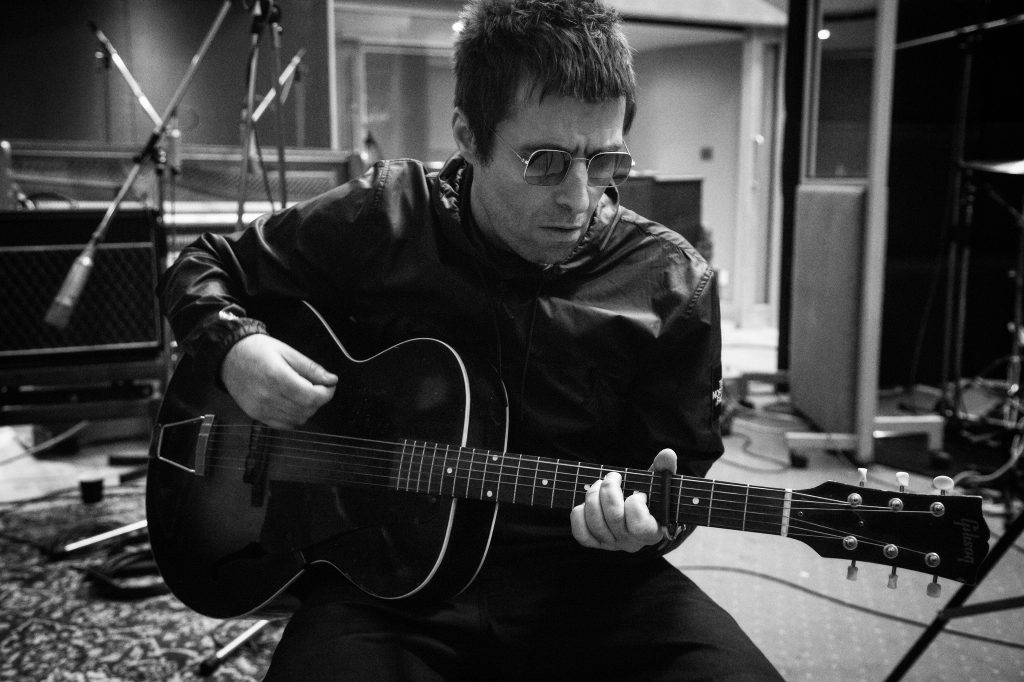 I really appreciate how intimate this documentary was. The audience gets to hear from Liam in his own words, the story that ended the band in Paris in 2009, when Noel smashed Liam's favourite guitar and the chaos that ensued blowing up everything they had worked their whole lives to build. We visit his mom's house in Manchester where the boys grew up getting high and creating the music that would one day drive them to international rock superstardom.
If you were ever a fan of Oasis and the Gallagher brothers, this documentary is a must-see!
Exploring what it took to work as a solo artists and create his own sound, Liam talks openly about all areas of his life. Including and not limited to going to sleep at a reasonable hour as well as his reduced drug & alcohol consumption. I found it comical that he mentions he only does 2 grams (of cocaine) before going on stage these days, where he used to take 8 grams at least before.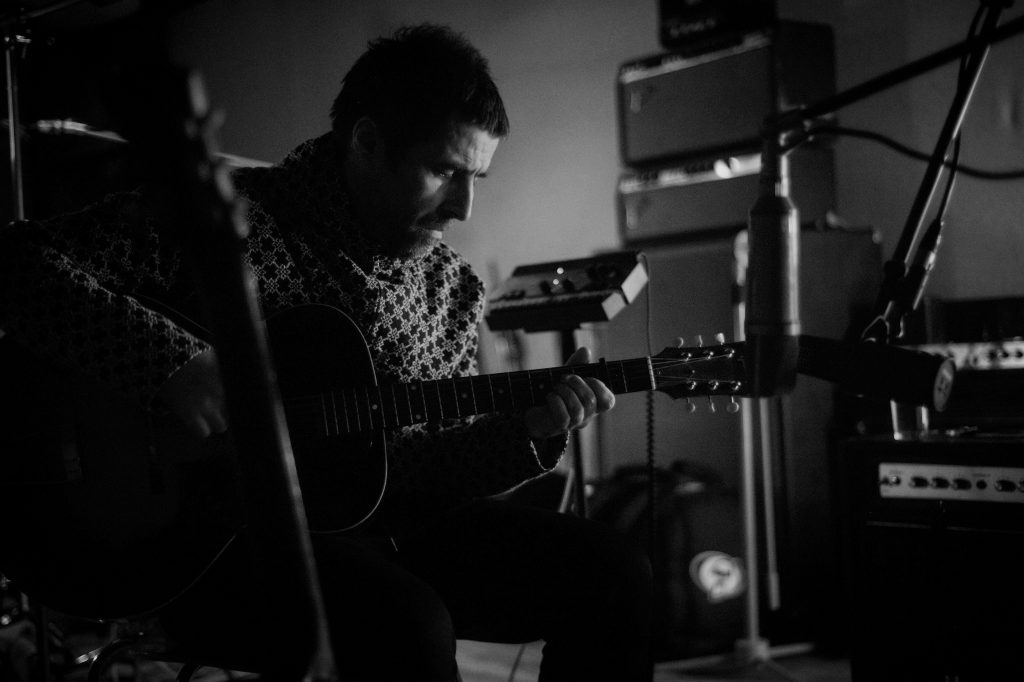 One thing that would have made this viewing more enjoyable was subtitles. Even though Liam is speaking English, I sometimes found it difficult to understand what it was he was saying through his thick Mancunian accent and colorful cursing 🙂
LIAM GALLAGHER: AS IT WAS-is out in select theaters  September 13, 2019  and will be available on Digital HD on  September 17, 2019  / VOD Platforms on  October 8, 2019.