KO Holiday Gift Guide for Southcentre Mall
Happy December! This is my final giveaway for 2019- I have partnered with  Southcentre Mall  to create a wish list of things I would love to have, but the best part is, I am doing a GIVEAWAY of a few of these items with a $300  Southcentre  gift card to one of YOU! 
Southcentre  has made holiday shopping so easy this year, all you need to do to find what you are looking for is use the brand new Search. Find. ShopNOW.  tool on their website https://products.southcentremall.com/
Simply type in any item you are looking for and easily explore the variety of products available in-store and online from your favourite  Southcentre  retailers. Plus it will help you get your shopping list organized before you even leave the house!
2019 has been a sustainable fashion year for me. If you have been following my social media or blog earlier this year, you would have read that my 2019 New Years resolution was NOT TO BUY ANY ITEM OF CLOTHING FOR ONE YEAR. I am in the final weeks of this resolution which has changed my consumer habits moving forward. My fashion & beauty focused gift guide for  Southcentre  reflects that and I will explain why with each item:
Poosh Diffuser from Saje Wellness ($100)- I saw this product launched on Saje's instagram a few months back and I absolutely love the design.This moon shaped diffuser comes witha limited-edition Poosh Diffuser Blend that smells incredible.I currently own two Sage diffusers and my entire house smells like their essential oil Refresh (minty and clean). These Saje Diffusers are a little luxury with every breath, especially in dry Calgary. They humidify while diffusing the air with the healing power of plants and release negative ions to elevate your well-being.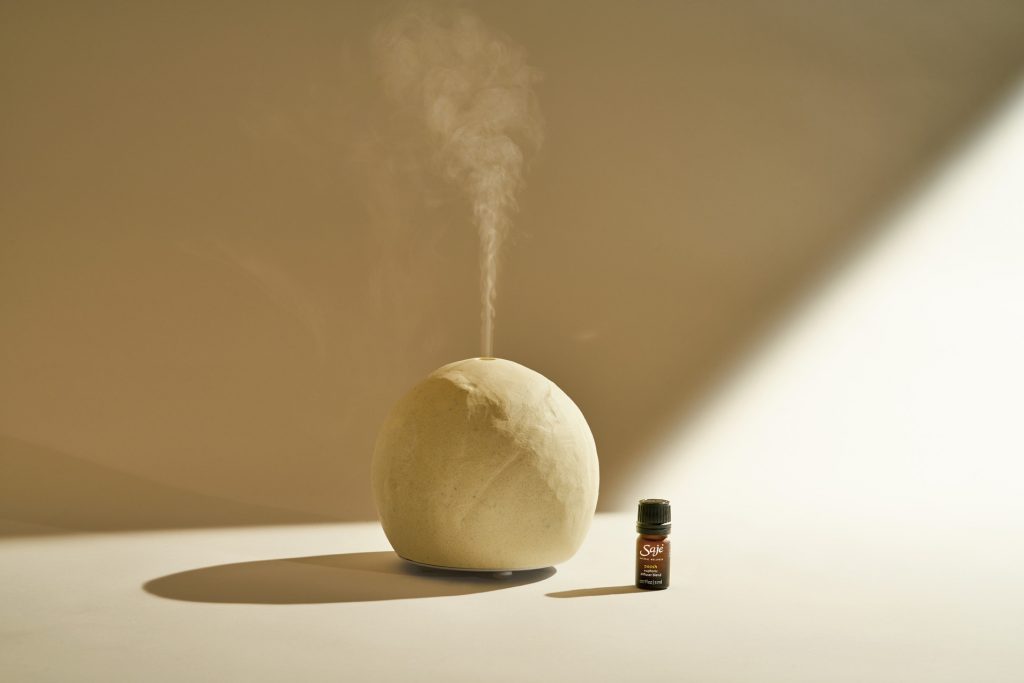 Ceramic Vase from Crate & Barrel ($75)-  Fresh flowers are a nice way to add colour to your space and they are biodegradable. Whether it's a seasonal arrangement or just your favourite flowers, getting a new vase is an excuse to treat yourself with flowers and elevate your mood any day of the week.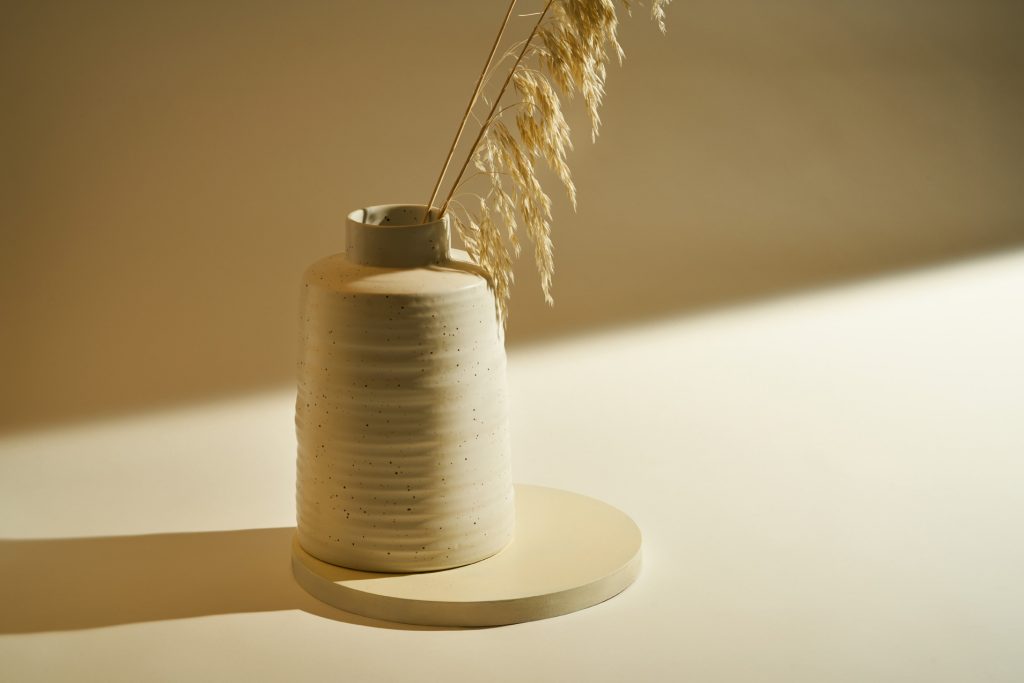 Beeswax Food Wraps from The Curated Shop ($23)- I have been trying to use less ziplock bags and saran wrap at home. These Beeswax Food Wraps are biodegradable and can be easily wiped clean with a wet cloth. These wraps are an eco-friendly, cost effective way for you to minimize the massive amounts of plastic waste produced from food storage each year.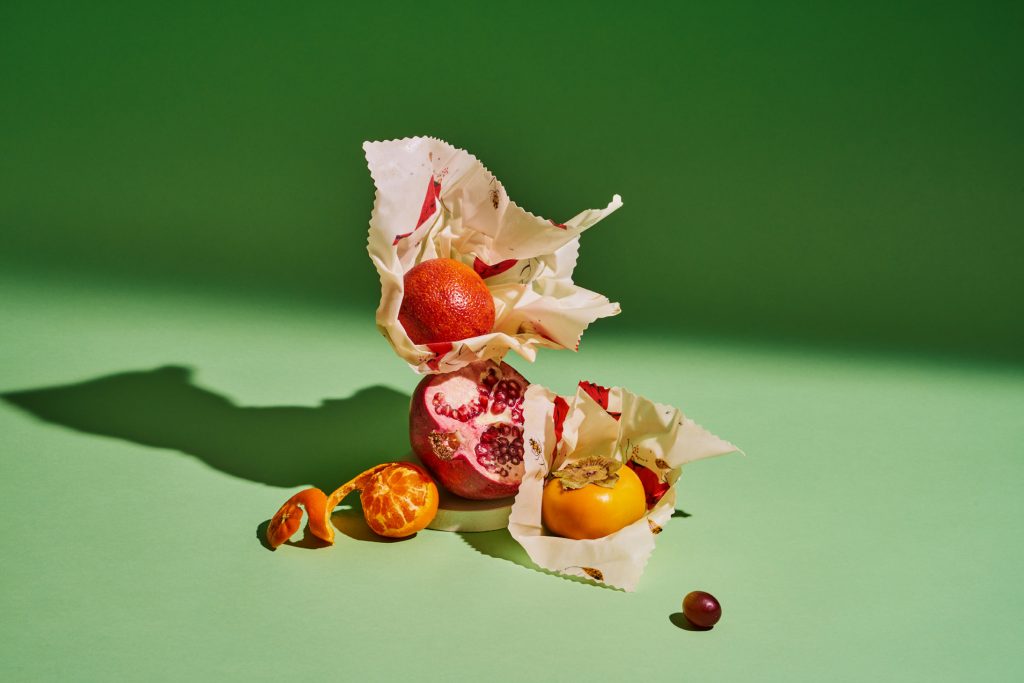 Reusable Metal Straws from Twisted Goods ($14)- My kids were the ones who originally got me onto metal straws and now I can't live without them. I drink everything with them at home, but I especially love having my tea and coffee with them so they don't stain my teeth. Metals straws last forever and can be recycled unlike plastics straws.
Huette Fedora by Auxiliary from Aritzia ($48)- This luxe felted wool hat will keep you looking chic and keep the sun off your beautiful face year round in Calgary. I love how these hats look and it's the best way to finish your outfit while leaving the house.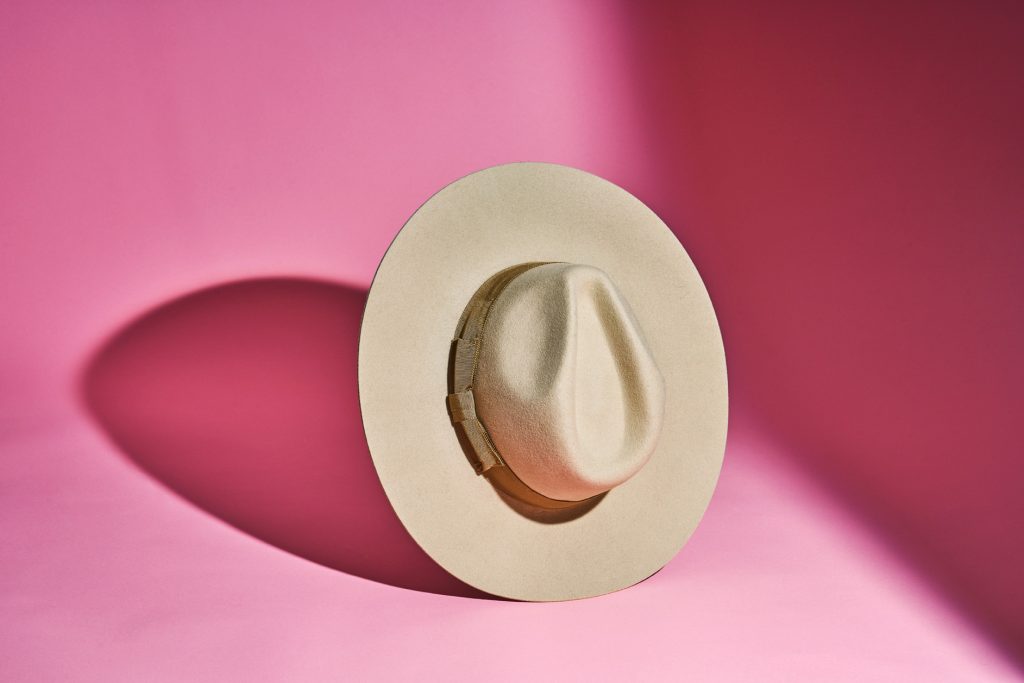 Fenty Diamond Bomb 2 from Sephora ($50)- This is how you keep a glowing complexion without the aging affects of the sun! I love everything from Fenty, I use the primer, foundation, lip glosses and these highlighters. This one is so special not only because it's limited edition, but because it can be used all over the body and can be used on all skin tones (thank you RiRi). I love to use this as an eyeshadow on days I do a simple look. It's so beautiful.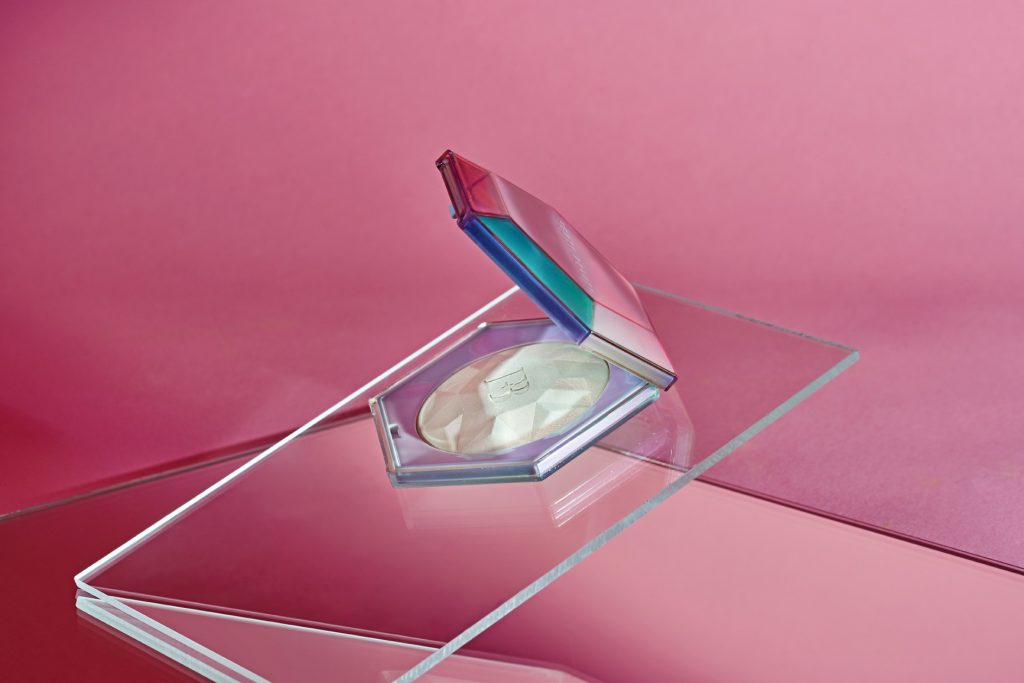 Fujifilm Instax Mini Photo Printer fromSaneal Cameras($158)- Create memories that last and live in the moment. My daughter got one of these for her birthday a couple of years ago. This past summer she used clothing line clips to attach them all along her walls on fairy lights and it looks magical when it's lit up. I love photography and this is one step better than a polaroid camera because the Instax Printer allows you to print mini photos bluetooth from your smartphone or tablet via their app. This is going to be so fun over the holidays!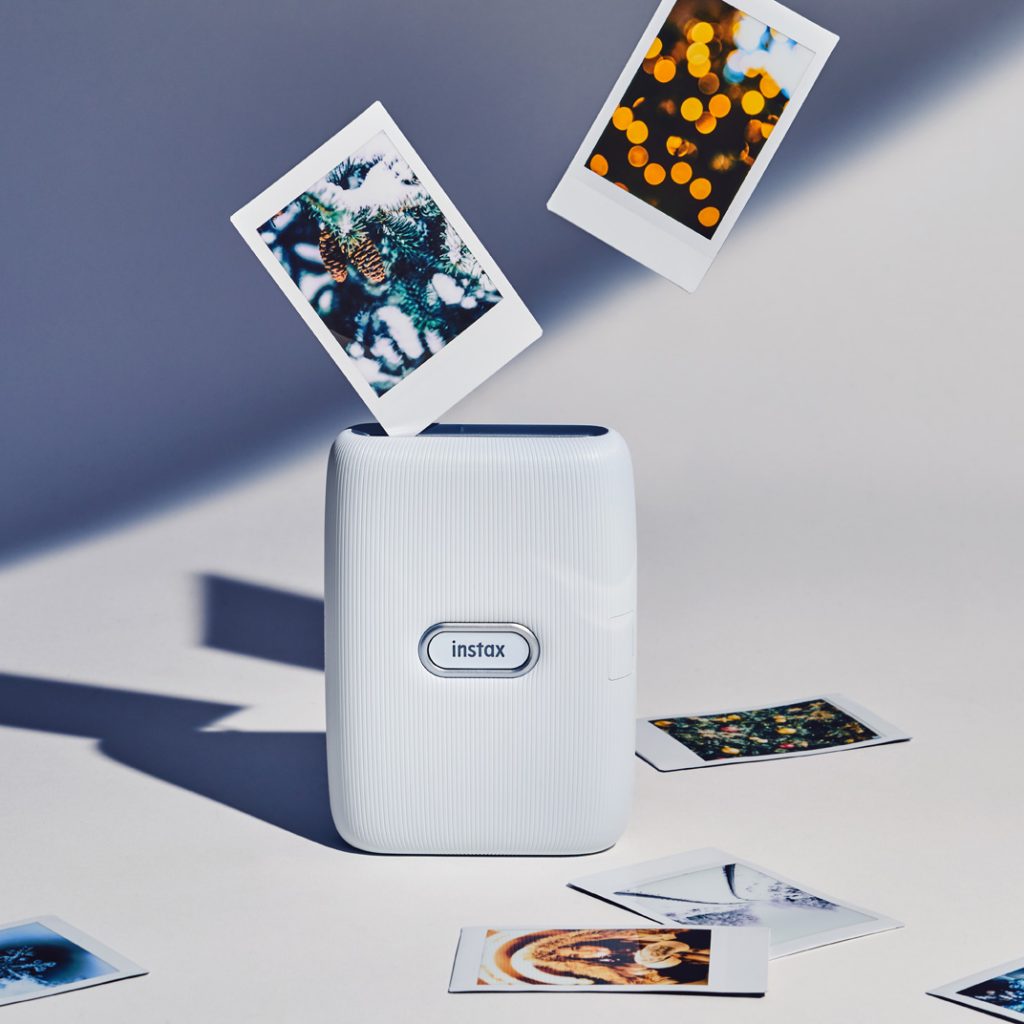 Yoga Mat and Towel from Lululemon ($90)- This is one piece of natural moisture absorbing rubber that will help you create a space to stretch, meditate or just lay on your back in shavasana to create relaxation and balance in your life. This has been a crazy year for me for so many reasons. When I didn't know what to do- I just did nothing. I took space and time for myself to just exist which made all the difference.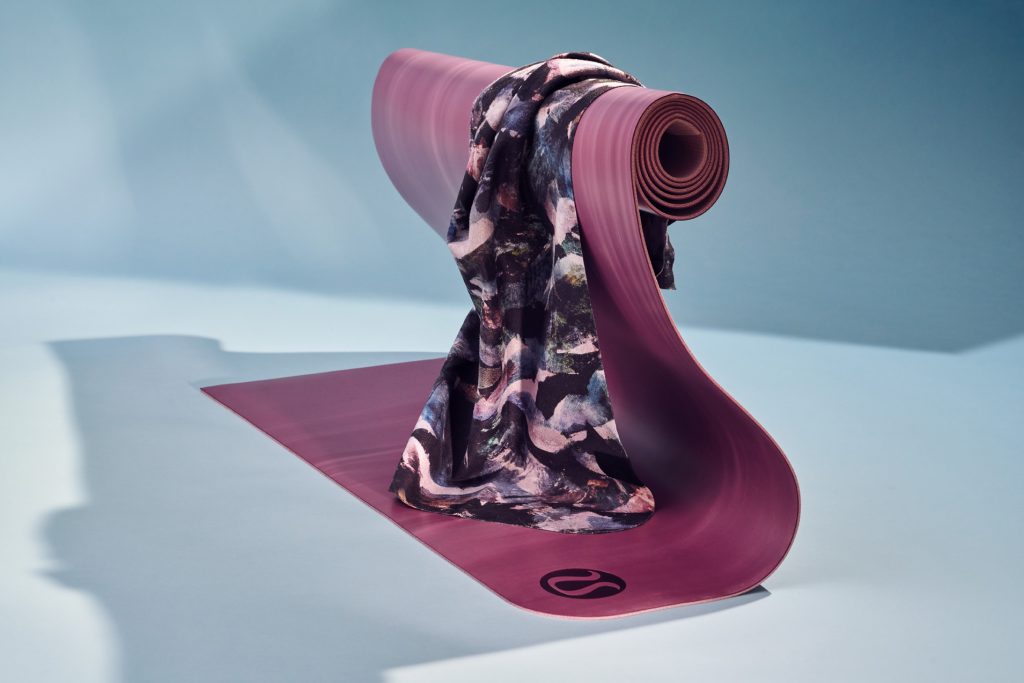 Tea Pot & Loose Leaf Tea,DAVIDs Tea($50)- I love David's tea especially the herbal teas that I can sip all day while sitting at my computer. My favorite flavours are: Gingerbread Blondie, Forever Nuts and Banana Nut Bread. They are such a sweet treat on a frosty day. Tea has many benefits including being full of antioxidants and has less caffeine that coffee which is important for me and my sleep. I switched from black coffee to herbal tea in the afternoons for that very reason.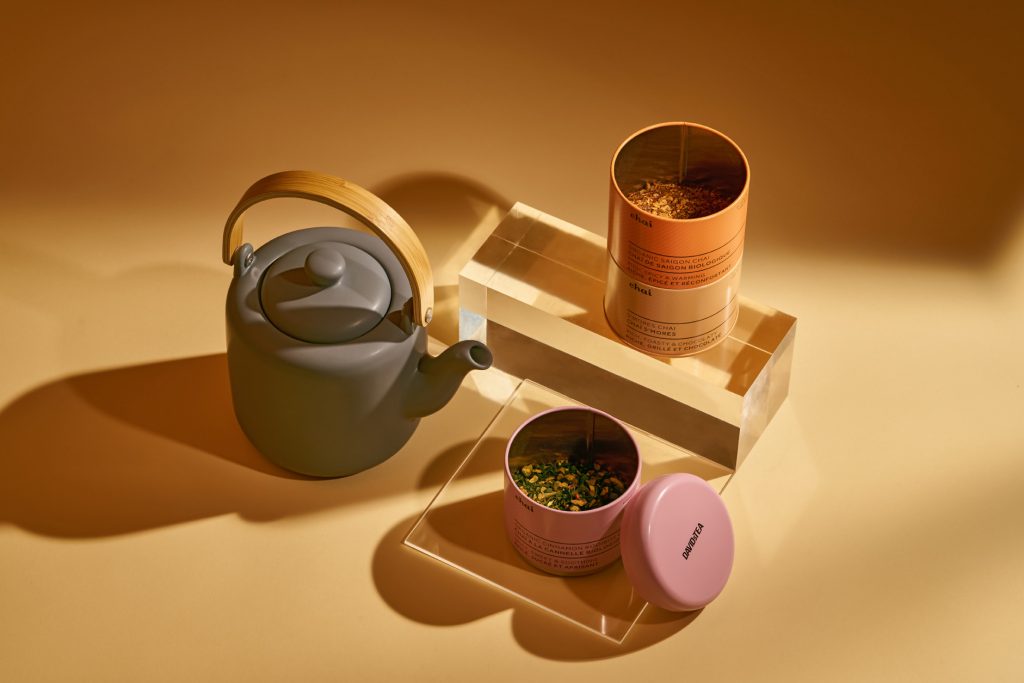 Patagonia Pull-over fromSporting Life($125)– This is probably the most practical and function piece of clothing you will ever own living in Calgary. Patagonia is an awesome brand that has been working for decades to support grassroots groups working to solve environmental issues our world faces. This pull-over is made from 100% recycled polyesterand recycled plastic bottles. The yarns use 75% less crude oil than virgin fibres and they divert waste from landfills to "up-cycle" it into useful products. So you can look cute, stay warm and feel good about this item of clothing 🙂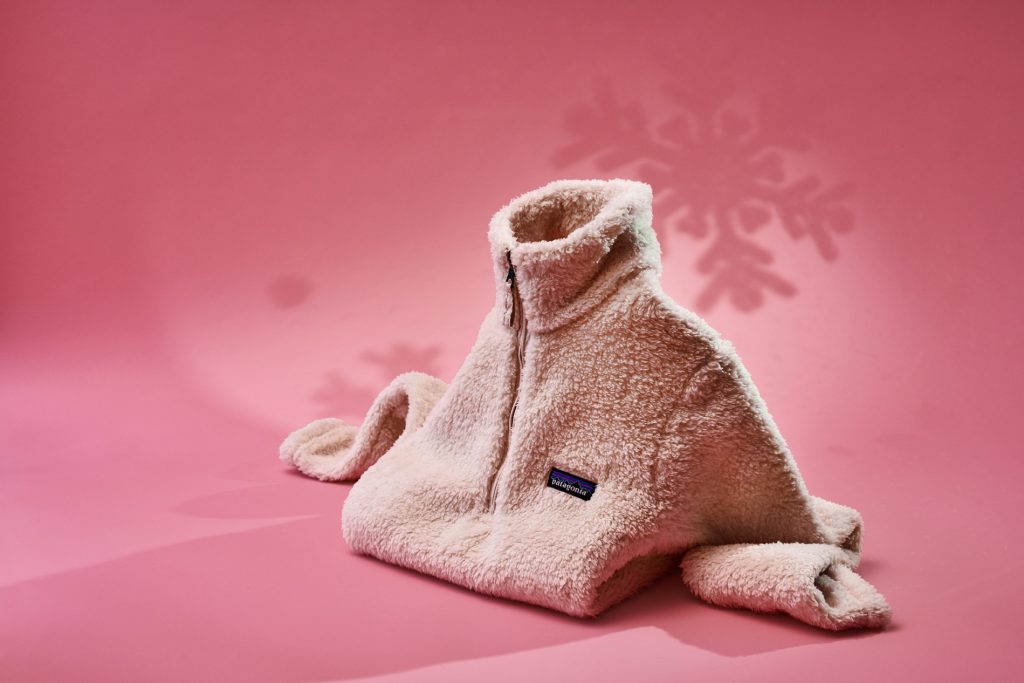 Here is what's in the GIVEAWAY:
1) $300  Southcentre  Gift card for your own holiday shopping
2) Lululemon Yoga mat and Towel ($90)
3) Fuji Instax Printer from Saneal Cameras ($158)
4) David's Tea Tea Tumbler & Assorted Holiday Teas ($50)
5) Poosh Diffuser from Saje ($100)
To be entered in this contest, head over to my instagram  @katrinaolson  follow me and  @southcentremall then in the comments section tell me what item you love the most on my holiday shopping list and tag a friend to be entered to win. Contest runs December 1st at 9am until December 10 at 9am when the winner will be announced. You must be a Calgary resident to enter. Multiple entries count. Happy Holidays and Good Luck!
*Sponsored by  Southcentre Mall