KO Review Good Girls Lie
I am going to preface this book review by saying- I don't or rather haven't done a book review before. I do movie reviews mostly. My goal this year (2019) was to read 10 books because I just have not been reading anything other than articles on my phone. Seeing as I work on my phone, the screen time just became a bit excessive.  I am currently on number 11. I have been taking out books at my local public library for sustainability reasons and it is more cost effective than a kindle. I had a kindle, I hated it because I would forget to charge it, would throw it in my bag for a flight then go to read and it would be dead. I just like good old-fashioned reliable paper books. I usually read self-help books or biographies, for no other reason other than I was drawn to titles or the people in them.
Good Girls Lie  being a fiction was an unexpectedly delightfully escapist book for me.  I met the author,  J.T. Ellison  herself at a TIFF gifting suite (Bask-It-Style). She gifted me a proof of the book and  I really want to help get the word out in the universe about how great this read was.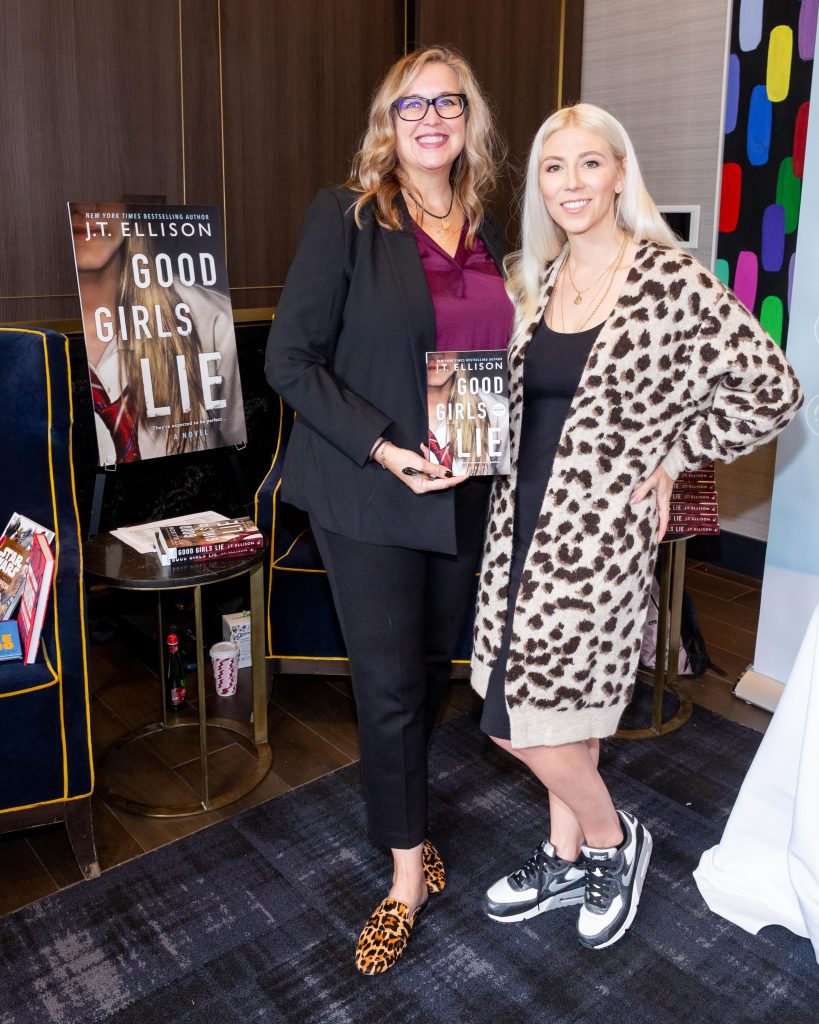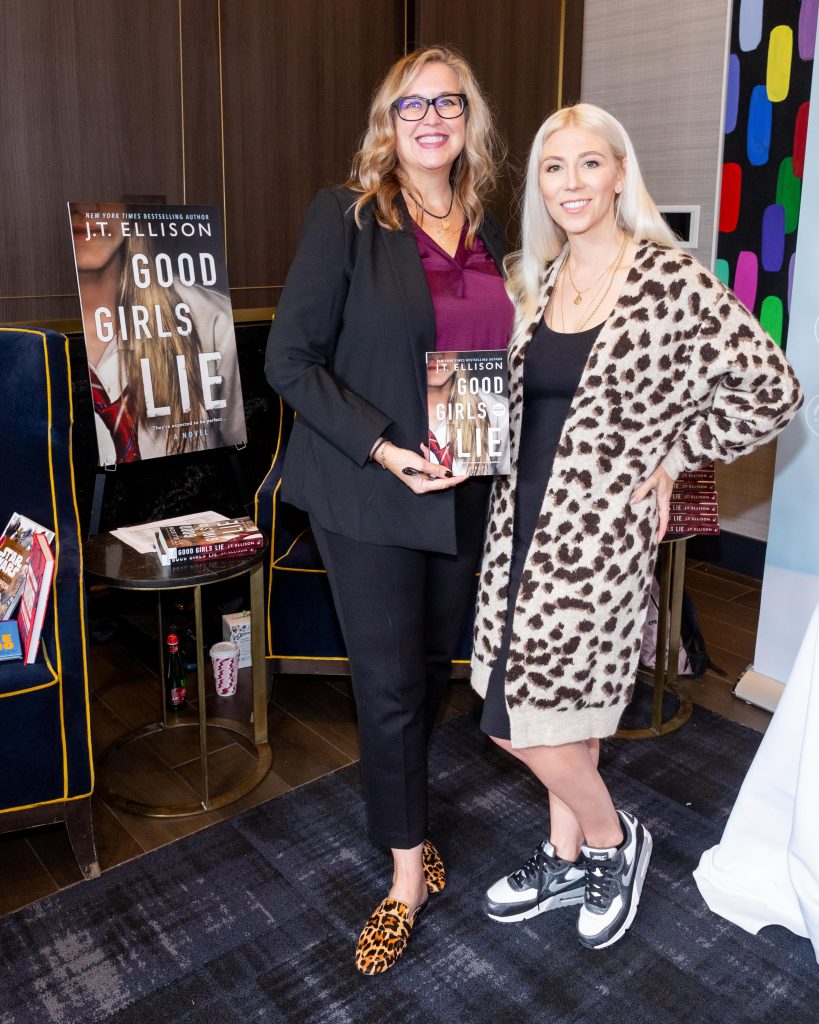 A psychological thriller,  Good Girls Lie  takes the reader on a wild ride that is anything but linear and still very well organized in plot. The character development was a steady build up which felt organic, like the more time I spent reading, the more I started to understand the psyche of everyone. Every time I had a suspicion of what was going to happen next, I would be completely turned around in a different direction wondering how  J.T. Ellison  crafted this precisely twisted technique of writing.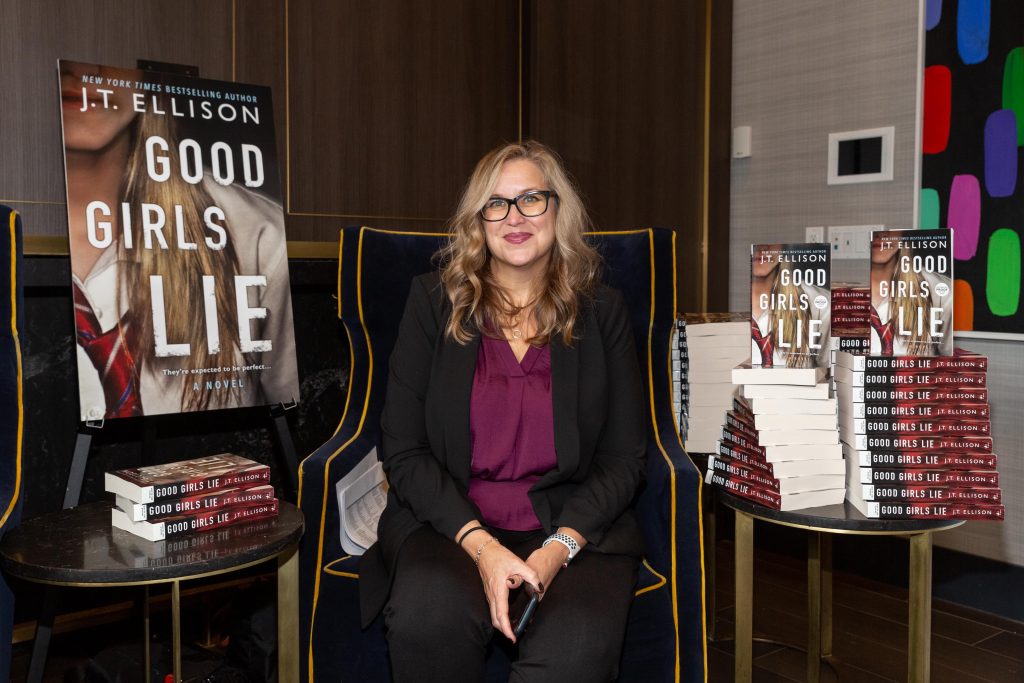 The story is about a sixteen year old privileged girl named Ash Carlisle who after becoming orphaned, immigrates to the USA from the UK, to attend and all girls boarding school called Goode in the small town of Marchburg, Virginia. The reader becomes privy to concealed truths and lies within the school dynamic. Goode is a boarding school for the daughters of the rich and influential prepping them for Ivy League post secondary educations. Slowly in the first half, we start learning about the dark sides of these polished exteriors.
The second half of Good Girls Lie was addictive. The pop culture references were so on point. I couldn't put it down and pulled a couple of very late nights because I just had to know what was going to happen. The suspense in this book was enigmatic.
Good Girls Lie will be released on December 30, 2019, click below to reserve your copy or go to your local library to join a waitlist 🙂
Photographer credit: Kennedy Pollard / Ryan Emberley Photography