Ciao! Mario Testino shares Italy in new Taschen book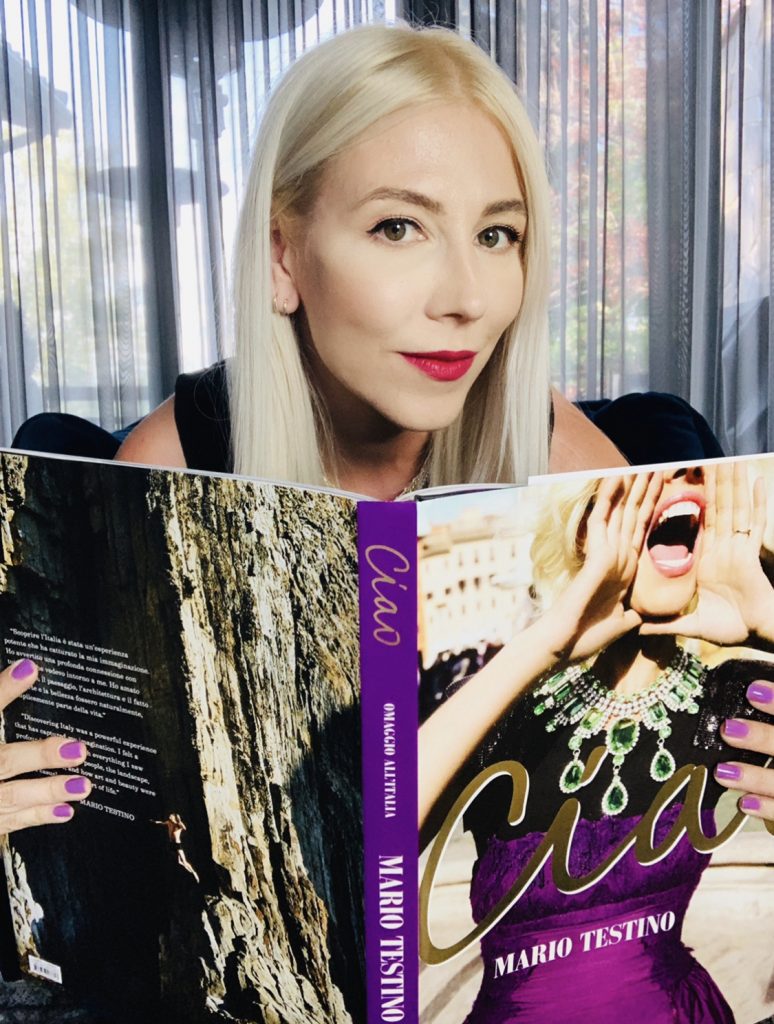 Summer 2020 will be the year I traveled vicariously through coffee table books. I have a beautiful collection I sit with over espresso on Sunday mornings. I feast my eyes on the beautiful glossy pages of photography. This week I added  Ciao! Mario Testino's  new  Taschen  book to my shelves.
I don't think there is a single self-taught photographer in fashion that has risen to the ranks of  Testino. As the "it" photographer in the 1990's his main muse was Kate Moss and Madonna. He captured some of the most iconic photos of Princess Diana during that decade. In the 2000's he launched the career of Gisele Bündchen who was his main muse. He shot memorable campaigns for Gucci and Versace- there hasn't been elite magazine that he hasn't shot for.
Testino's  paternal grandfather immigrated to Peru from Italy. Although he grew up Peruvian, Testino's heritage was Italian and his life started as an amalgamation of the two cultures. He was a choir boy in the catholic church, heavily influenced by the colorful paintings as well as the religious costuming of the bishops and cardinals who would visit on special occasions.
After moving to Brazil then London, to start his career as a photographer, he was encouraged to visit Rome to upgrade his wardrobe. The trip to Rome was life changing for Testino and spawned a deep love for the fashion playground.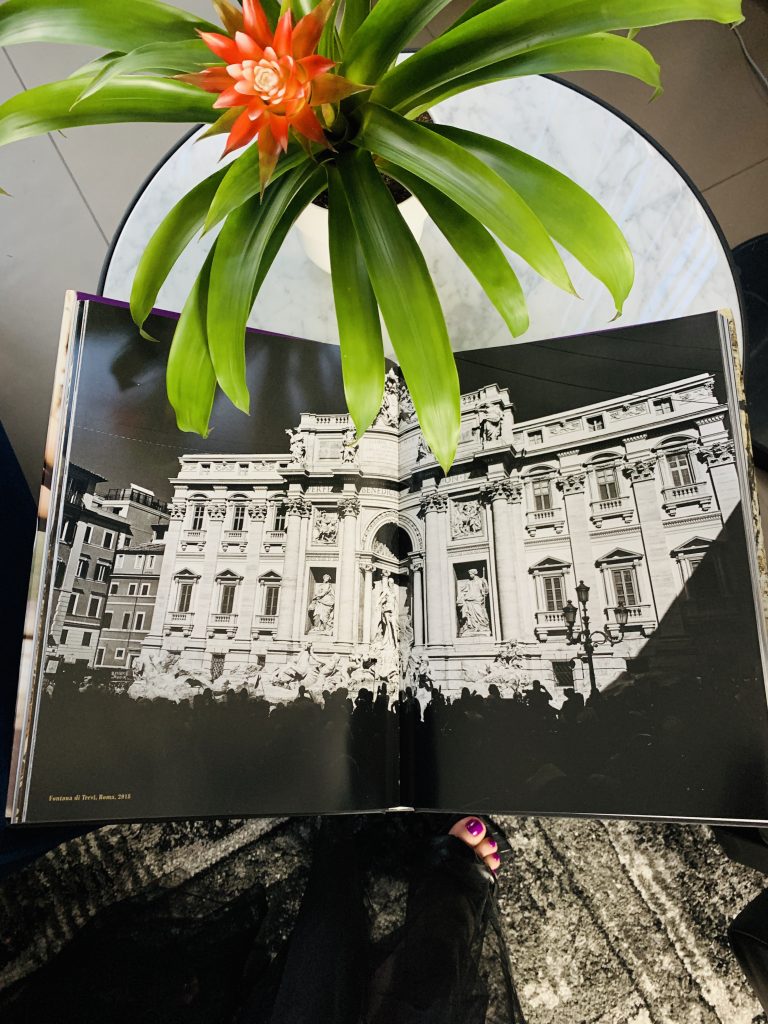 When work brought Testino to Milan he was introduced to Franca Sozzani, an Italian journalist and the editor-in-chief of Vogue Italia from 1988 until her death in 2016. The stars crossed to create the superstar fashion photographer he came to be today. Sozzani introduced Testino to Milanese society and opened the doors to his future in Italian fashion royalty.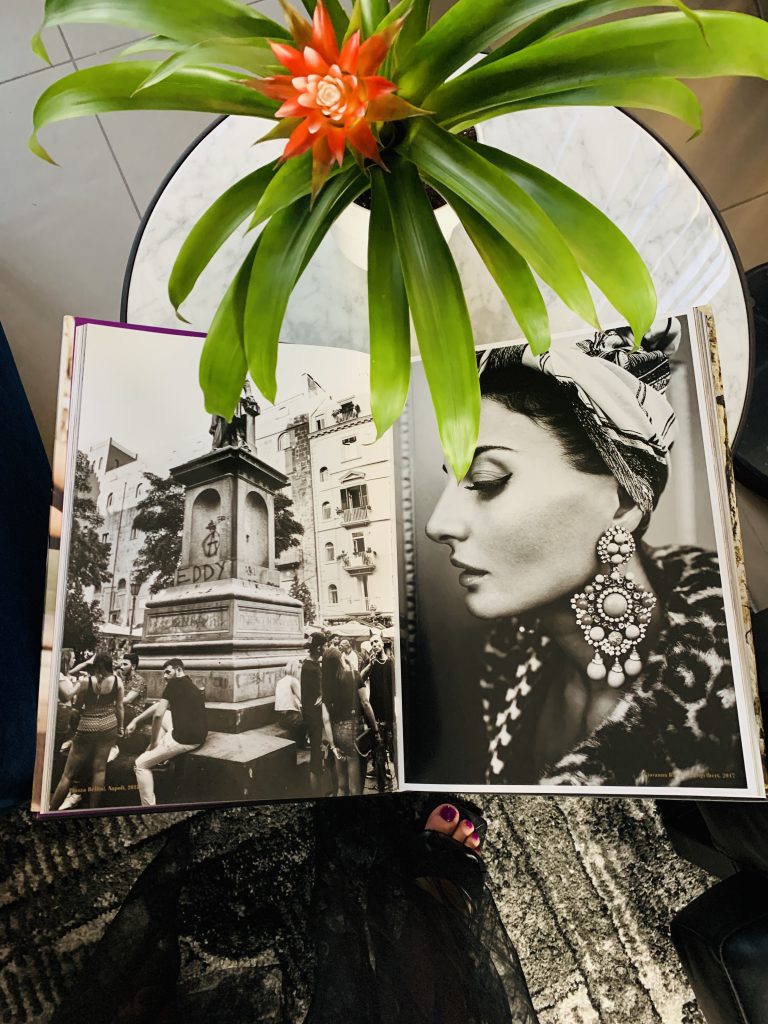 This book is a smörgåsbord of Italian delight. Big enough to consume my entire lap while indulging in the saturated pages… I could spend an entire morning dreaming in this book.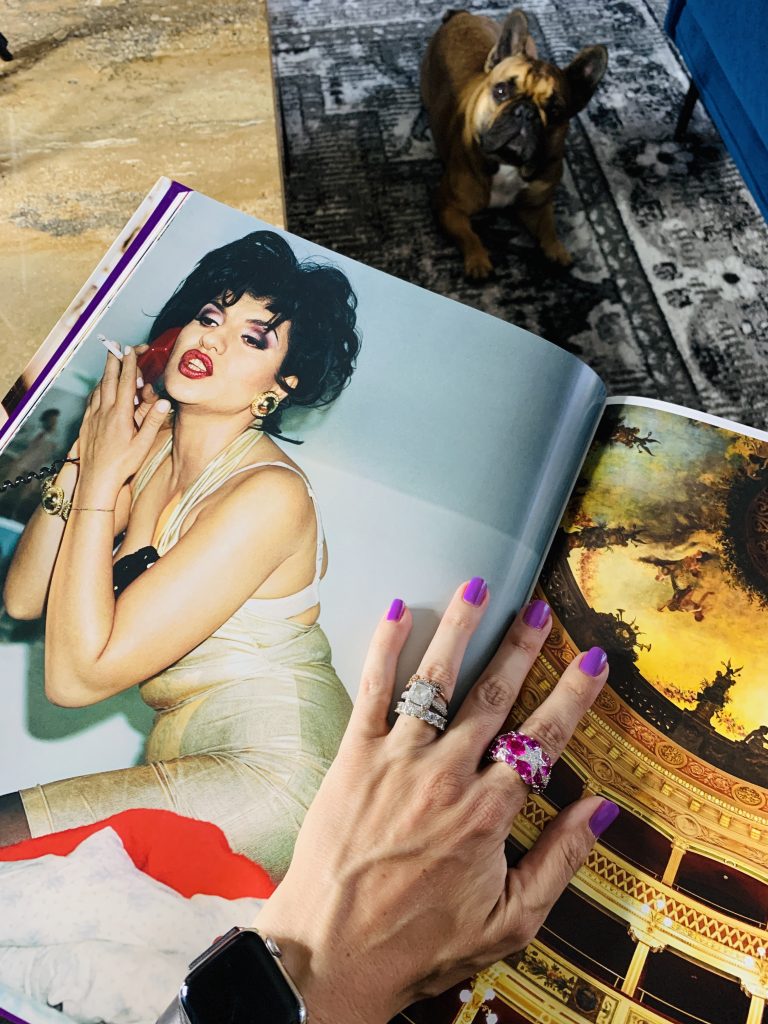 From Venezia to Roma to Napoli and Firenze. This is Italy through  Testino's  eyes as we've never seen it before. Seaside to the city streets, from Torino to Montepulciano, this exquisite  Taschen  treasure of a book unfolds his intimate portraits of the Italy that  Testino  knows and loves. These personal, previously unpublished photographs are an ode to Italy's people, art, food, and fashion.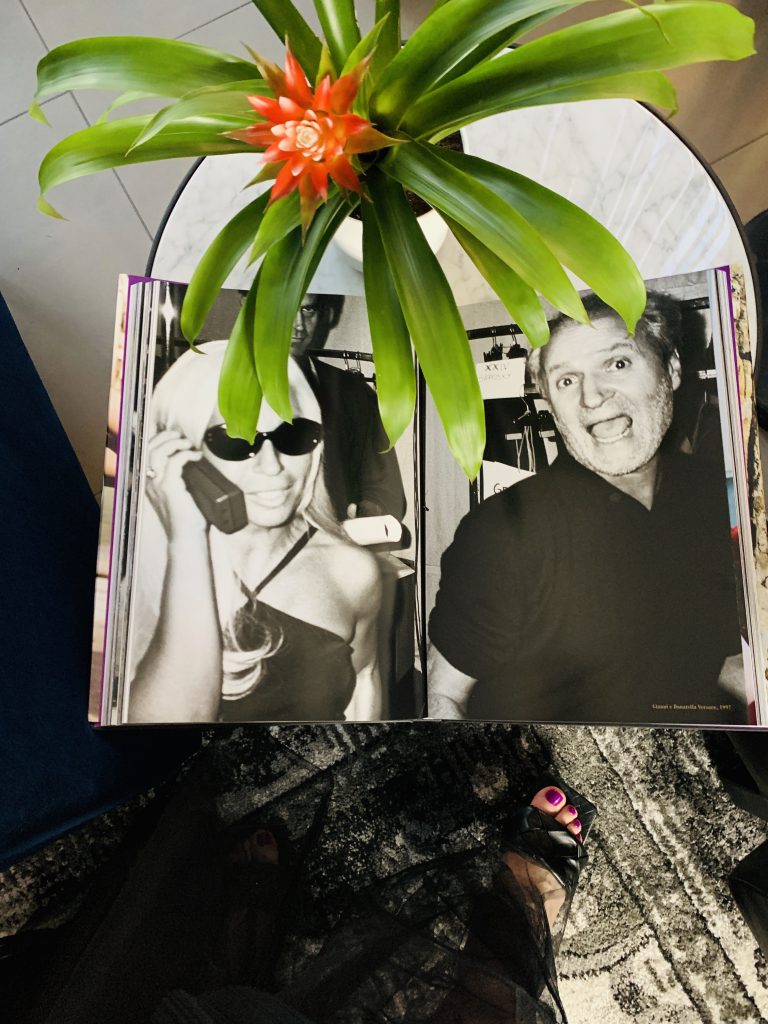 I hope you will enjoy it as much as I have. It is certainly worth the price of admission into  Testino's  Italian world of wonder. His work is charged with energy and allurement on every single page.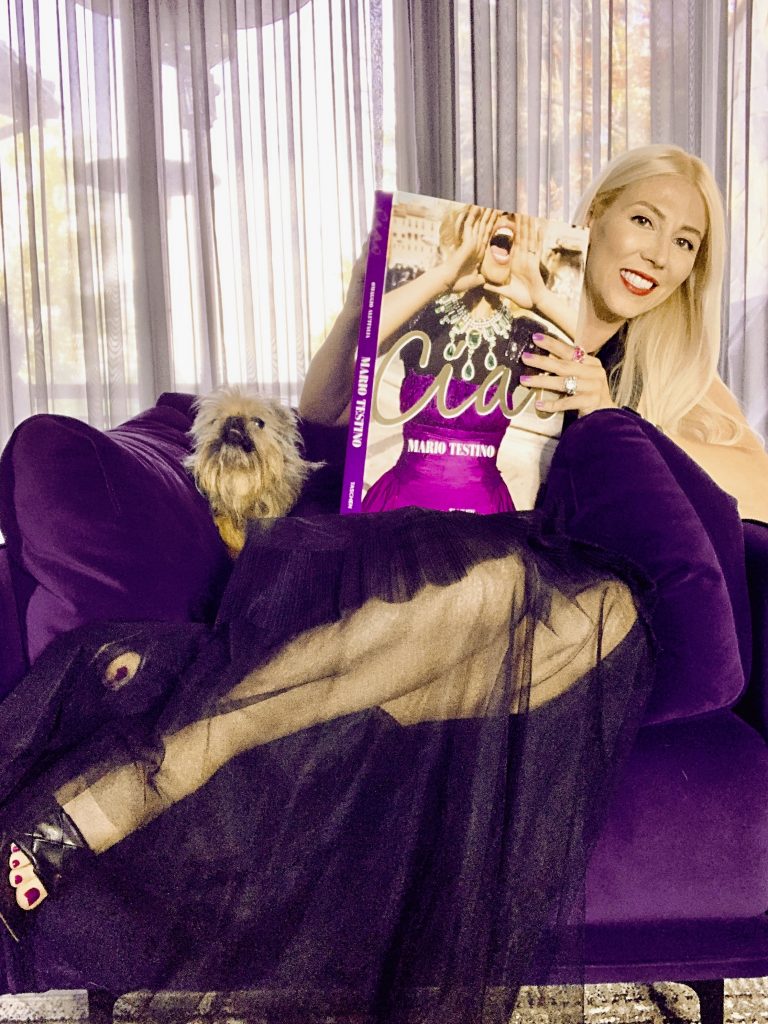 Ciao! Mario Testino's  book is available online at  Tashcen.com.  Also available in an Art Edition limited to 100 copies, each with a signed print by Mario Testino.
Hardcover, 25.8 x 36 cm, 2.80 kg, 254 pages
*Sponsored Content