Avalon- The New Art Show from Chris Kuzmanovich
Chris Kuzmanovich  is a man of many talents. Accomplished interior designer, expressionist abstract artist and all around good human being. We have been friends for over a decade- during that time I have seen Chris' artwork swell into every crack and crevasse of his being. It's a beautiful thing to watch an artist grow into themselves.
Chris' latest show is called Avalon. It is on display at  Christine Klassen Gallery  until December 5, 2020. Chris and I sat down on zoom to discuss the Avalon show, his art practice, love of music and what we can expect from him next…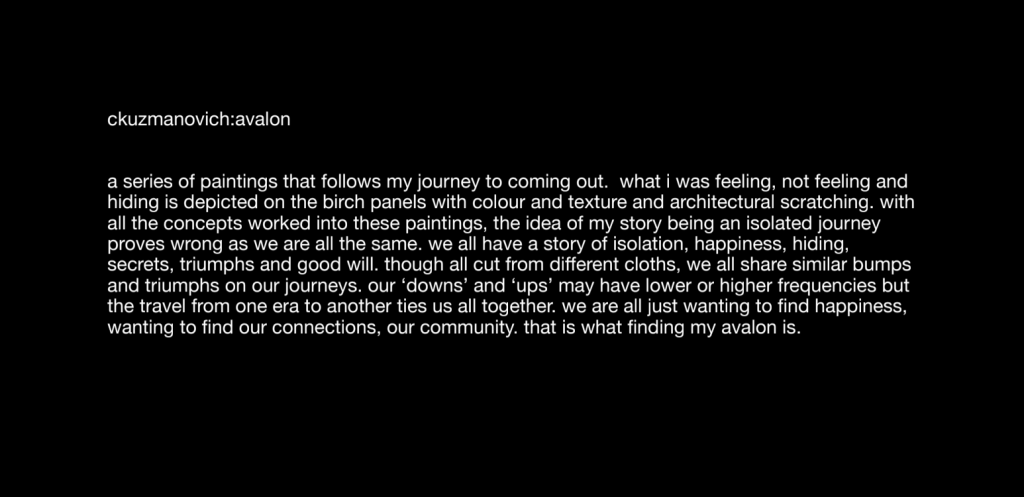 Watch a virtual gallery tour here:
Here is the available pieces in the show, please contact the  Christine Klassen Gallery  for more information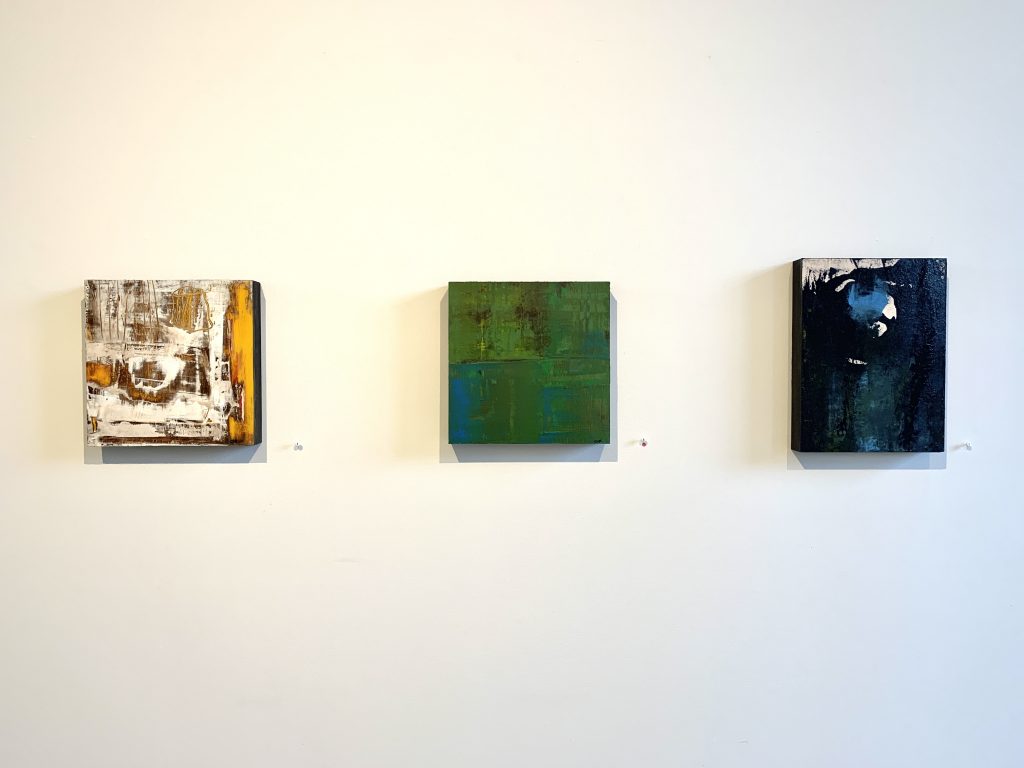 Unearthed, Perception (SOLD) and Open Sesame 10 x 10″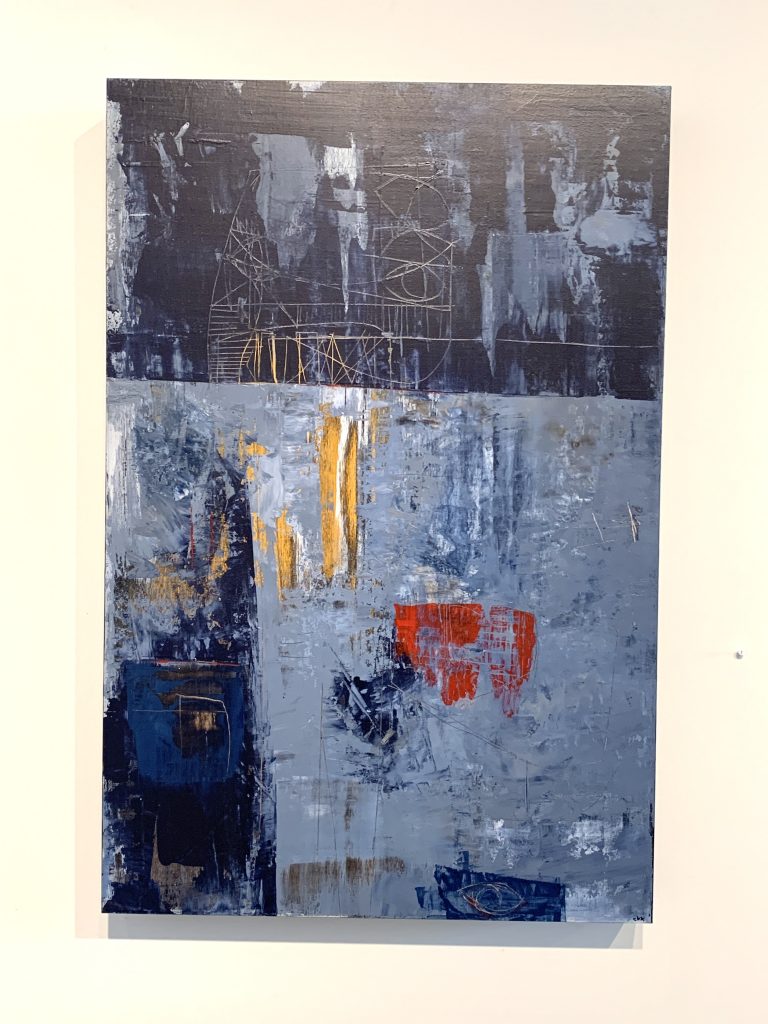 I figured out I need more time to figure me out 36 x 24″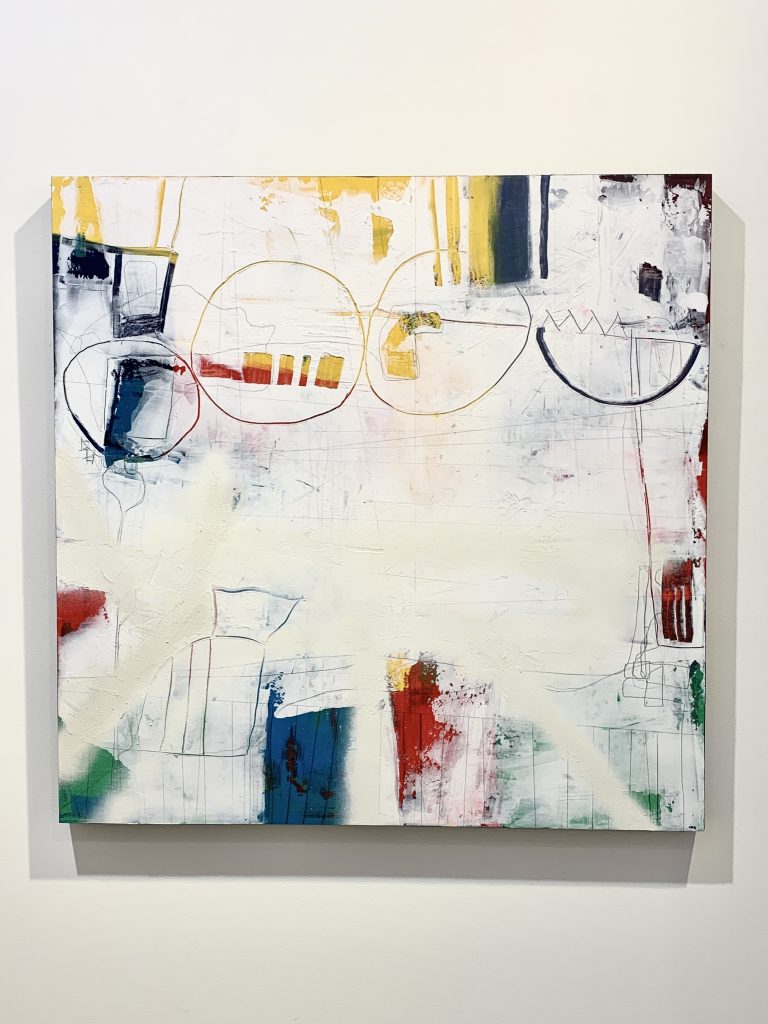 Sun Lift Weight 36 x 36″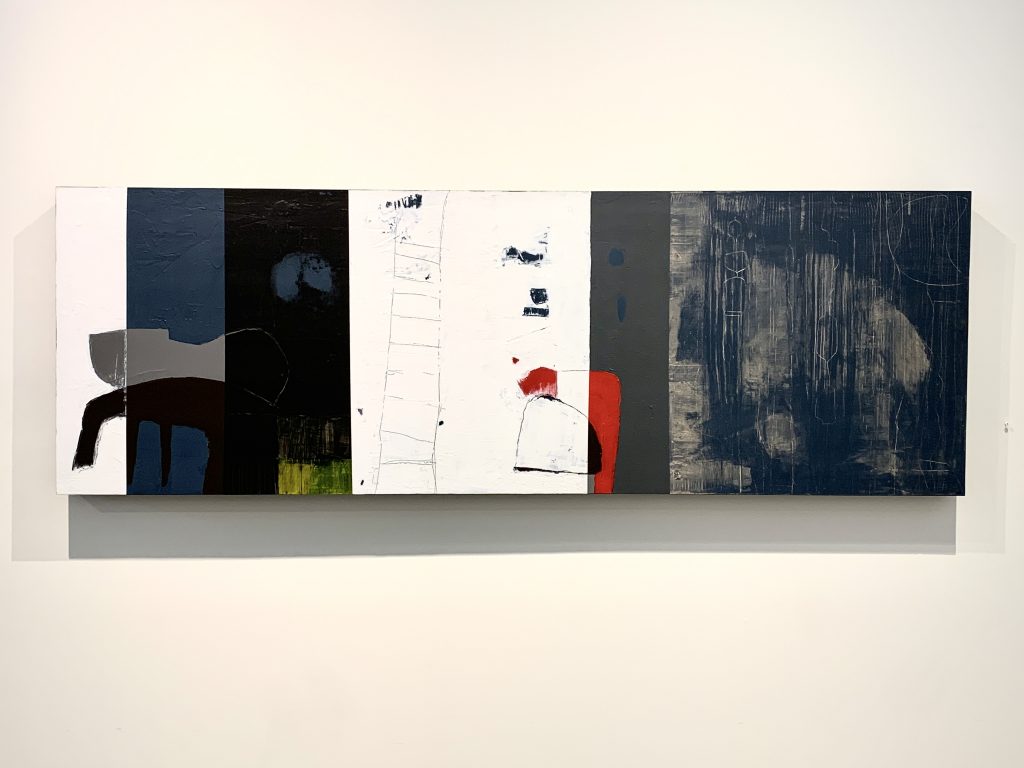 Hiding Behind Skin That's Too Tough 24 x 72″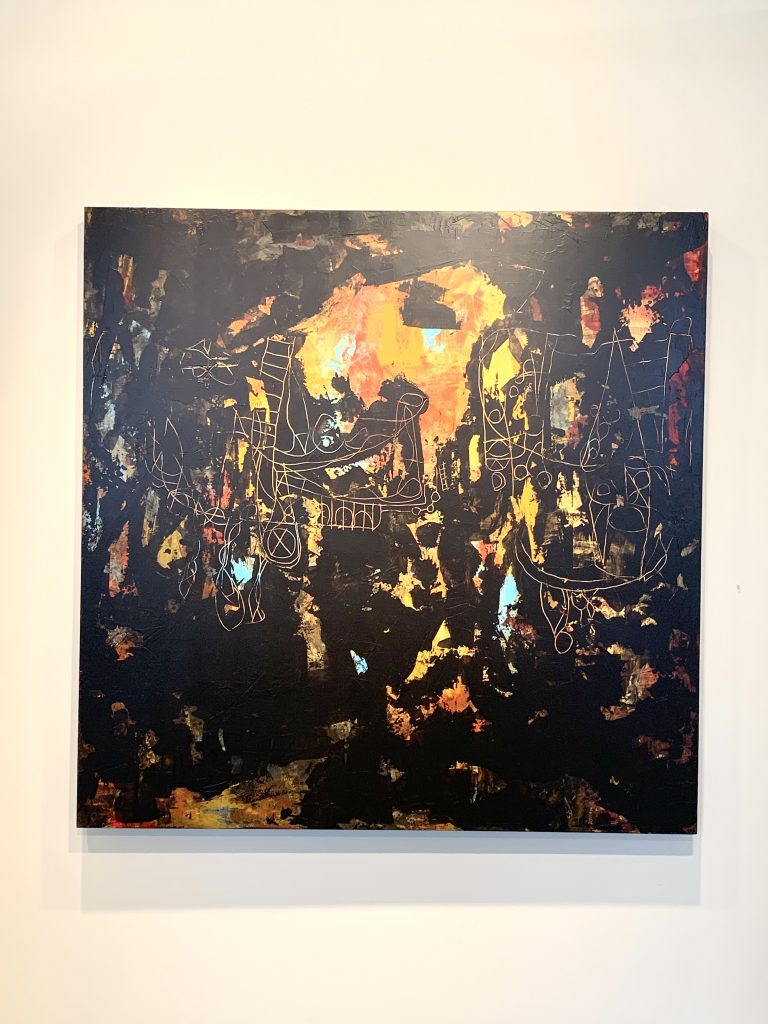 Whisky 60 x 60″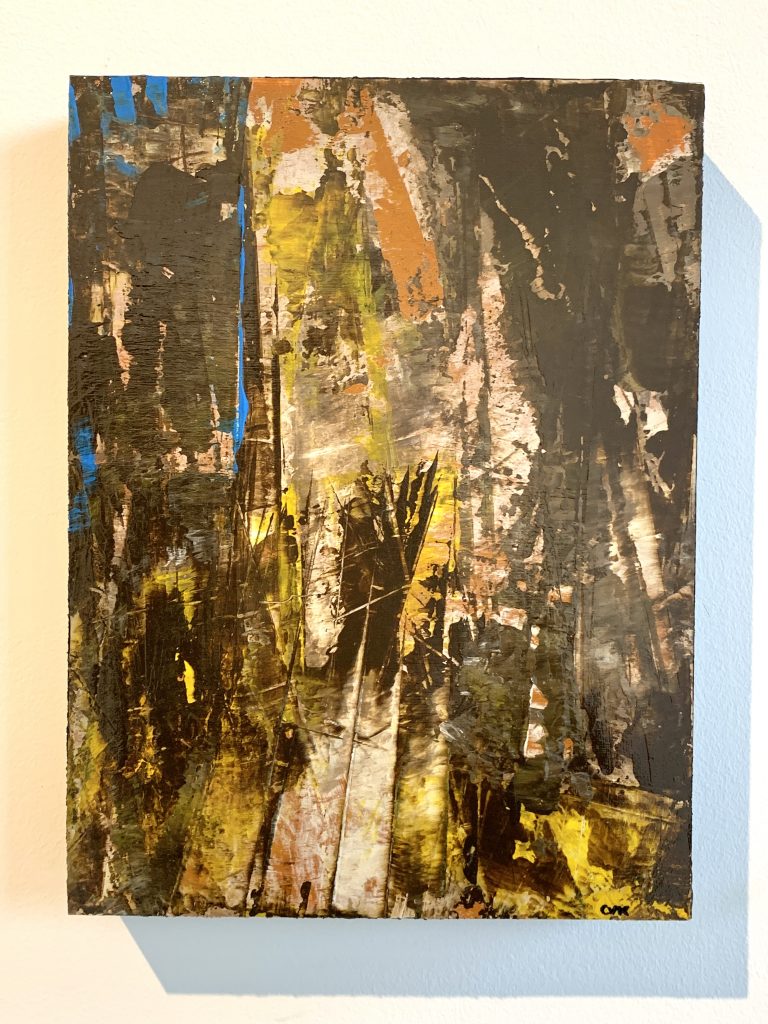 Into The Woods 12 x 9″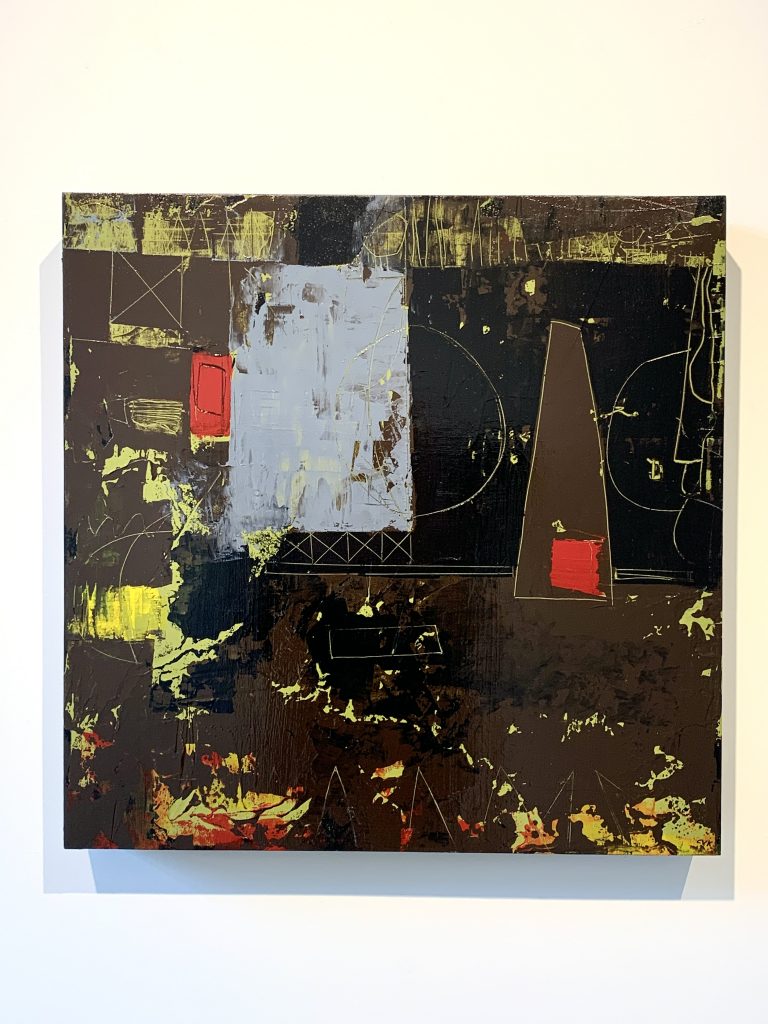 What You Don't Know Is Everything 24 x 24″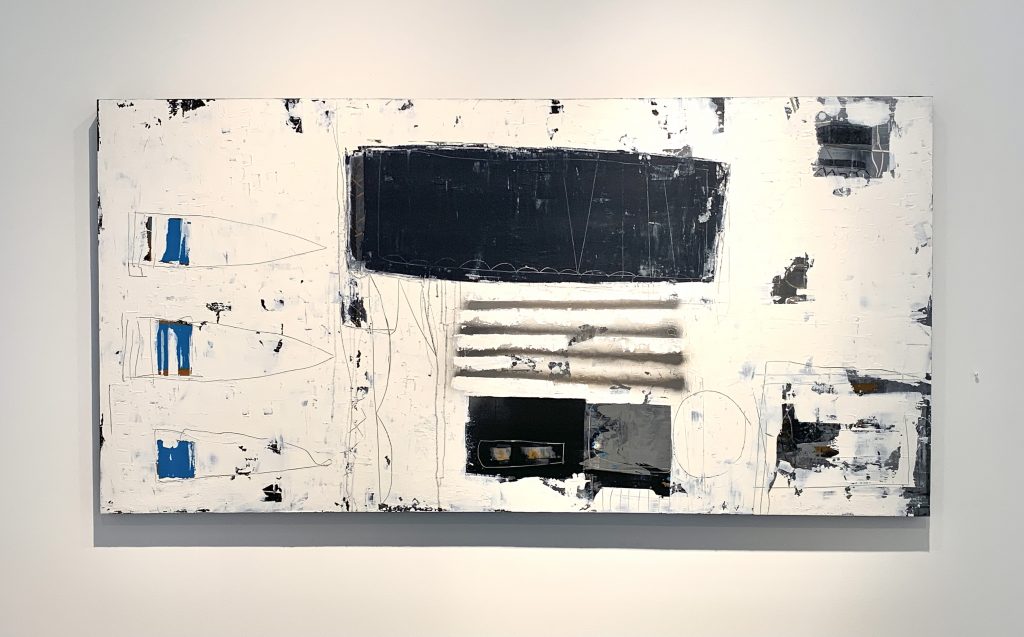 If You Like It Let It Kill You 36 x 72″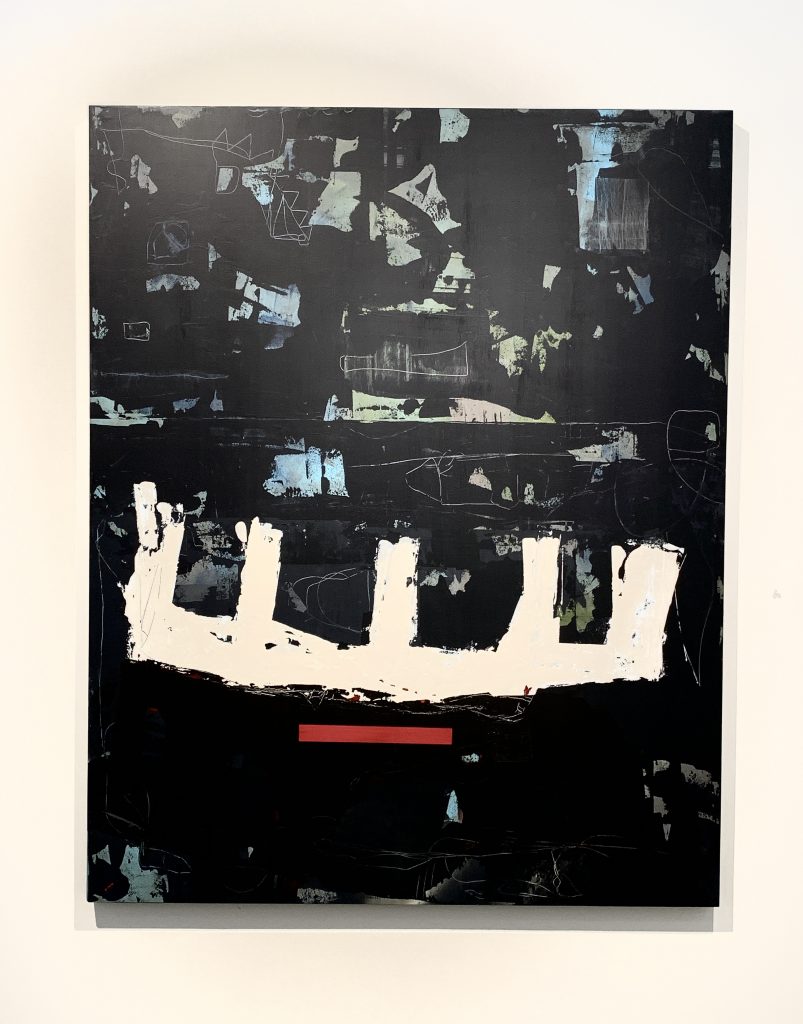 H.C. (What The Truth Feels Like) 48  x 60″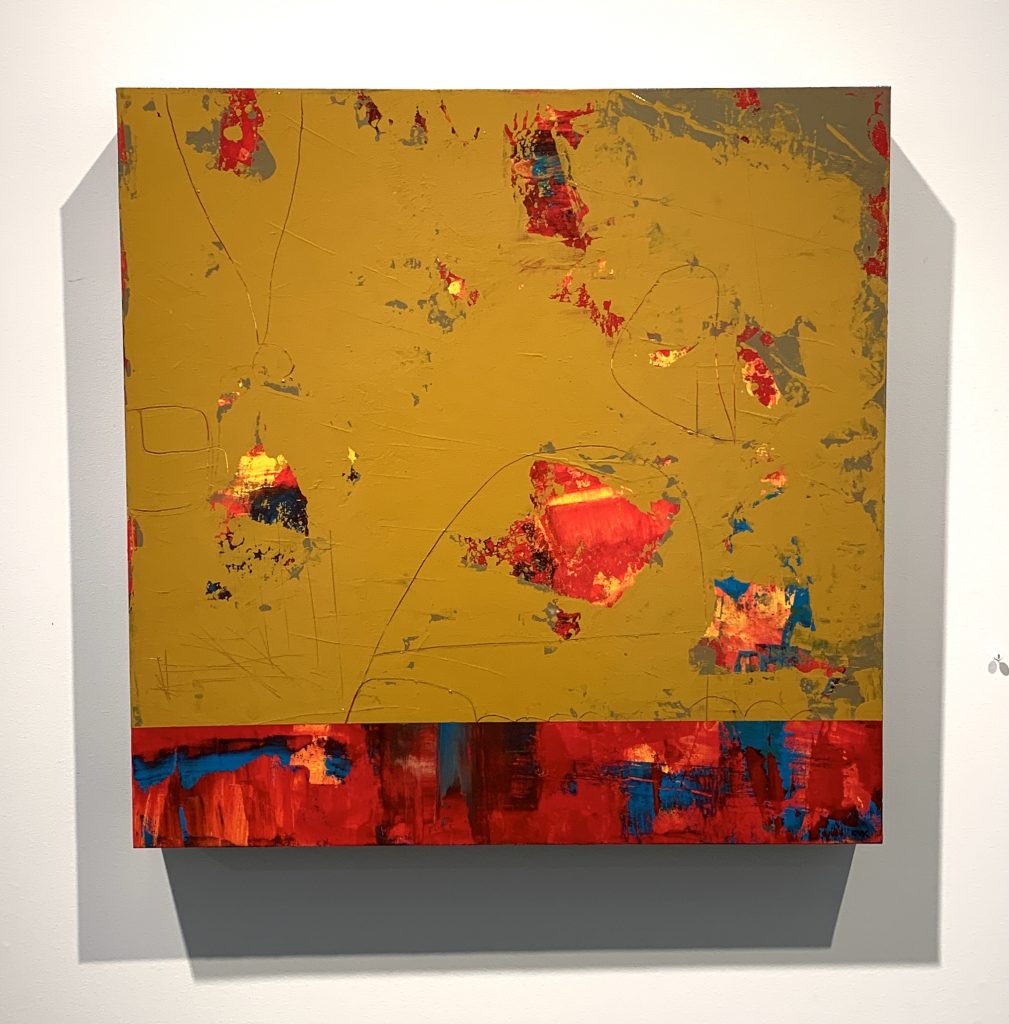 Waiting For My Really Life to Begin 24 x 24″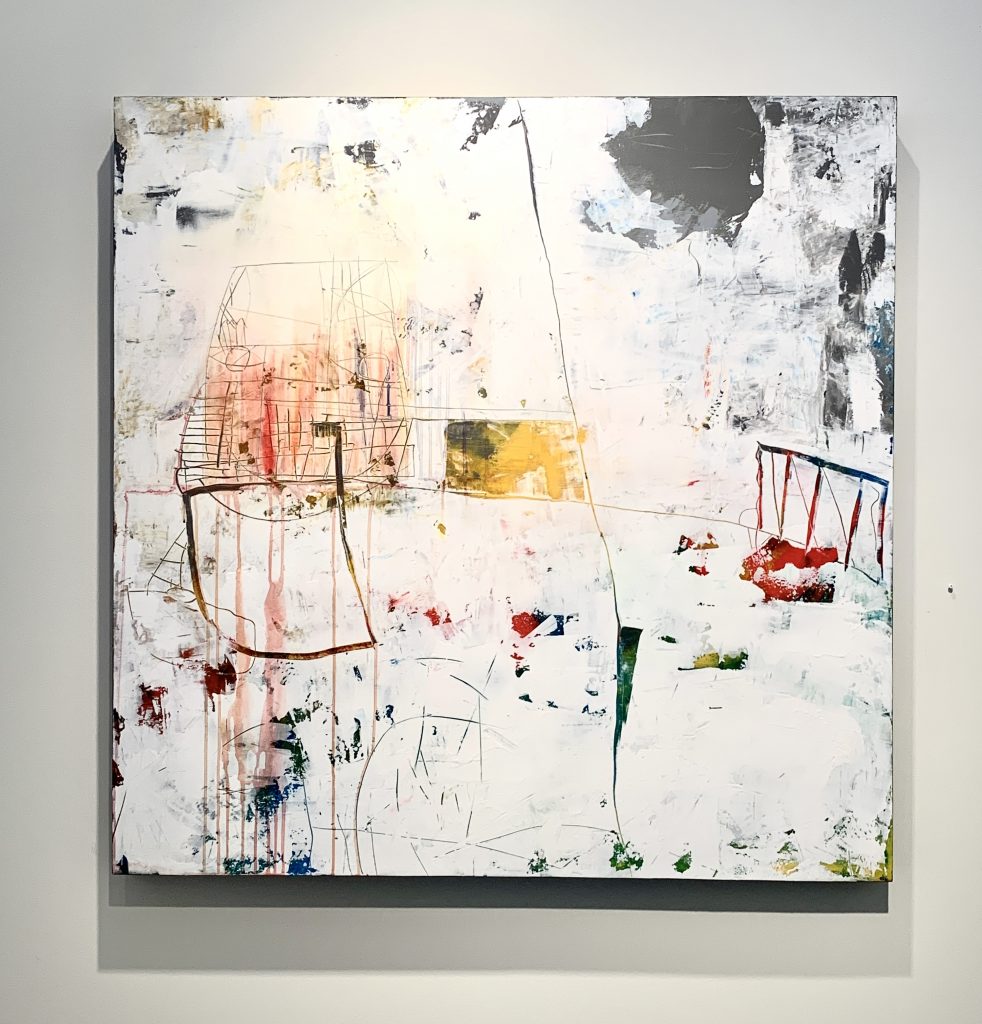 Belly Full of Honey Pocket Full of Pills 60x 60″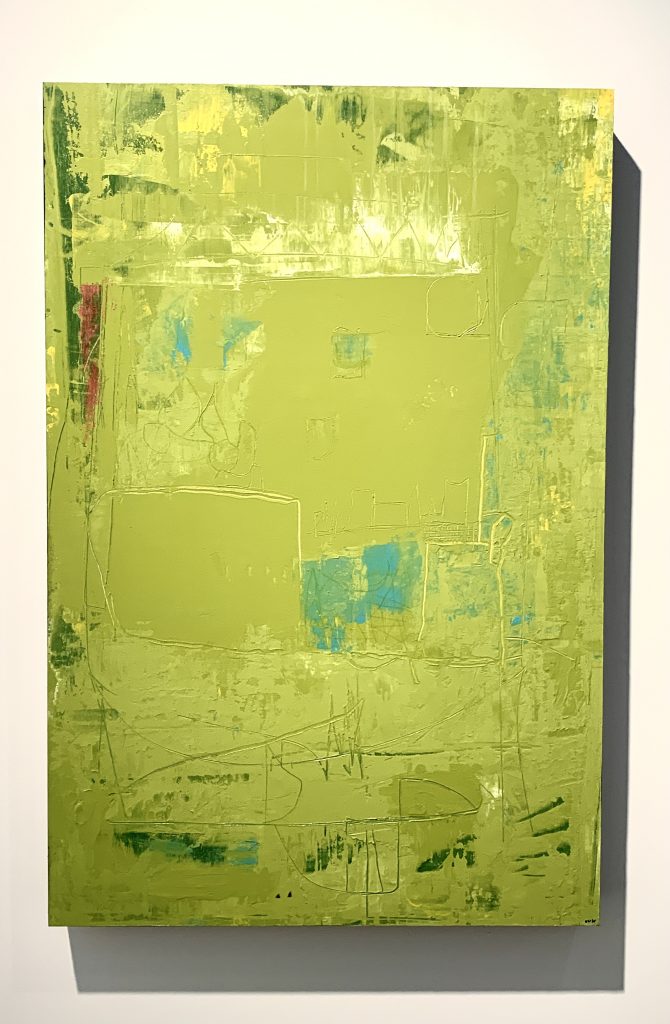 All There is and Ever Was 24 x 36″
The  Christine Klassen Gallery  is open Tuesday to Saturday from 10am-5pm and is located at 200- 321 50 Avenue SE in Calgary, AB.  Avalon will be up until December 5, 2020. Saturday's Chris will be in the gallery for meet and greets from 2-m until 4pm. Friday November 6 at 5pm you can catch a gallery livestream with Chris. Click  HERE  for more details.
Here is the playlist Chris listened too while working on Avalon:
Below are the mentions from the interview video with Chris: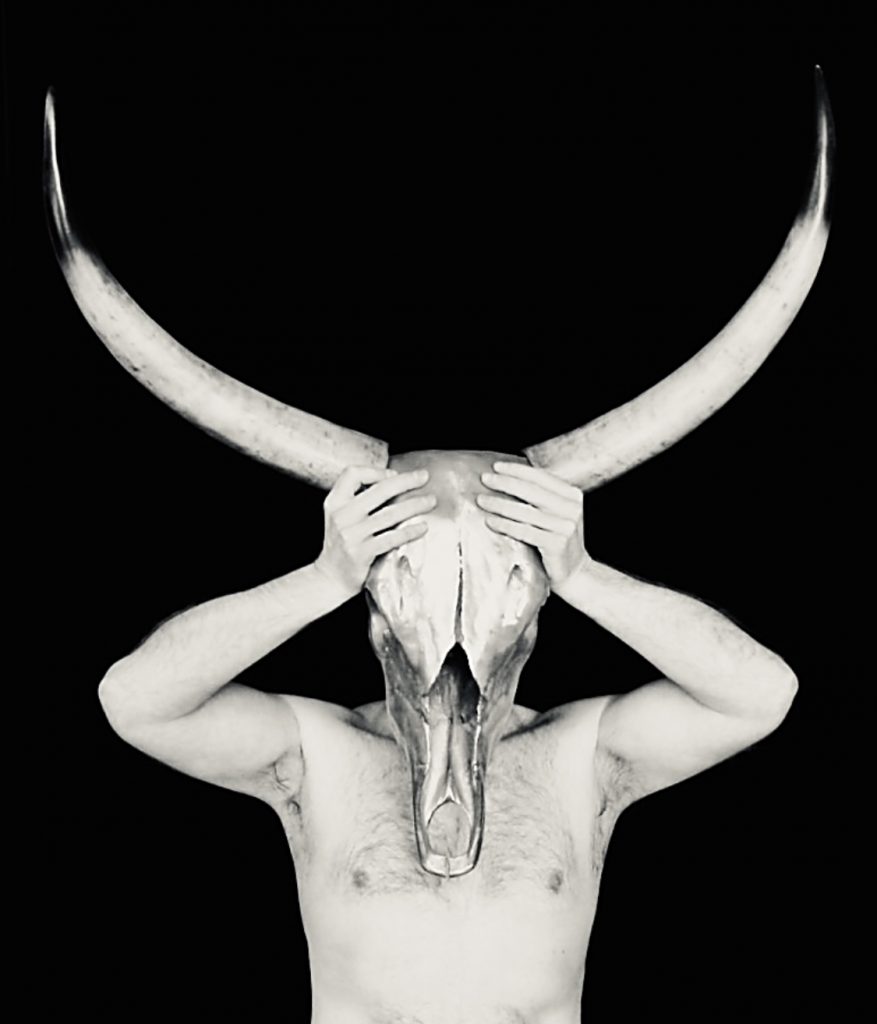 Photography by Katrina Olson of Chris Kuzmanovich for his show titled: STRONG (2015)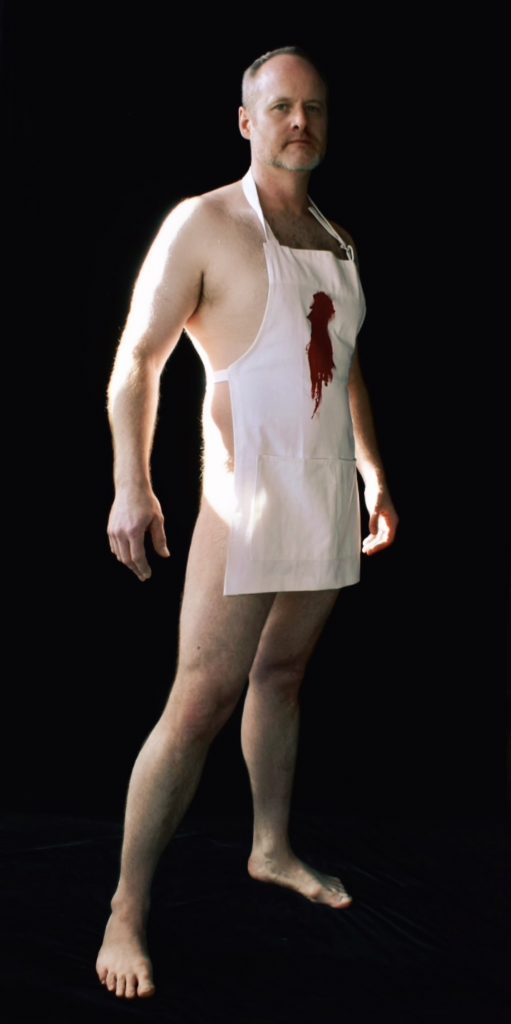 Photography by Katrina Olson of Chris Kuzmanovich for his show titled: STRONG (2015)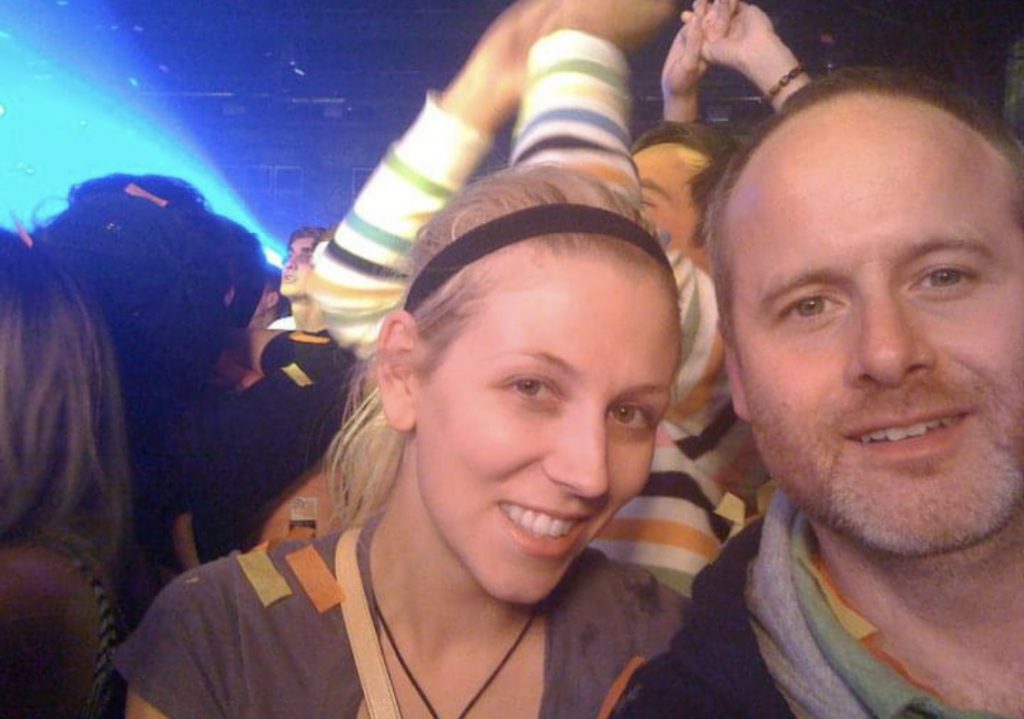 Us at the Flaming Lips concert in 2010
Wayne Coyne of the Flaming Lips rolling by us 🙂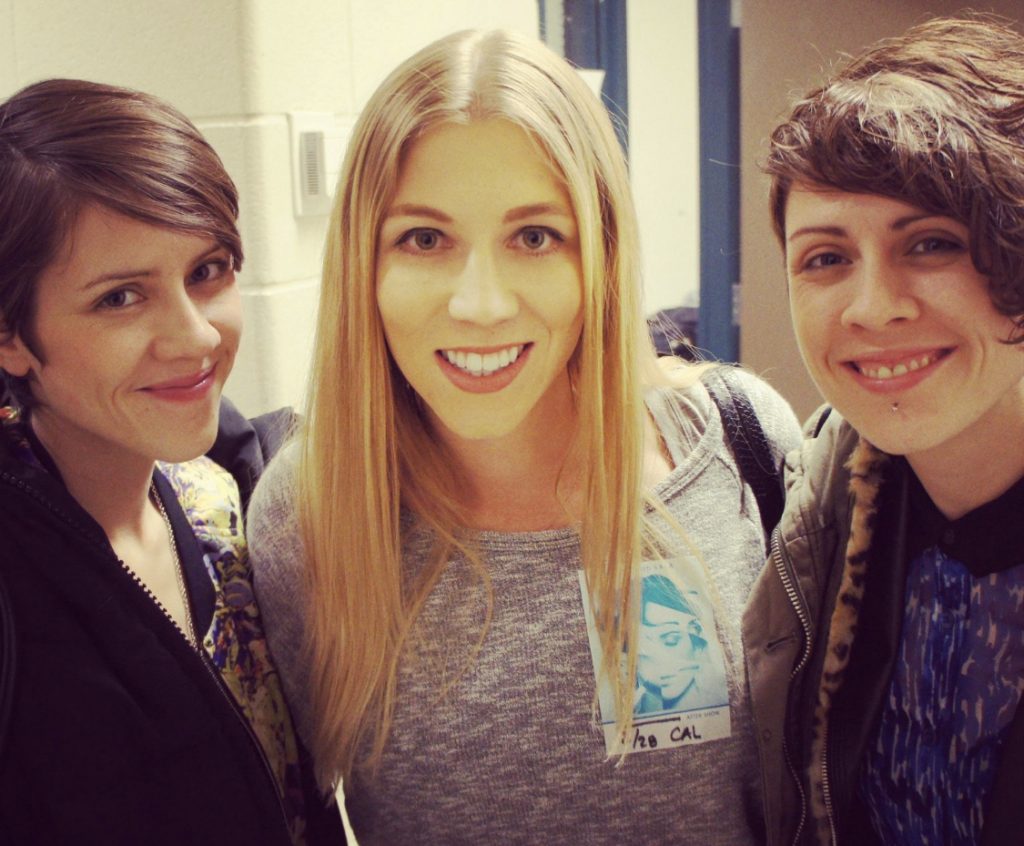 Me with Tegan & Sara (2013)
The new Holiday Single from Tegan & Sara