Lunch Date at Donna Mac
Today was a special Friday because my kids were off school. While my youngest daughter was at a playdate with friends, my eldest daughter and I had lunch date at Donna Mac. Located in the Beltline on 10th Avenue in Calgary's city centre, Donna Mac is a restaurant cooking up seasonal dishes meant to be shared.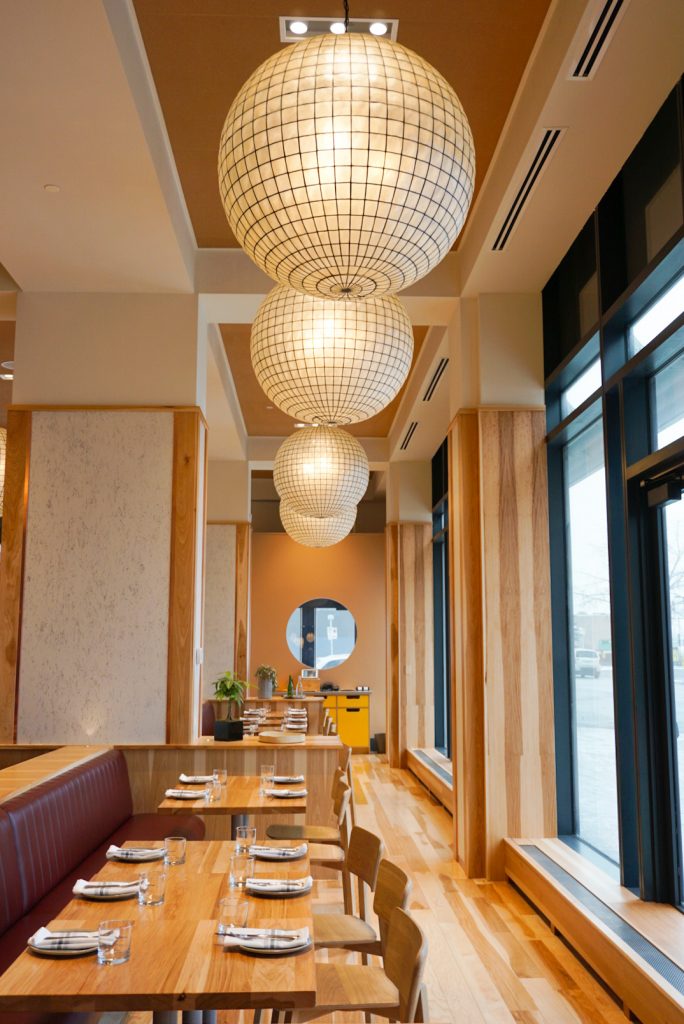 If you have read any of my other restaurant posts, you will know I am vegetarian and try to eat gluten-free for the most part. My daughters however, are not gluten-free, just vegetarian and extremely picky these days. The menu at Donna Mac had little "v" labels for vegetarian and "gf" for gluten-free which made my life so much easier when scanning and deciding what to order for lunch.
I love how warm and inviting the space in this restaurant is.  There is so much beautiful natural light coming in from floor to ceiling windows, illuminating the wood and bright yellow accents around the room. So even when it is -19*C outside, you feel upbeat and happy inside this beautiful space.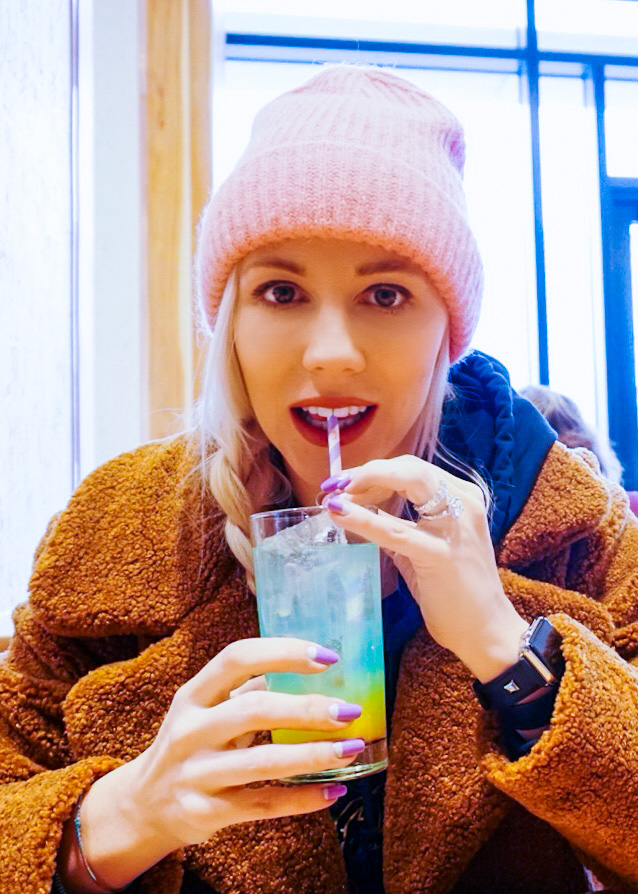 We started with Mocktails because it's FRIYAY 🙂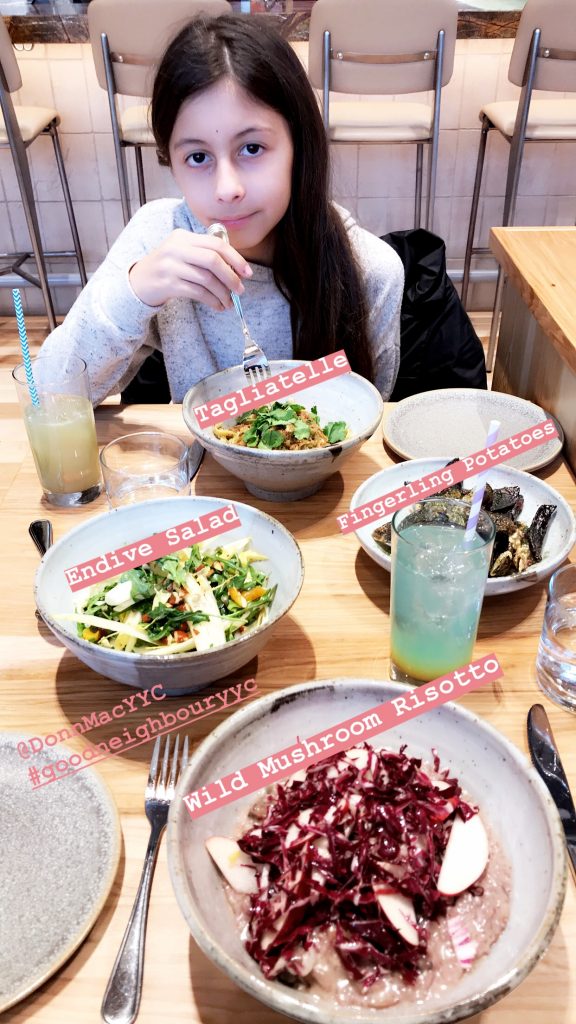 Followed by a number of dishes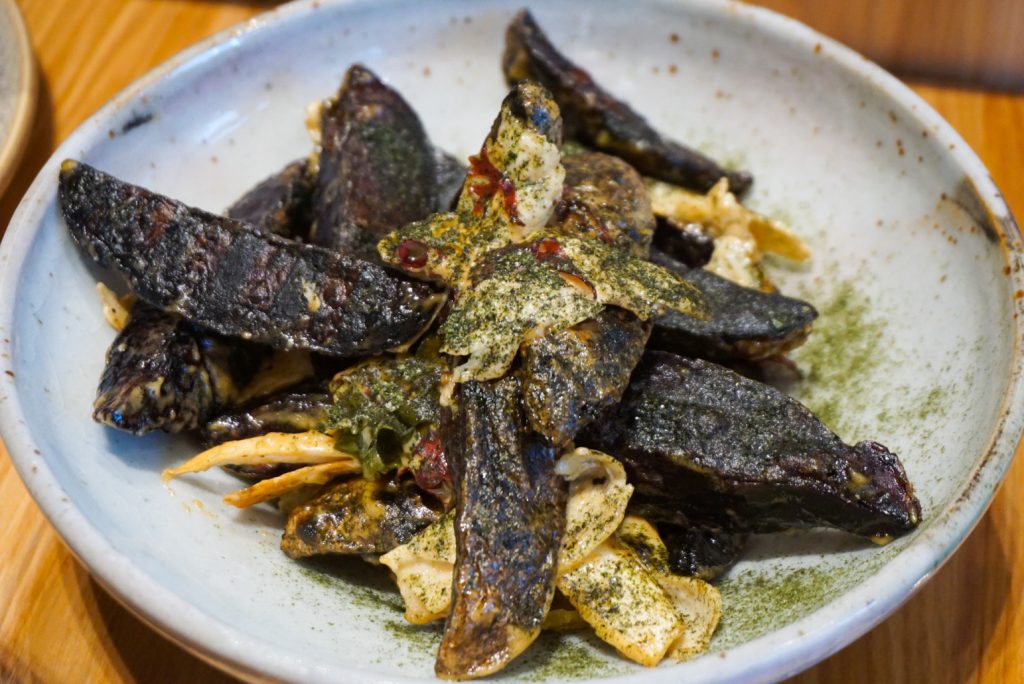 Donna Mac is open every day from 11am to 11pm, including weekends for brunch at 1002–9 Street SW, Calgary. Reservations can be made through their website: http://www.donnamacyyc.ca/