KO Review Fairfax on Amazon Prime
There is a new show on Amazon Prime that is finally helping me understand my kids generation a bit better.
Fairfax, The animated series is about the timeless struggle to be cooler than you are and fit in while standing out on social media, and what it feels like to wait in line for a "drop". This is an adult animated comedy series that follows four middle school best friends on their never-ending quest for clout on Fairfax Avenue in Los Angeles—the pulsing heart of hypebeast culture.
I feel Fairfax is my kids generation of Beavis and Butt-head. Just like the duo of loners from the 90's, these 30 minute episodes are filled with all the new lingo and acronyms that all the kids are saying, that some, I sadly had to google to figure out what they were.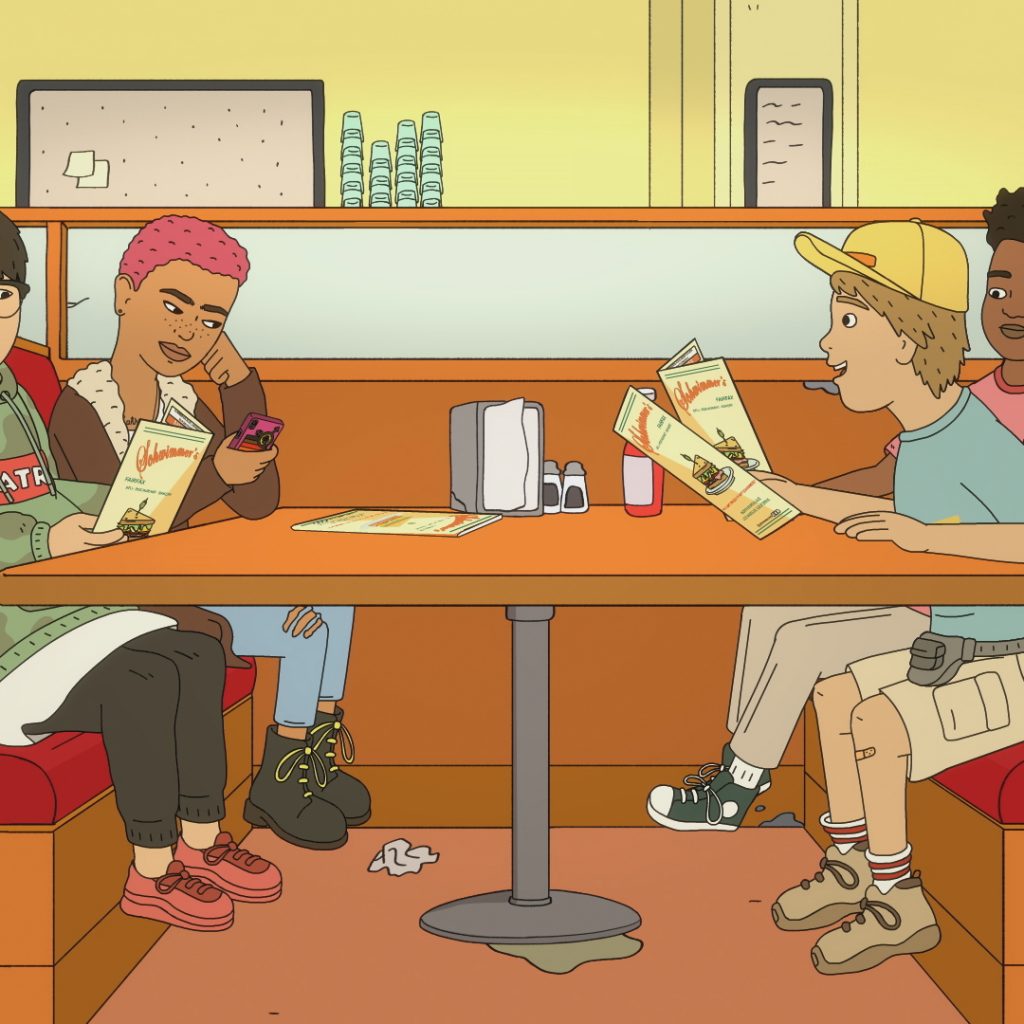 If you wanna know what is "hype" now and what gen z cares about, watching Fairfax is a must. From kids getting paid to shoot their parents friend online dating profile pics to getting clout on social media platforms, this show had me laughing through every episode.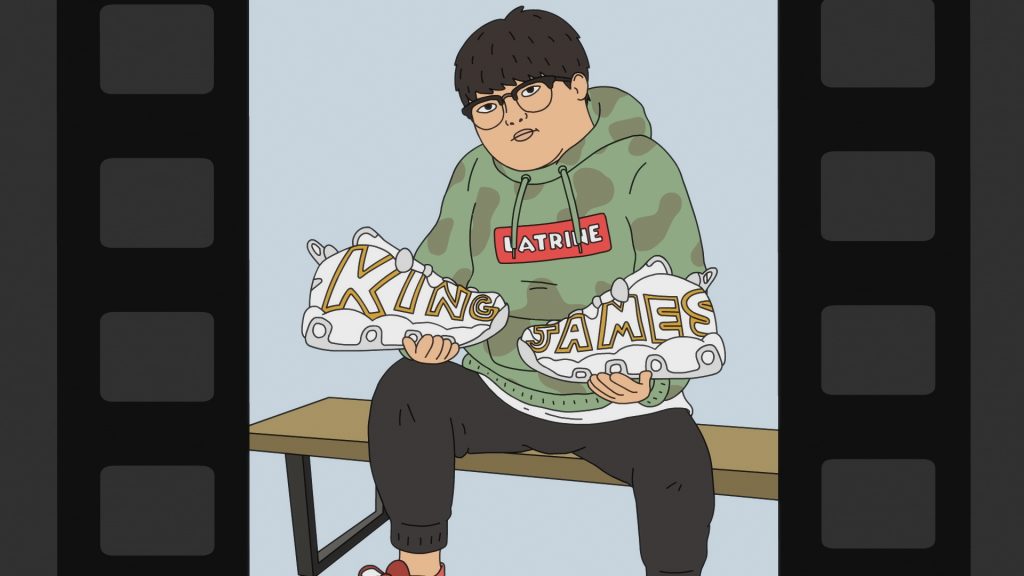 The episodes explore influencer culture and what being authentic (on social media) is about, vintage clothing most coveted items (levi's red-tags), relationships with parents, dichotomies with environmentalism, how guerilla marketing works these days at festivals to this demographic, Gaming and Drop Culture.
Click here to start watching: https://www.primevideo.com/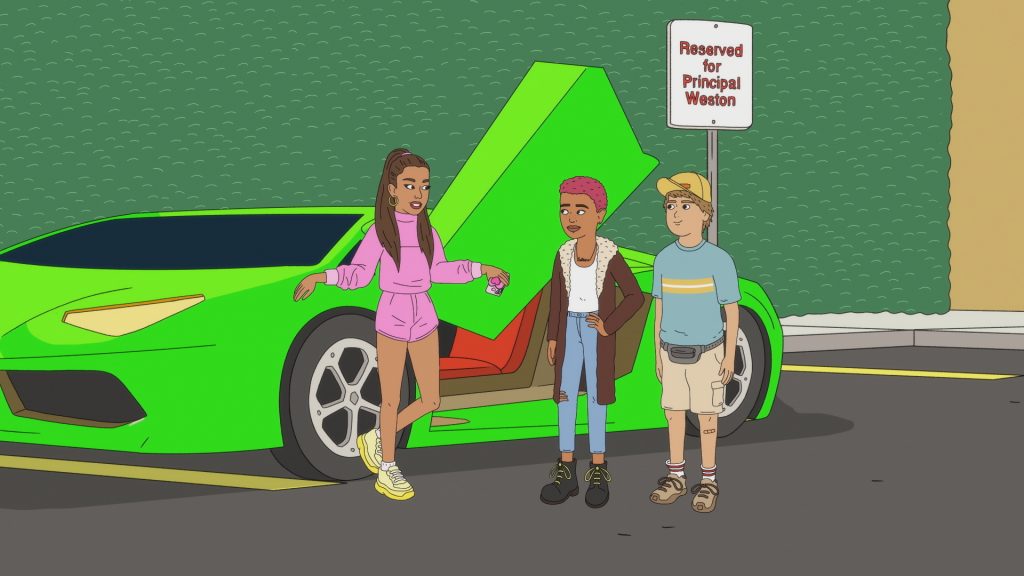 Starring Skyler Gisondo, Kiersey Clemons, Peter S. Kim, and Jaboukie Young-White, the guest cast of Fairfax includes Pamela Adlon, Jeff Bottoms, Yvette Nicole Brown, Rob Delaney, Zoey Deutch, Colton Dunn, John Leguizamo, Camila Mendes, Larry Owens, Linda Park, Billy Porter, Ben Schwartz, Tim Simons, and JB Smoove, among others.
The series was created and executive produced by longtime friends Matthew Hausfater, Aaron Buchsbaum, and Teddy Riley. Additional executive producers include Jon Zimelis and Jason U. Nadler for Serious Business (@midnight); Peter A. Knight (Bojack Horseman); and Chris Prynoski, Ben Kalina, and Antonio Canobbio for Titmouse (Big Mouth). The artist Somehoodlum, who designed the characters for the series, serves as a consulting producer alongside the pop/internet culture clothing and media brand Pizzaslime.