Christian Dior at the Glenbow Museum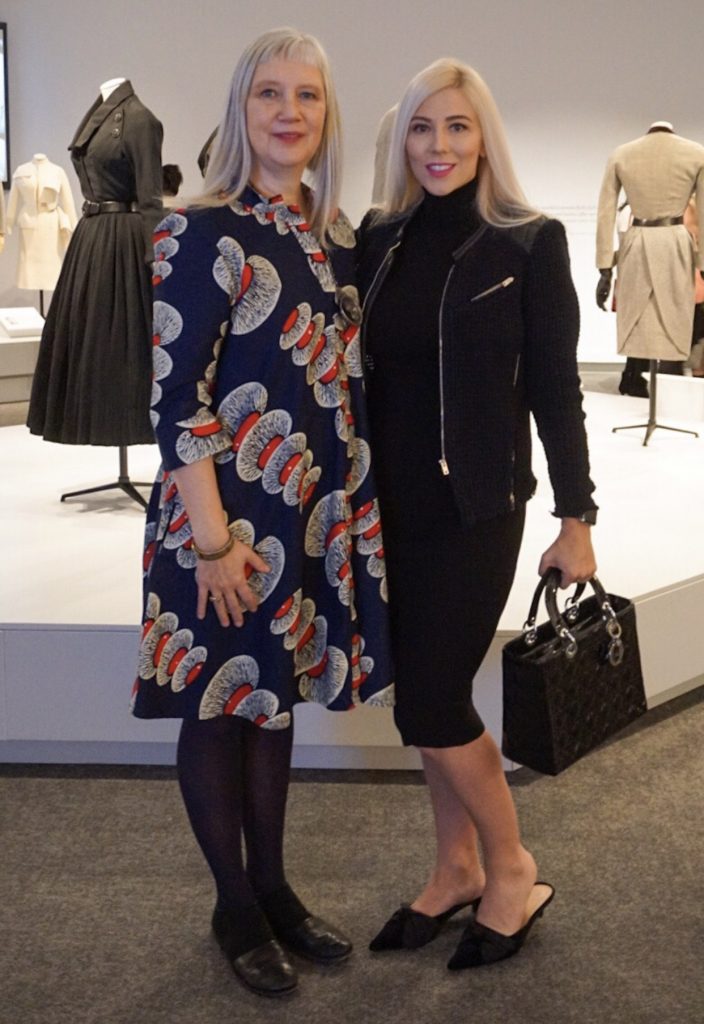 Dior Exhibition Curator Dr. Alexandra Palmer & I
Waking up early on a Sunday morning in minus 27 degrees (celsius) to get ready for breakfast at the museum wasn't easy, but it was so worth it! Today I got to preview the new  Christian Dior  exhibition at the  Glenbow Museum  in Calgary produced by the  Royal Ontario Museum  and curated by Dr. Alexandra Palmer.
Dr. Palmer is also the author of the upcoming companion book  Christian Dior: History & Modernity, 1947–1957 (ROM Press, 2018)  and the award-winning  Dior: A New Look, A New Enterprise (V&A, 2009).  Published to coincide with the exhibition, the stunning publication Christian Dior: History and Modernity, 1947-1957 ($49.99), focuses on the ROM's collection of Dior couture photographed by renowned Dior photographer Laziz Hamani, and is augmented by sketches and material from Dior Héritage. It will be available at the Glenbow Museum book store and major book retailers.
This stunning retrospective, on display from February 3-June 2,2019 explores the brilliance behind  Christian Dior's  dramatic creations that revived the Paris fashion industry following the Second World War. Presented by Holt Renfrew, the exhibition draws from the  ROM's  permanent collection of Textiles and Fashions and is augmented with loans of accessories. The Exhibition features more than 100 objects, including 38 designs from daytime and evening wear to grand occasions. Visitors will discover how and why the designer's iconic lines, luxury textiles, and romantic embroideries laid the foundation for the House of Dior's global success.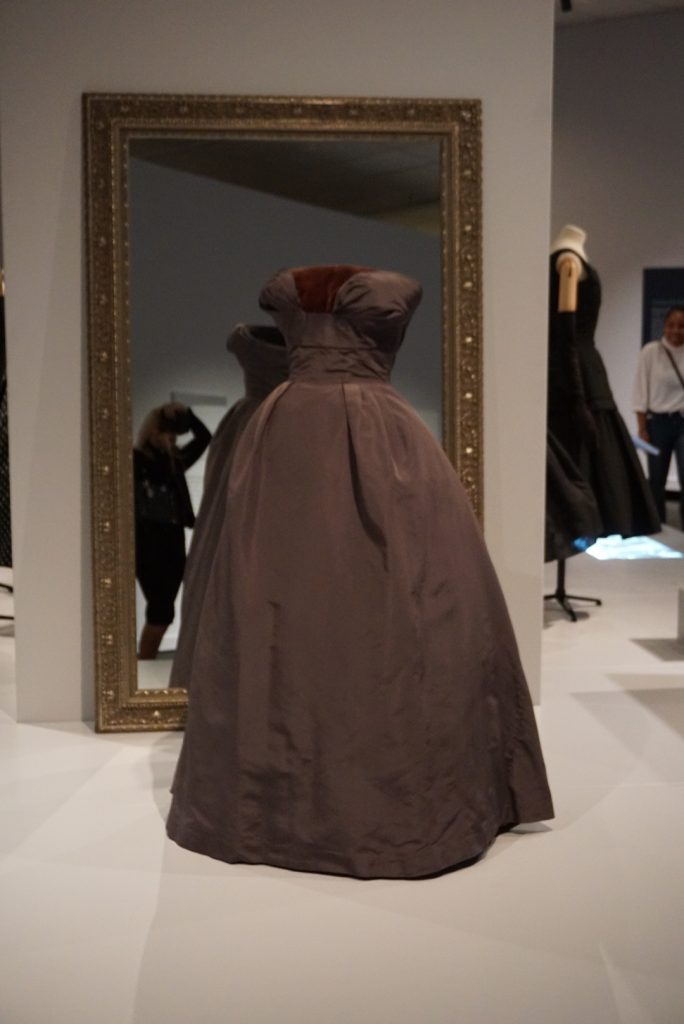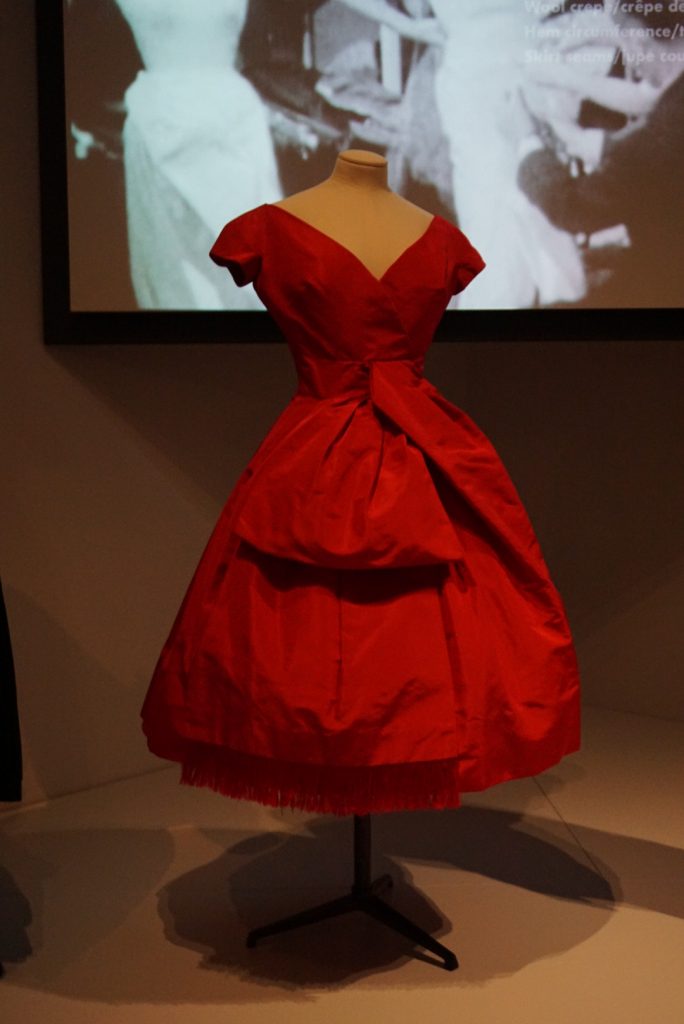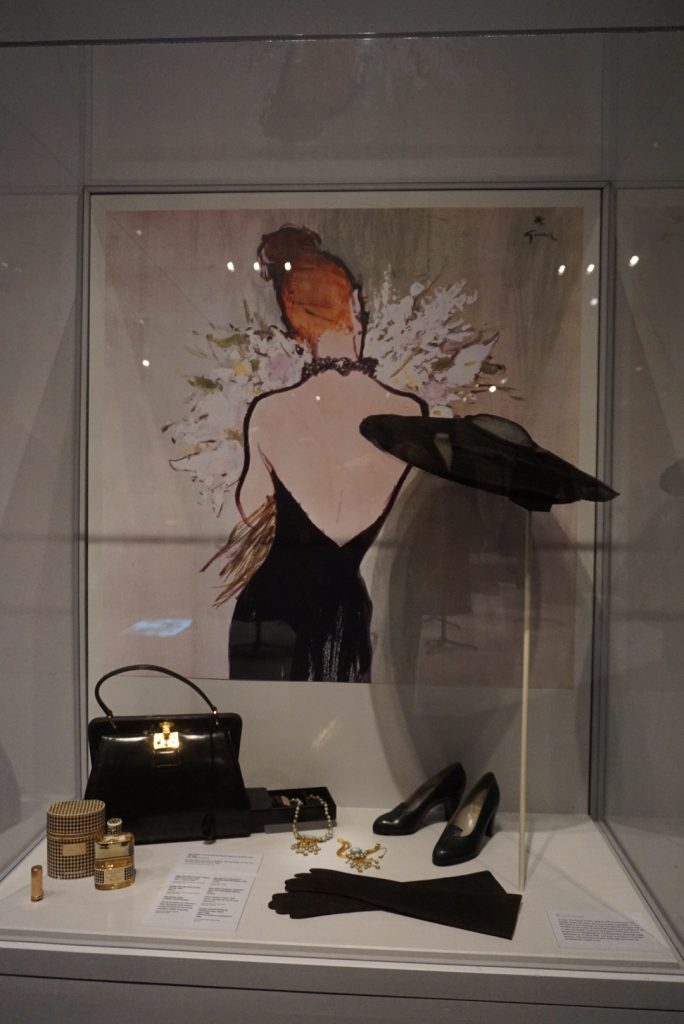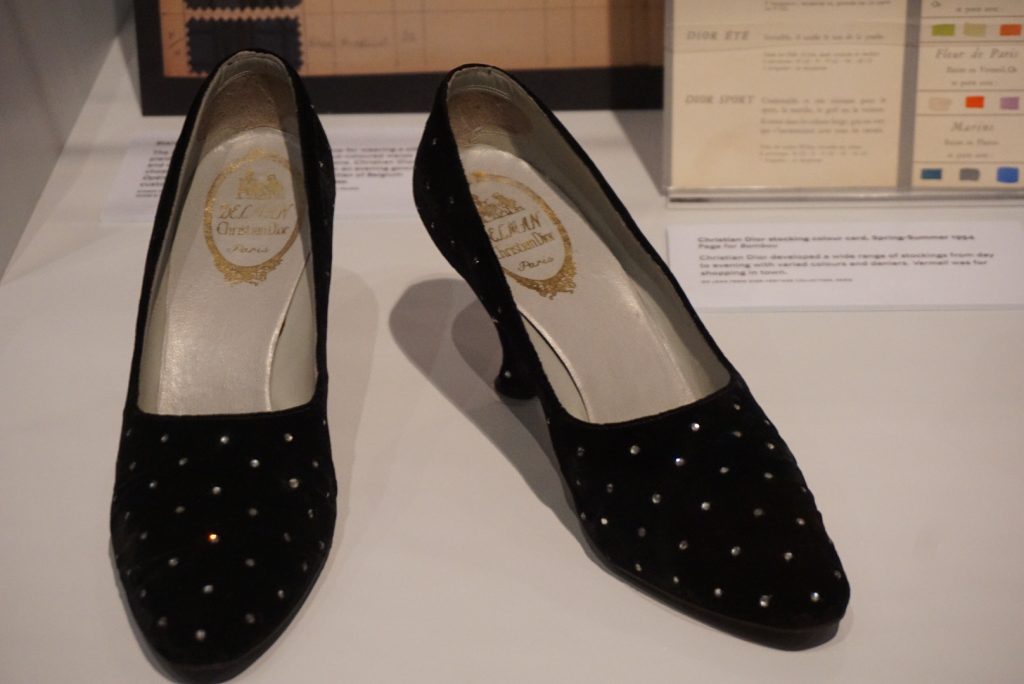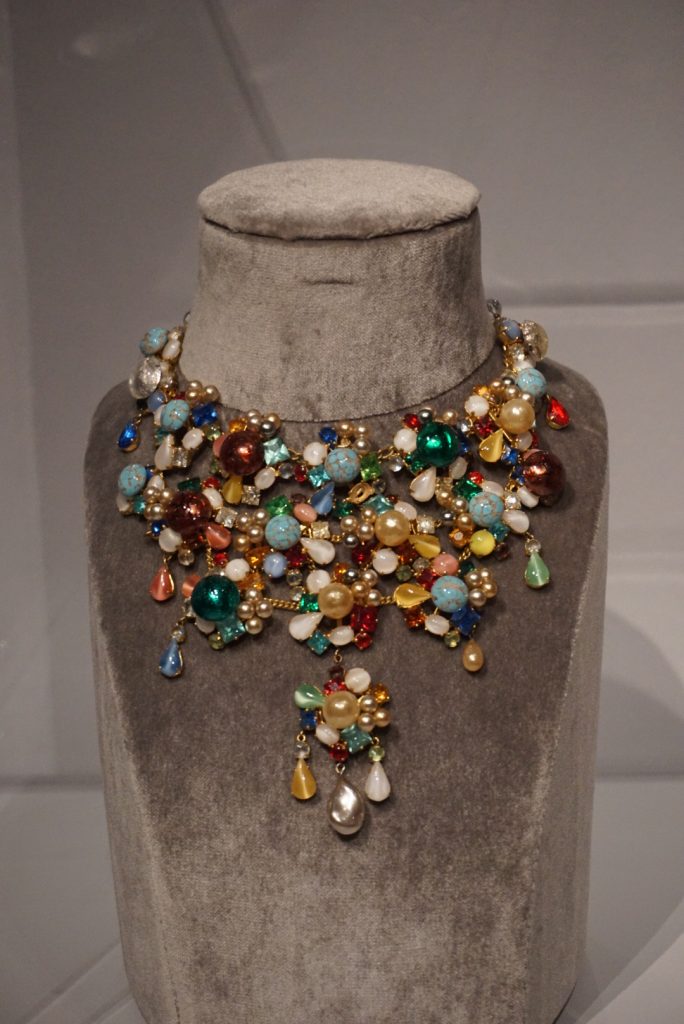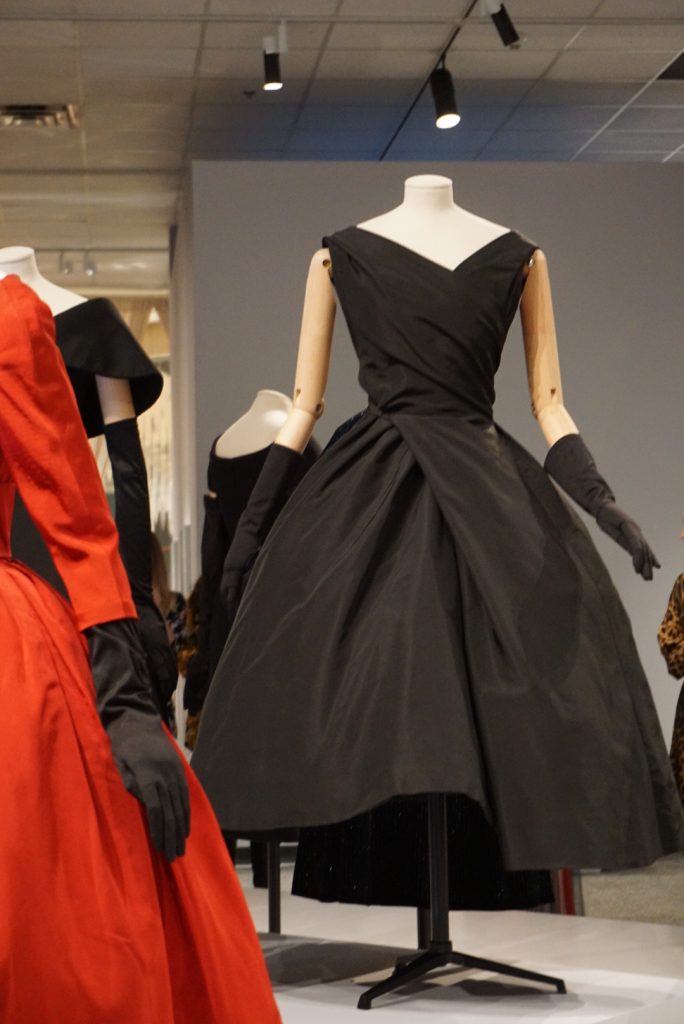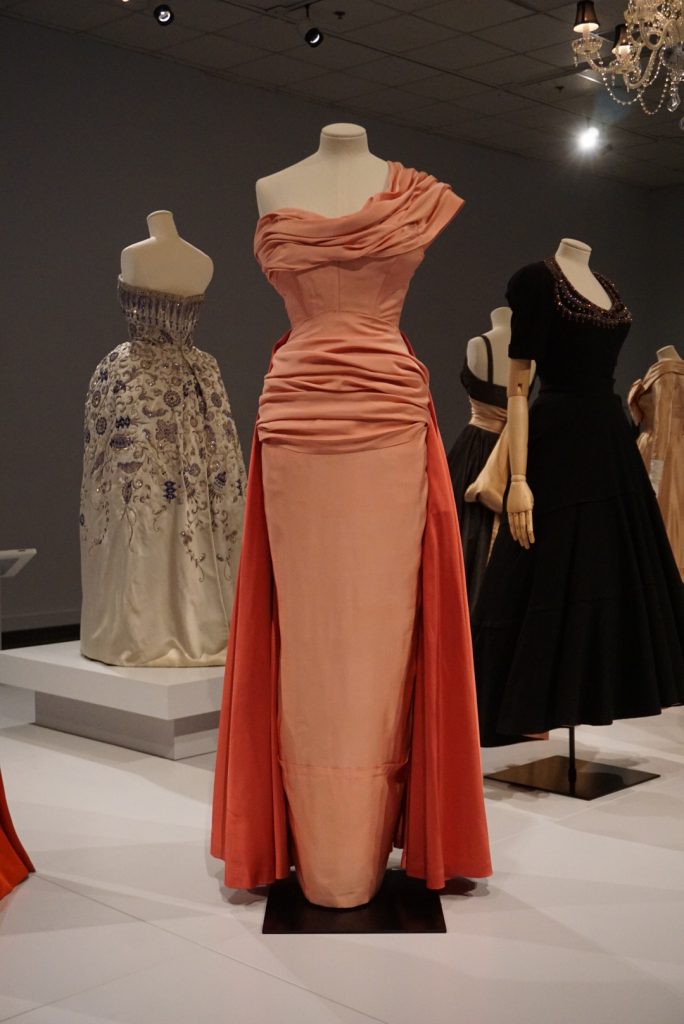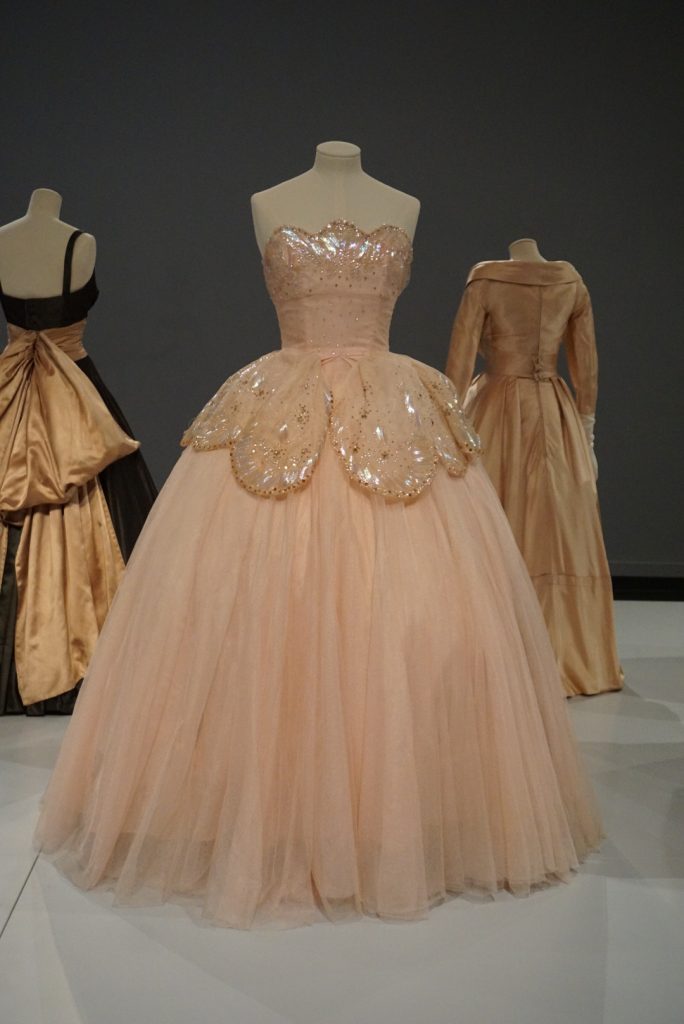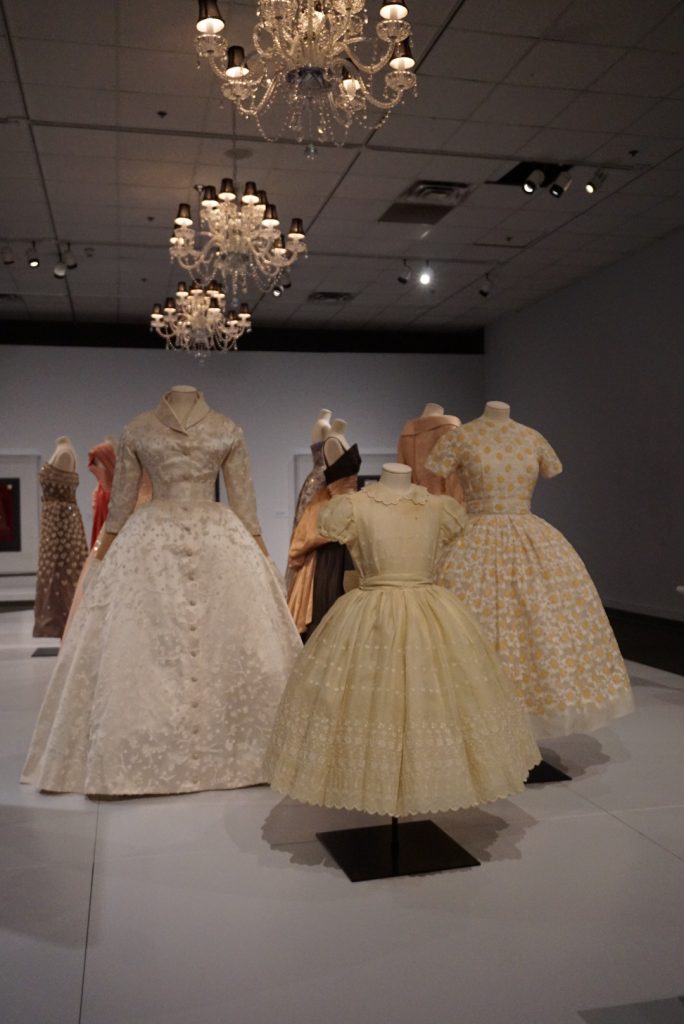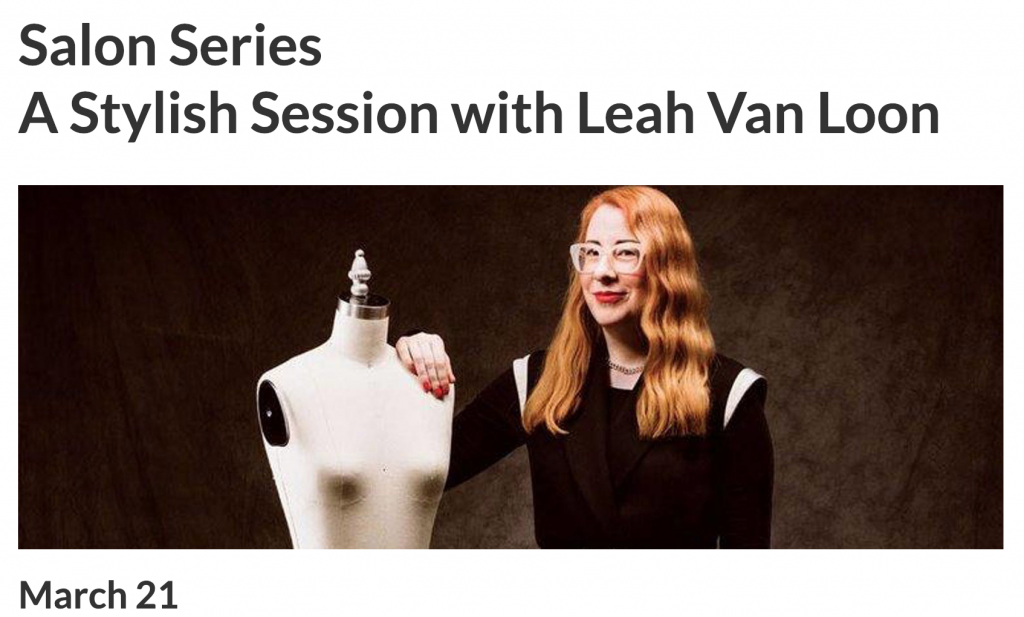 Don't miss my close friend and fashion expert  Leah van Loon  for an evening of intimate and insightful discussion about all things Dior, fashion and style.
Gain insight into the world of haute couture fashion and learn about what goes on behind the scenes of the most famous fashion houses of Paris! The evening will include insider style advice and a guided tour of the Dior exhibit, as well as light refreshments.
Leah Van Loon  is an award winning fashion and commercial stylist with over 20 years experience in fashion, film and advertising. Leah has worked backstage in Paris, Milan and New York and produces and styles fashion shows locally for private companies, brands and charities. She is also the creator of the first fashion industry mentorship tour.
Tickets $35 / Members $31.50. Refreshments will be provided, including one drink ticket. (click he image above to buy tickets) 🙂