Where are you going in 2017?
KAYAK REVEALS TOP TRENDING DESTINATIONS OF THE YEAR FOR CANADIAN TRAVELLERS 
Where are you going in 2017? KAYAK revealed today the Top Ten Trending Destinations of the Year based on Canadian traveller search data. Havana, Reykjavik and Rio de Janeiro are on there list. Guess what? Those are all on my list too!
Here is where Canadians are heading to next:
Havana is this year's hot spot
 If you recall to last  May 2016, Chanel held their 2017 Cruise Collection show is Cuba's capitol.  Over 700 guests were treated to the open air, tree-lined Paseo del Prado runway show.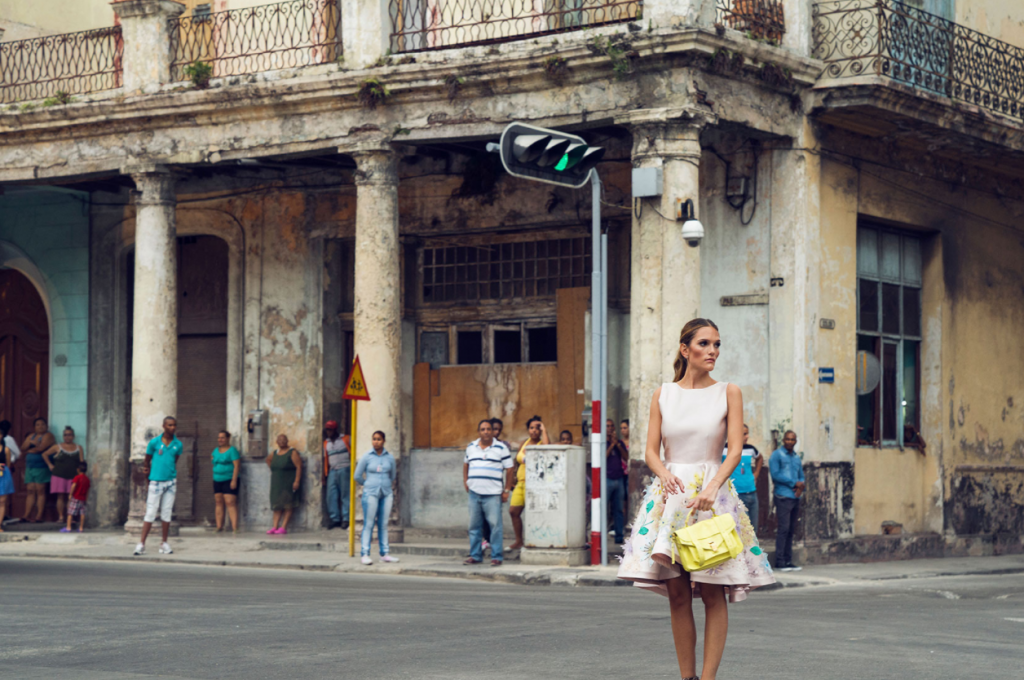 A guest arrives at the Chanel show on the Paseo del Prado, with Cubans looking on. (Photo: nymag.com)
While Canadians have always had a love for the historic tourist destination known for its cigars and famous vintage cars, interest in the city skyrocketed with a whopping 230% increase in searches compared to last year. I can't help but wonder if we have Karl Lagerfeld to thank for the swell in interest?  Get there fast before Americans are allowed to starting vacationing there, which will likely drive up costs and crowds.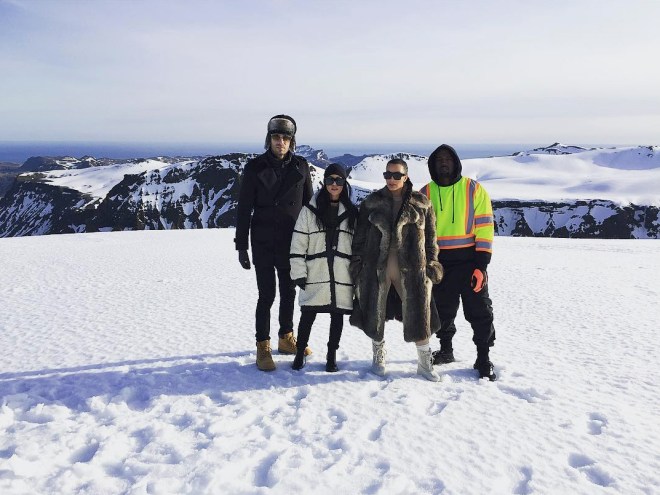 Kourtney Kardashian's Instagram of her with friends & family in Iceland 7/18/2016
Reykjavik is a new hot spot and you can still score a cool deal 
Sisters Kim and Kourtney Kardashian were joined by Kanye West, for the trip of a lifetime in Iceland – all in celebration of Kourtney's 37th birthday this past July. The famous group reportedly checked into Reykjavik's luxury 101 Hotel.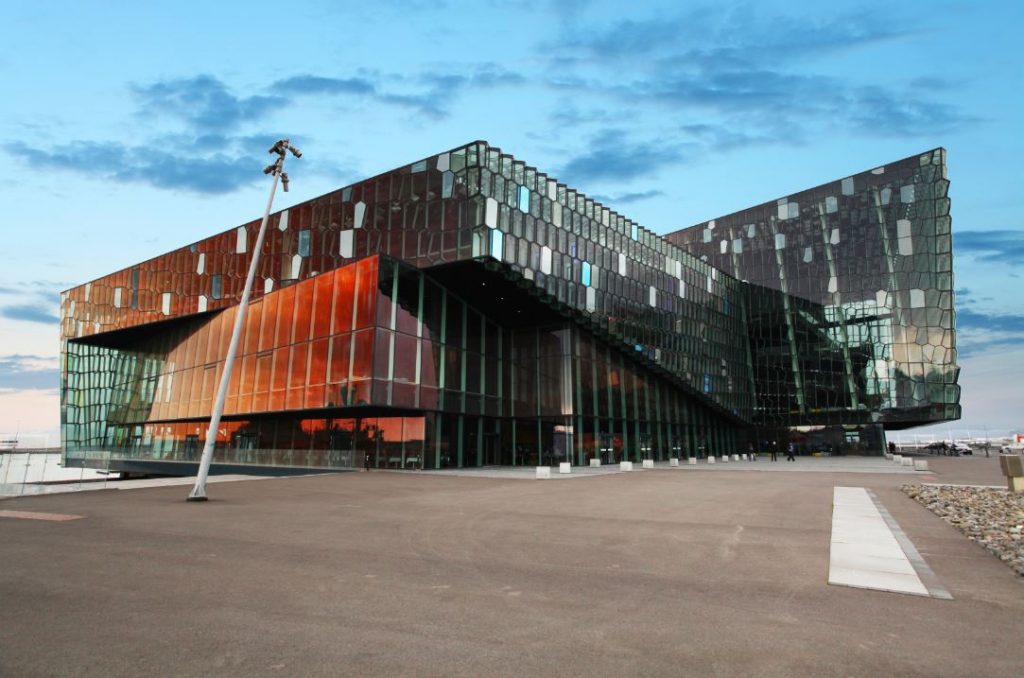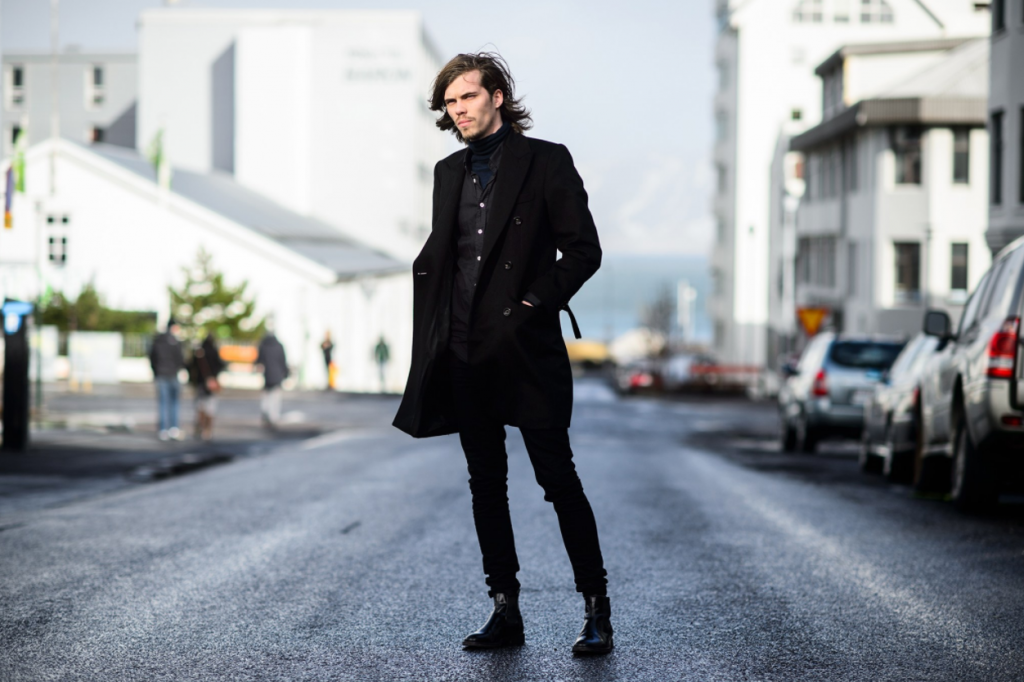 (Photo: Vogue)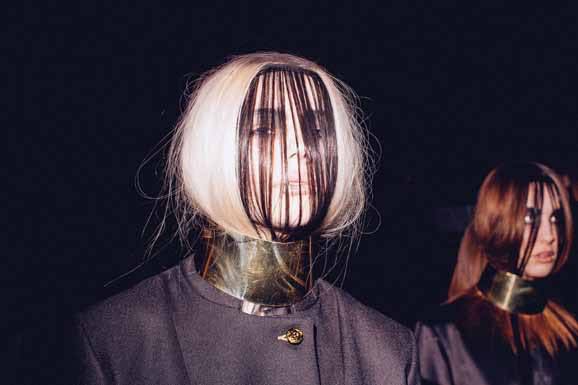 The European hotspot took the #2 spot on KAYAK'S Top Trending Destinations list for Canadians with a 116% increase in searches compared to 2015. It no surprise, with the future forward REYKJAVIK FASHION FESTIVAL covered by Vogue, more and more cool Canadians want to be there 🙂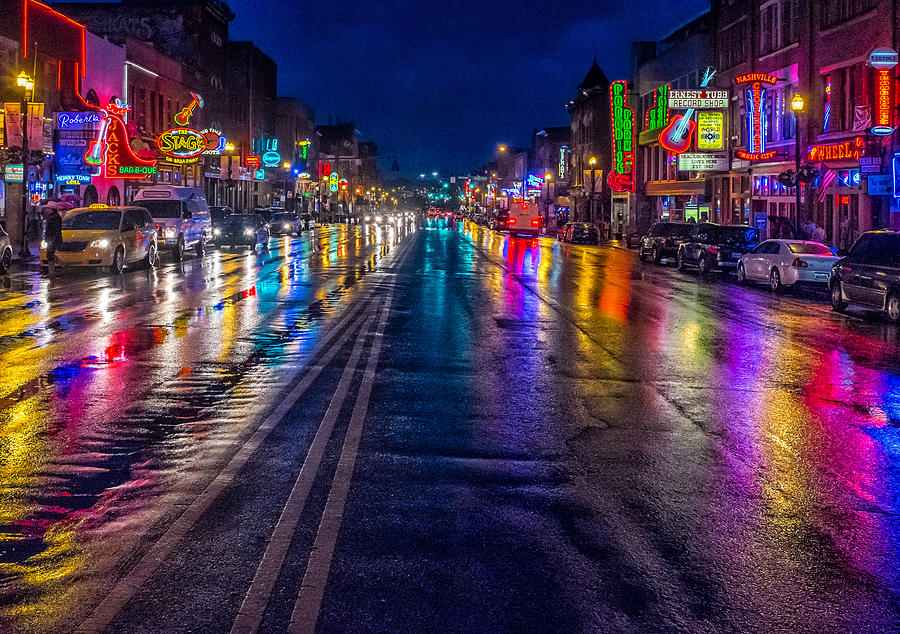 Nashville Tennessee Neon Lights Signs in the Rain (Photo: Richard Marquardt)
Nashville is not just for honky-tonk anymore. Attractions galore, tons of events in the arts, fashion and an ever expanding foodie scene in this great American city, Nashville sees a 43% increase in searches among Canadian travellers.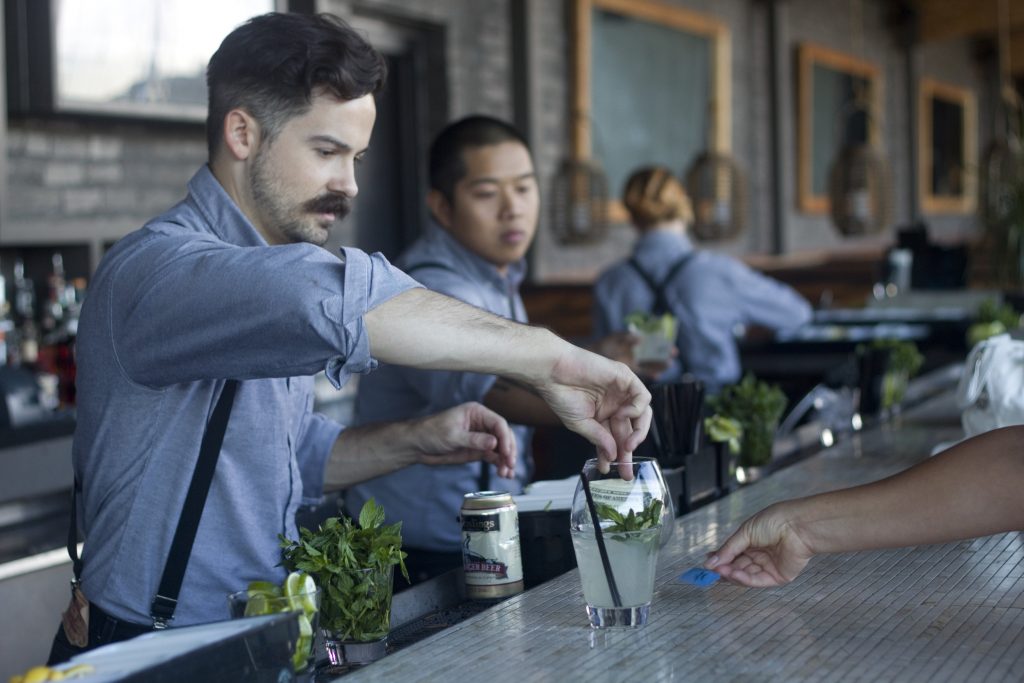 Nashville Fashion Week Launch Party October 2016 (Photo: nashvillefashionweek.com)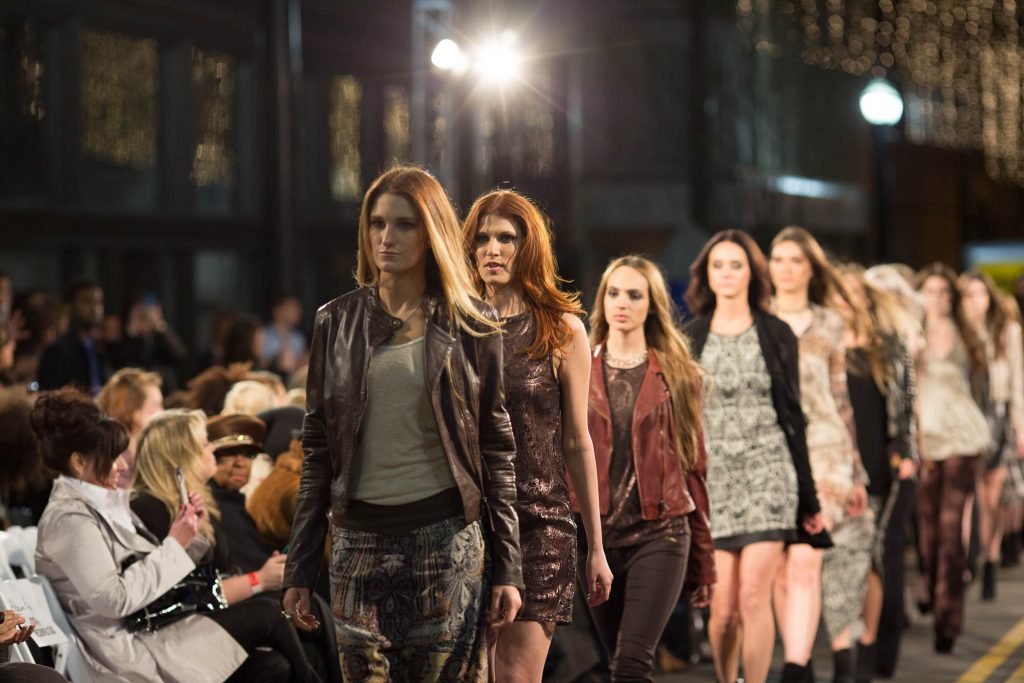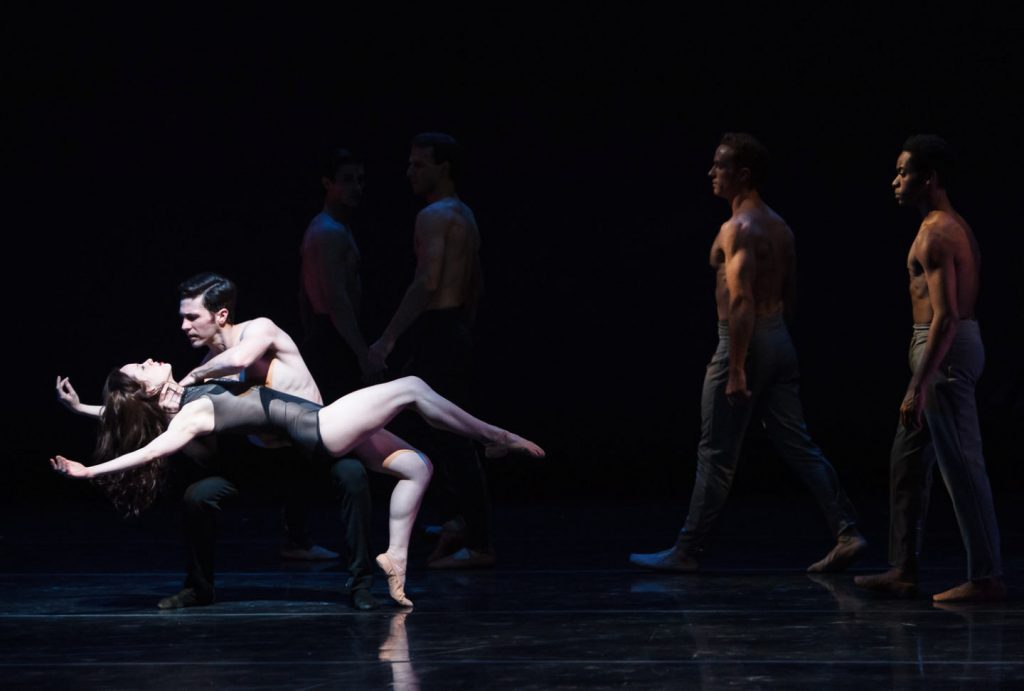 The Nashville Ballet's 2017 season kicks off with the smash-hit Johnny Cash ballet, Attitude, the weekend before Valentine's Day. Sugar + The Hi-Lows will perform and pay tribute to The Man in Black's iconic life and legacy.
Canadians will go the distance for a rich cultural experience. 
"Canadians are seeking experiences both rich in culture and history in some of the world's most interesting cities," said David Solomito, VP North America Marketing for KAYAK. "Havana has seen an amazing amount of renewed interest as has Reykjavik, but there are some exciting additions to the list – like Casablanca, Auckland and Manila – proving long distance isn't necessarily a variable when booking a trip."
Check out KAYAK's Top 10 Trending Destinations and start planning your next vacation!