Simons Opens in Calgary
Yesterday I got the opportunity to take my new snap specs for a test drive at the opening of Simons department store in Calgary. The store will open to the public on March 16, 2017, but by wearing my snap specs I was able offer you a sneak peak of what you will see (video above).
Simons Department store was founded by the Simons family in 1840 in Quebec City, and is still headquartered there. There are 12 stores across Canada, including our beautiful new location in Calgary.
Aside from the extensive lines of designer contemporary wear and accessories galore, one of the most exciting things about Simons being in Calgary is that they collaborated with two incredible local female artists to complete the interior. Both Maya Gohill andMegan Jentsch are working Calgary artists who I am so proud to see on large scale walls throughout Simons.
Maya grew up in Calgary. When she's not in her studio she can be found teaching at the Alberta College of Art & Design, or running her creative team building business, www.creativeteambuildingcalgary.com.  In her heart she will always be a painter.  Maya's illustration background informs her current work, both in style and process, but her technical training in realistic, figurative, painting, remains a pivotal part of her work. She sees her work as a marriage between the two disciplines.
Megan grew up on a beautiful orchard in Oliver, B.C., but now lives and works in Calgary. Click HERE to read a past artist feature where I featured Megan. Megan has become very well know in the past few years for her large scale dynamic abstract paintings. I am was so thrilled last night to see her mixed media installations and large paintings all over Simons 🙂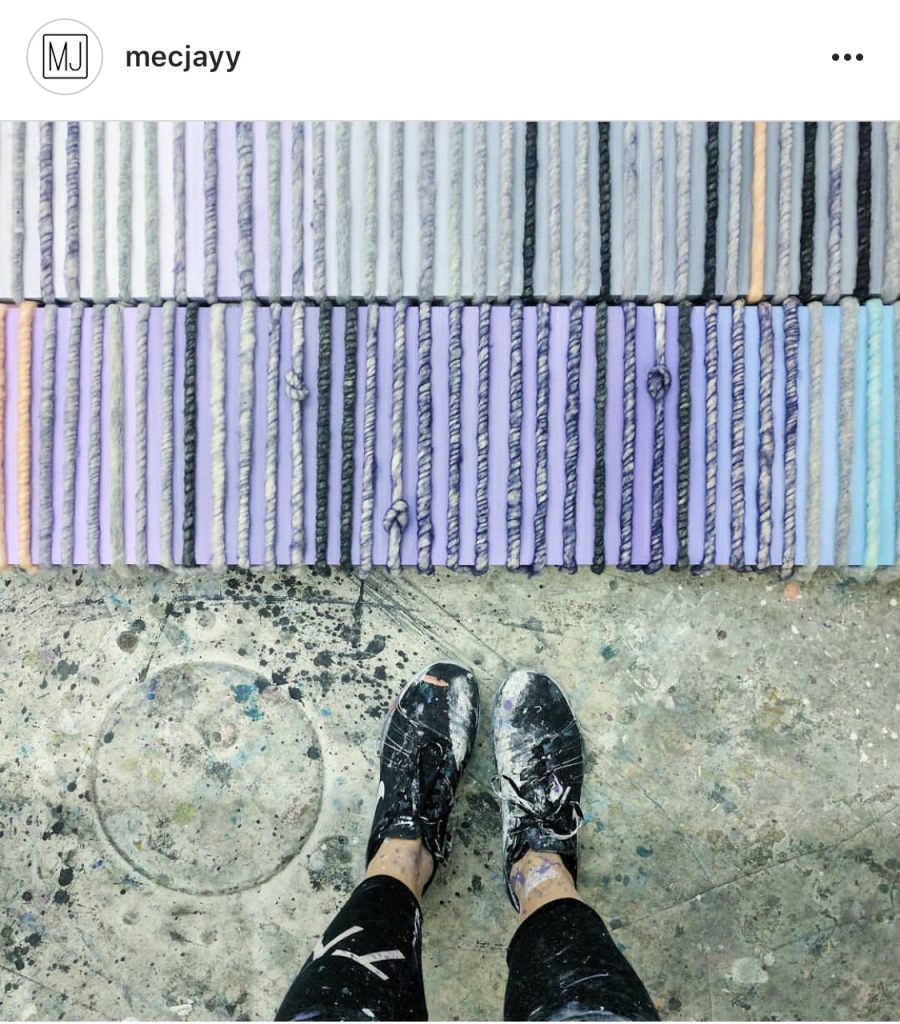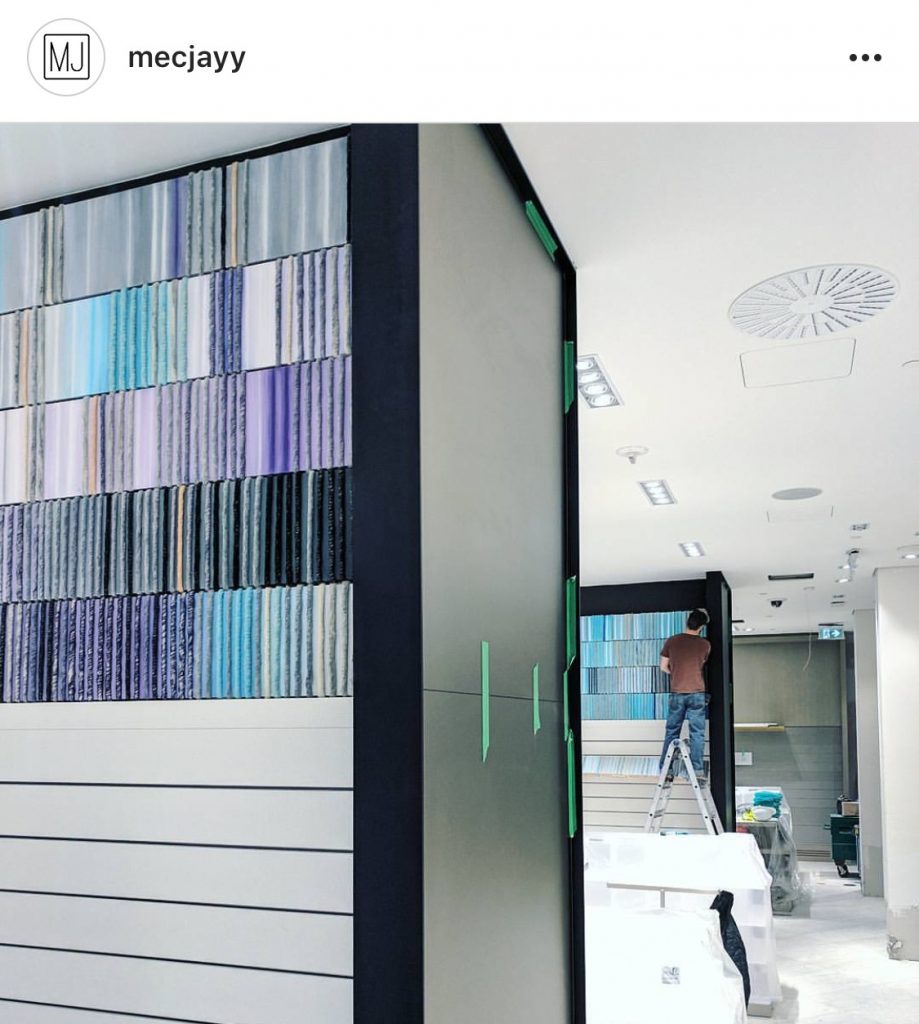 After spending time with Britta Kroeger, Peter Simons' wife, we spoke in length about the importance artists work plays in our own lives personally, but also in public spaces. Simons stores are really about nurturing the creative spirit and hold the belief that art makes the world a more beautiful place but also inspires fresh ideas.  Which is why each store incorporates local designers and visual artists, as part of their beliefs in strengthening and showcasing the creative community that makes up the city of each location.