Nourish your Neighbourhood with Kind Snacks
When it comes to weekends, the kids activities keep me on the go throughout the school year. I feel like I live in my car most days between pick-up and drop-offs. This weekend was no exception. My eldest daughter had a basketball tournament and was slated to play 3 games on Saturday.
Saturday was Neighbour Day in Calgary. A day that was created in 2014 to celebrate the incredible outpouring of support and generosity neighbours demonstrated after the 2013 floods. It has evolved into an annual celebration of what makes Calgary such a great city – our strong and caring communities. It was a perfect day to fuel basketball players and parents in our community with my favorite snack, KIND bars.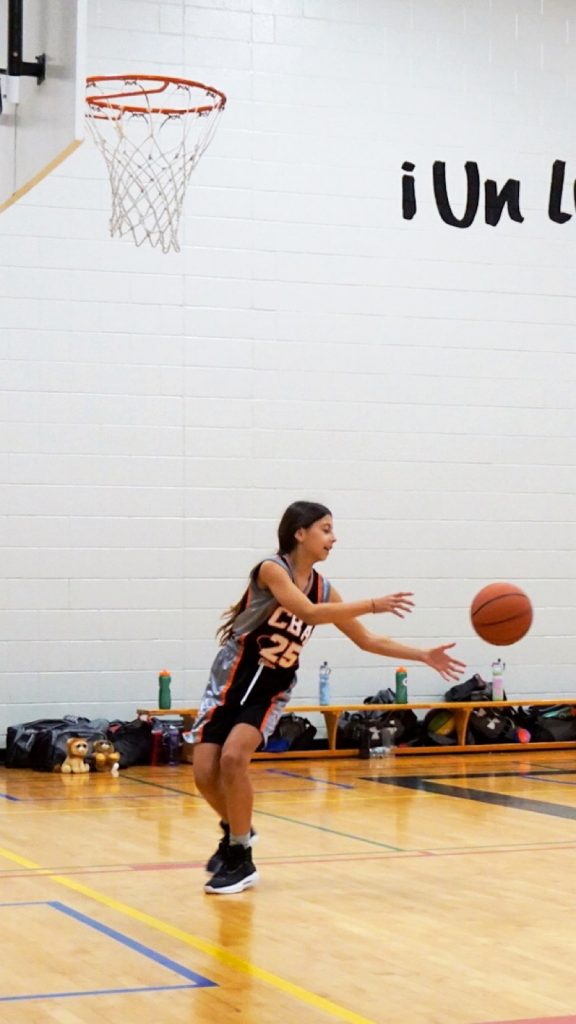 I love KIND bars no only because they are delicious, but because they are gluten free and vegetarian, so a great source of protein from nuts. All the best nuts like cashews, almonds and peanuts! They are also low in sodium, high in fibre and don't contain genetically modified ingredients. When I am on the go, I keep them in my car to tie me over between meals and when I am traveling for long flights when I know a GF Veg snack will be hard to find.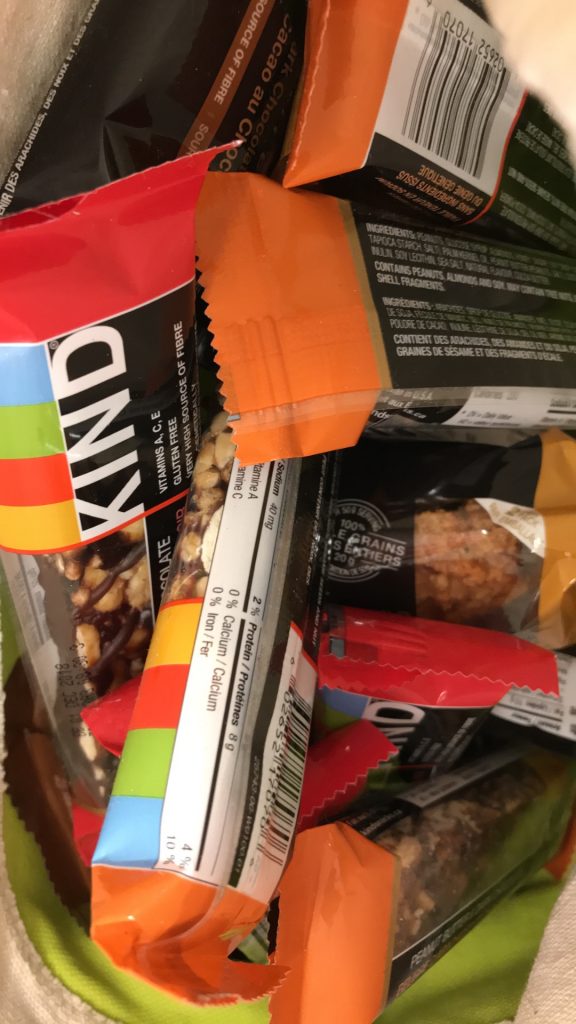 Arriving to basketball with a bag full of KIND snacks was a great conversation starter, but made me especially popular between games when the girls needed refuelling.