Nike Air Max 90 Farfetch Style Guide
The FARFETCH style guide is endlessly inspiring my personal style choices. A favorite in the most recent FARFETCH style guide is:
 I love to throw on my Nike Air Max 90 kicks this time of year running errands around the city. My favorite pair are simple Black and White and go with essentially everything I own, so they get a lot of wear.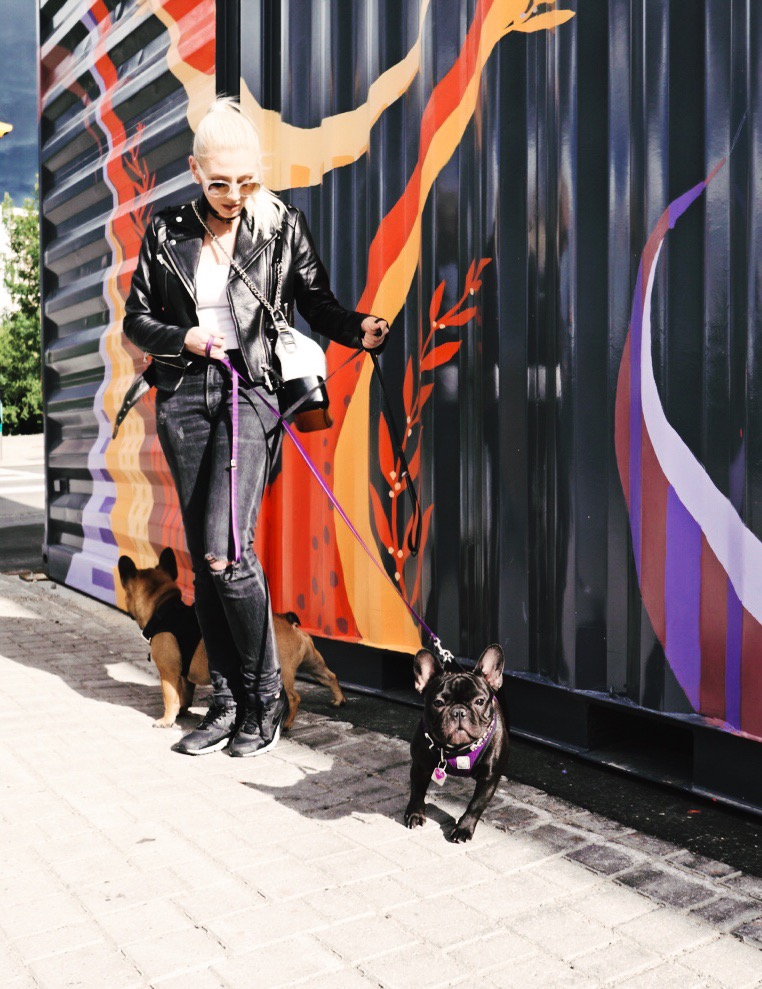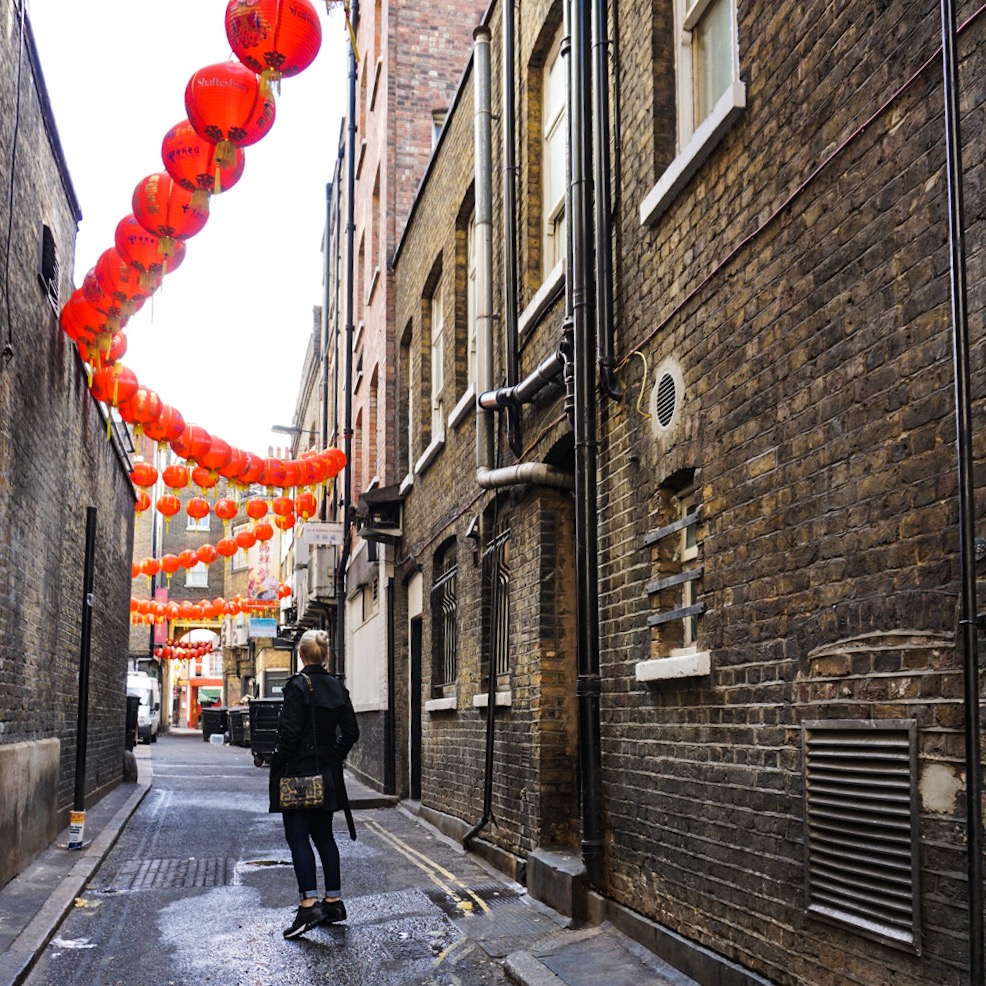 My life is usually in complete chaos trying to manage my kids, dogs and work. Trying to document things while I go sometimes difficult, but I managed to get a few photos this year in my Nike Air Max 90 kicks 🙂
CANIFFF(Canadian International Fashion Film Festival) wrapped at the end of last month and now I have time to post again. Our winner of the Best Fashion Film at CANIFFF 2017 was an amazing film by Luca Finotti for Nike Lab called #webelieveinthepoweroflove , a spectacular barrage of saturated digitally enhance Nike adorned diverse models and imagery in motion. I am going to embed the fashion film below so you can see what I am talking about. Words will never do this film justice. Nike is a brand that has always stayed ahead of the curve on design and innovation. When something super stylish is also super comfortable, I will embrace it full force with open arms.
The Nike Air Max 90 might be the most notorious of all Nike shoes ever created. First released in 1990, they were originally referred to as Air Max III until 2000, when the reissued kicks took the name of the year their initial launch. It's hard to believe these shoes have maintained their cult popularity for nearly 30 years. I should probably invest in a couple more colors combos.
To view theFARFETCH Ways to Wear Nike Air Max 90click here:
https://www.farfetch.com/uk/style-guide/how-to/ways-to-wear-nike-air-max-90/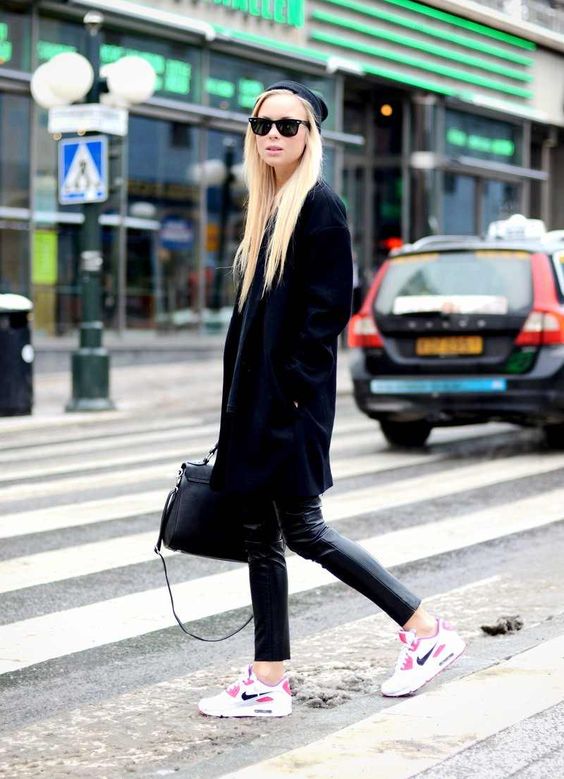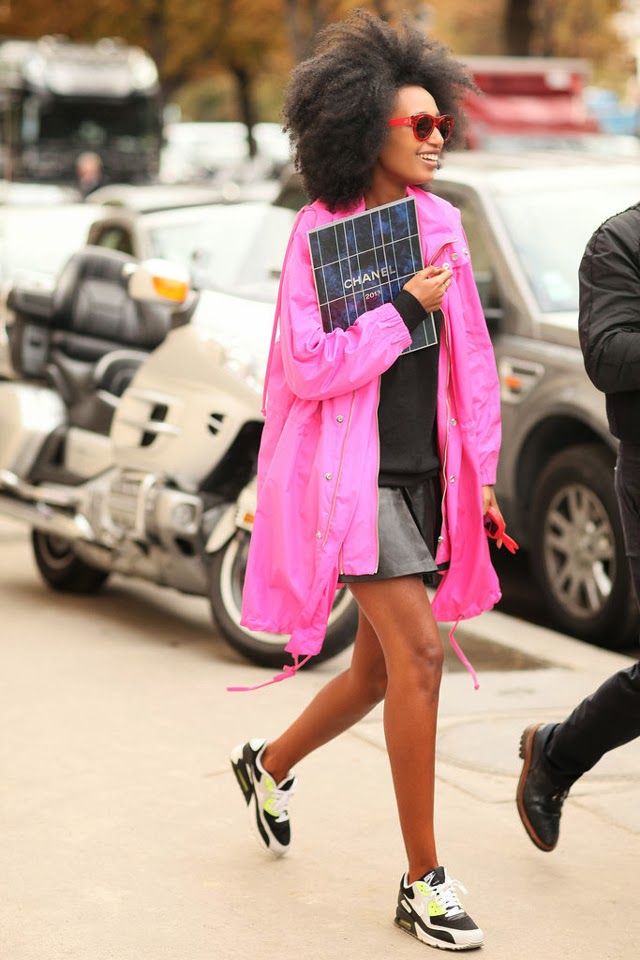 2 above images: Posherry.com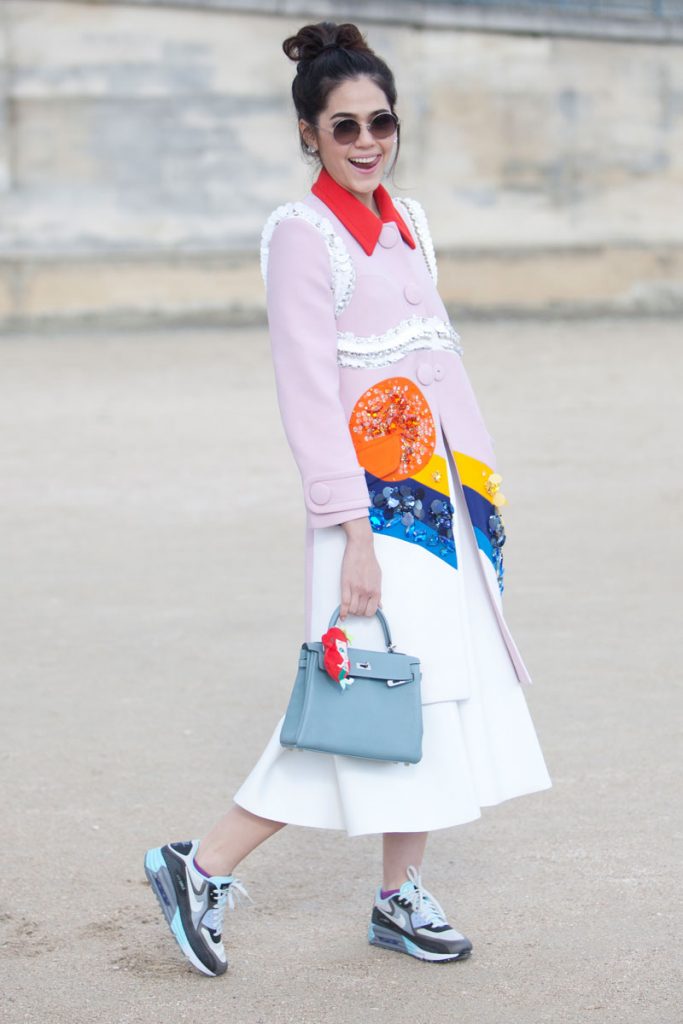 Image: Elle.com
Check out the Nike Air Max 90's currently available at FARFETCHbelow…