Michael Todd Beauty Systems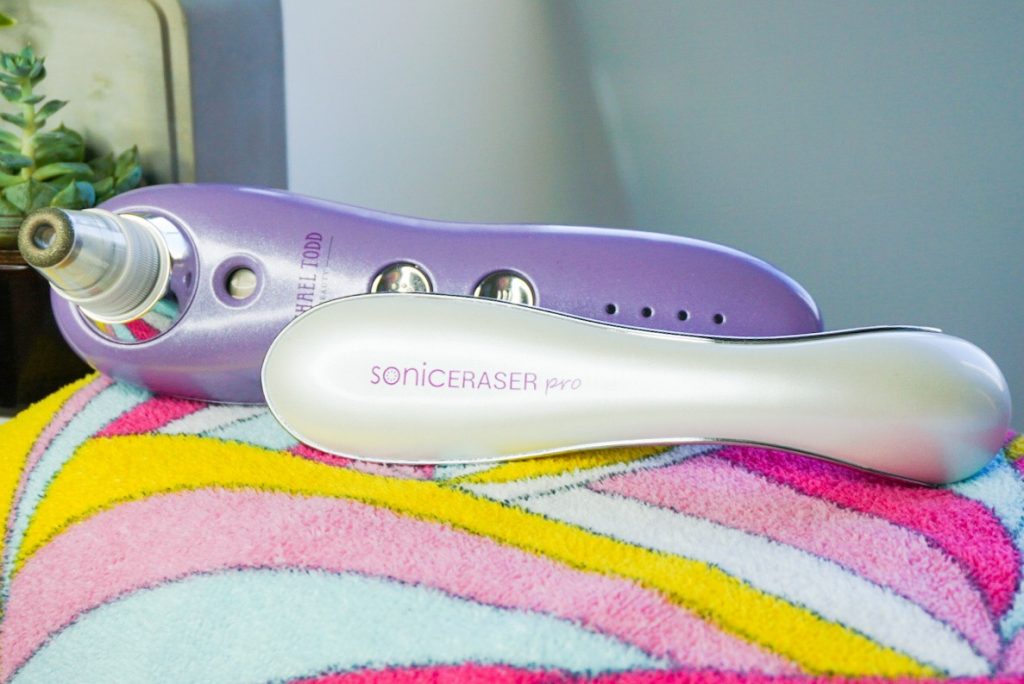 I am always interested in trying the latest and greatest beauty products. There are hundred of beauty bloggers posting about beauty tech products from Michael Todd beauty and I wanted to give these products a try for myself.
Michael Todd carries a number of really cool products from beauty blenders like the Sonicblend, the facial hair remover Sonic Smooth that eliminates peach fuzz and the Soniclear cleansing device.  I decided to give the facial tools a try first. Below you will see my review of the Total Refresher 3-in-1 Derm Rejuvenation System (microdermabraion and micronized toning mister) and the Sonic Eraser Pro with Triplex infusion technology.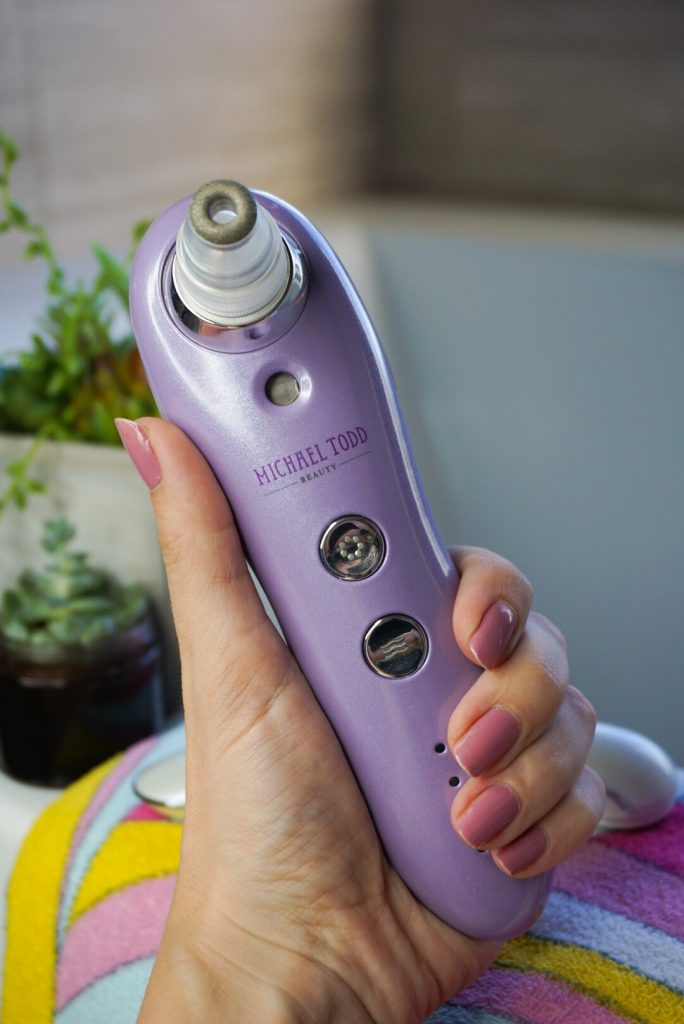 Total Refresher 3-in-1 Derm Rejuvenation System (microdermabraion and micronized toning mister). This tool combines three therapies in one tool to exfoliate and tone your skin giving you a radiant glow. I thought this was going to be a lot harder to use than it was. It looks complex but was really easy to get into a flow of using.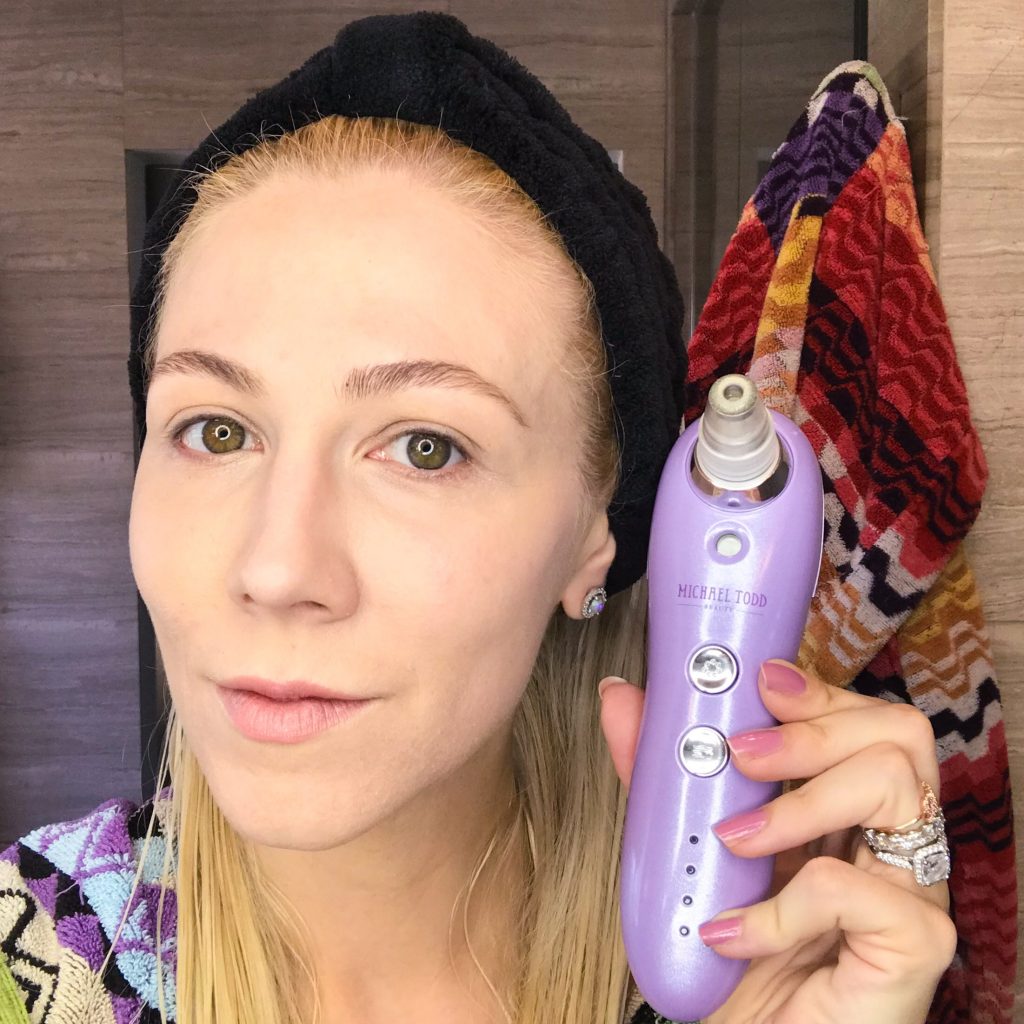 This tools comes with two course and two fin heads for the microdermabrasion of your desired affect. I started with the fine head because my skin is sometimes sensitive. Even the fine head offered a powerful exfoliation treatment. The heads are encrusted with diamond metal tips and have a vacuum that sucks away all the dead skin on the surface of the skin. Regular use of this tool is supposed to help improve the texture of the skin, the looks of fine lines and enlarged pores.  After I used the microdermabrasion function, the filter which was white before the treatment looked grey afterwards.  So I could actually see how much dead skin was removed. I expected my complexion to be red or somewhat enflamed from this tool and it wasn't at all. The Total Refresher 3-in-1 Derm Rejuvenation System was gentle and left a more radiant complexion.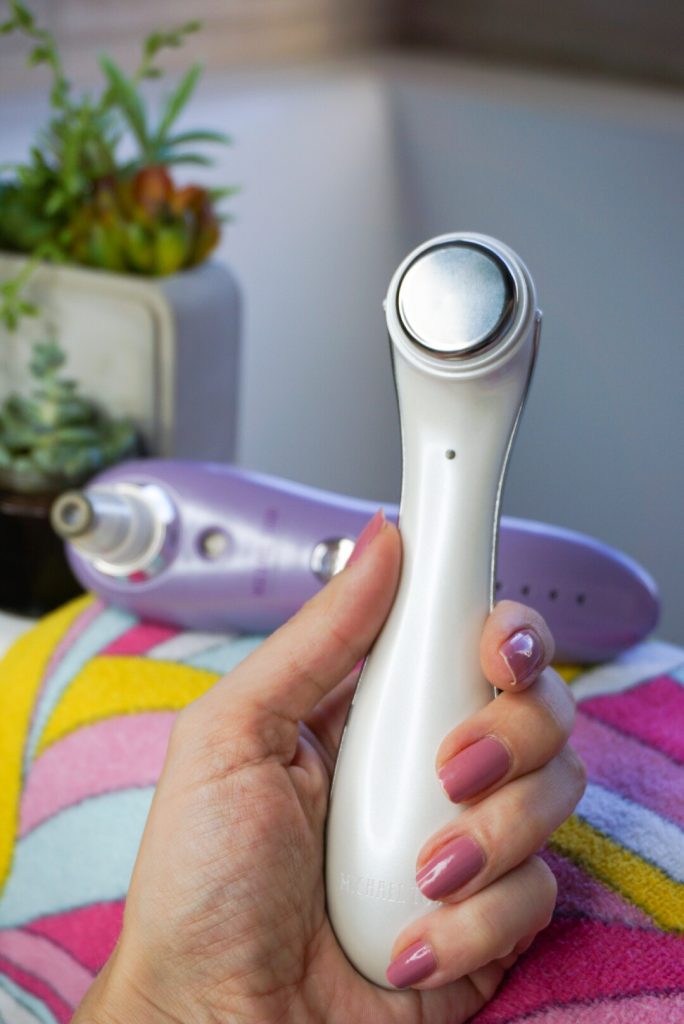 I followed my microdermabrasion treatment with the Sonic Eraser Pro which is designed to improve absorption of the active ingredients in your skincare products by 8x better than with application with your hands alone.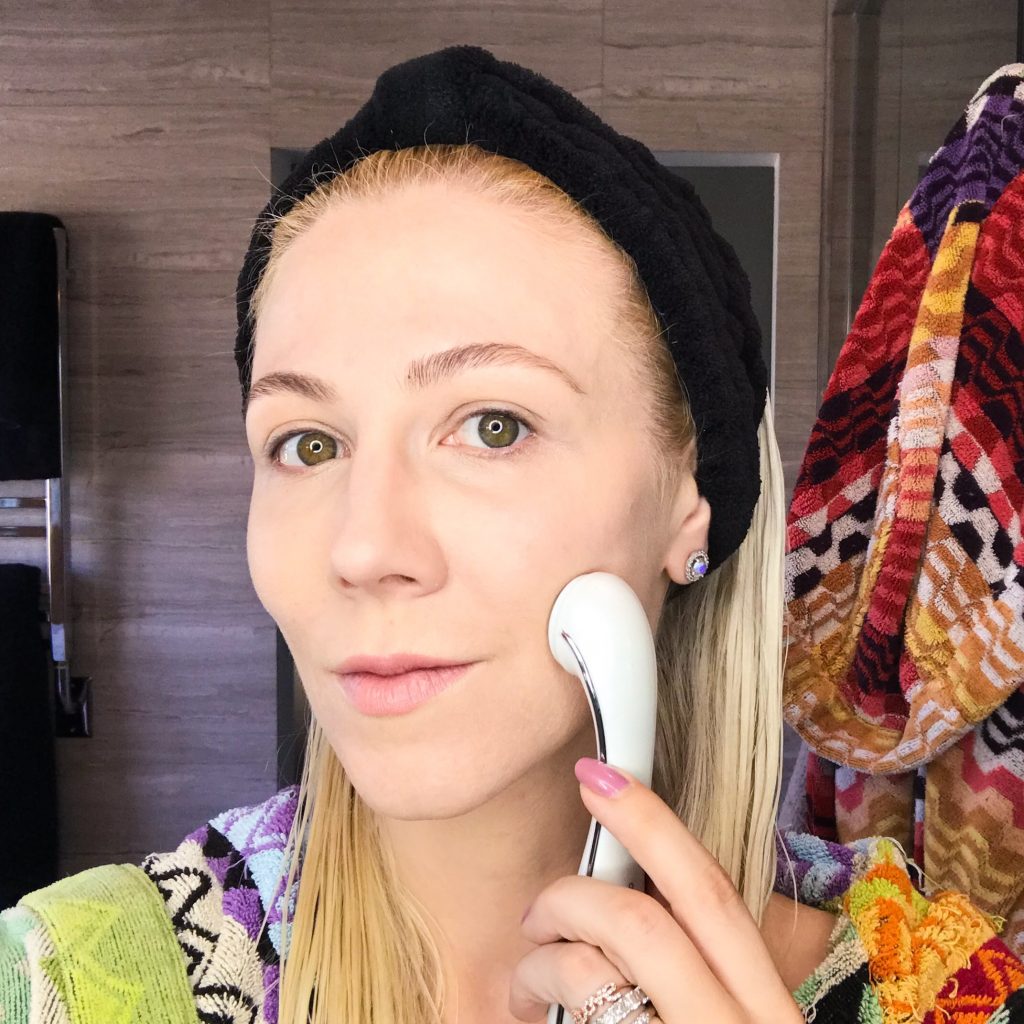 The ionic technology in the Sonic Eraser Pro forms a circuit when it touches your skin and turns on by itself. I tried this tool with the Michael Todd Knu Anti-again Facelift Serumbecause I wanted to see the maximum results. The Sonic Eraser Pro operates at 400+ movements per second and just feels like a warm coin being pressed against your skin. I immediately noticed after using this tool that my skin looked hydrated and the fine lines I have were diminished.  I think this tool will be amazing for those days I wake up after not having enough sleep or after traveling! Putting on make-up was so easy after using the tool with the serum.
Michael Todd beauty is now available online at Macy's in the USA and is a great addition to your beauty routine.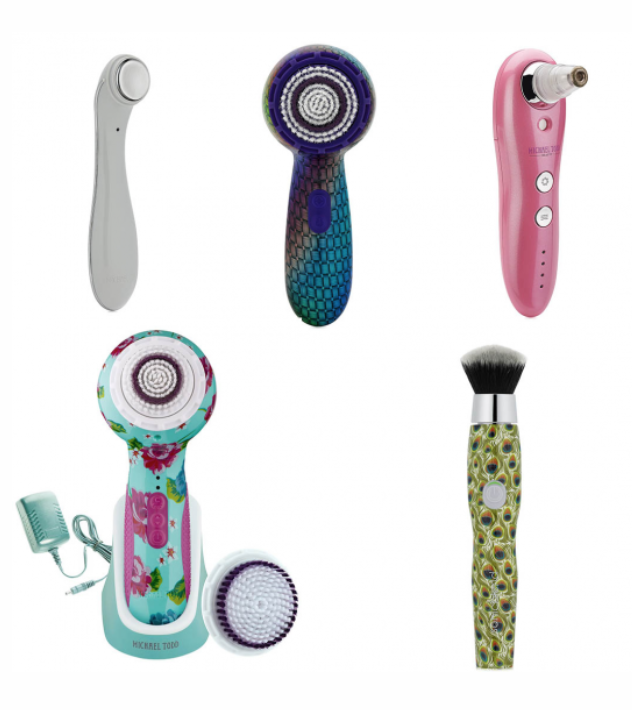 I can't wait to try the Sonicblend next….