KO Review of Badsville
Last week I watched the film Badsville. Directed by April Mullen whose previous work, Below Her Mouth, premiered at TIFF 2016. Below Her Mouth was shot with an entirely female crew and earned Mullen the TIFF Birks Diamond, a tribute to women in film. A trailblazer in film, director April Mullen was the youngest person and first female to direct a live action stereoscopic 3D feature film with her feature Dead Before Dawn 3D.
The film 
Badsville
opens with an extreme close-up of the main character Wink (played by actor/writers 
Ian McLaren
). Over top of the gruesome image of Wink's bloodied and beaten face in the sand, we hear his heavy breathy voice talking about
Badsville
, a place no one can ever leave.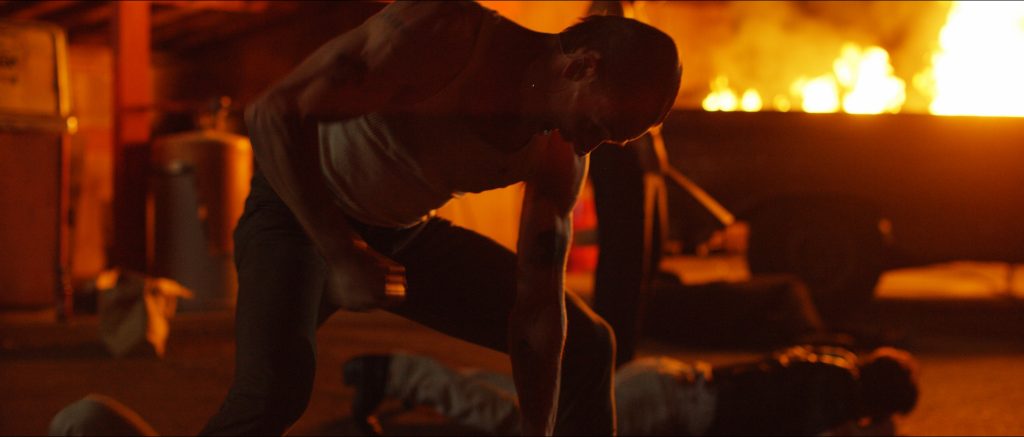 The following scenes with Wink involve his dying mother of whom he is caring for and promises to leave this desolate life in
Badsville
. The vow Wink makes to his dying mother rips the 
Badsville 
Kings apart. Wink's best friend Benny (played by writer/actor  
Benjamin Barrett
 ), who is a complete degenerate in every sense of the word, struggles to be the apple of Wink's eye and attempts to stop him from leaving town by any means necessary.
Searching to fill the void after his mom's death, Wink falls hard for a troubled and captivating woman on the run because she murdered her abusive step-father. In the end after many gory battles, one must learn that Badsville is the town where only few make it out alive.
Badsville was shot on location in Los Angeles, although it is kind of twilight zone because I can't place if this film is taking place in the past or present. There is no use of technology, other than a rotary dial telephone wink uses. The vehicles in the film are vintage so it's hard to say if that's just a So-Cal thing or it is supposed to taking place in the past? The film definitely reminded me of the film The Outsiders meets Romeo and Juliet.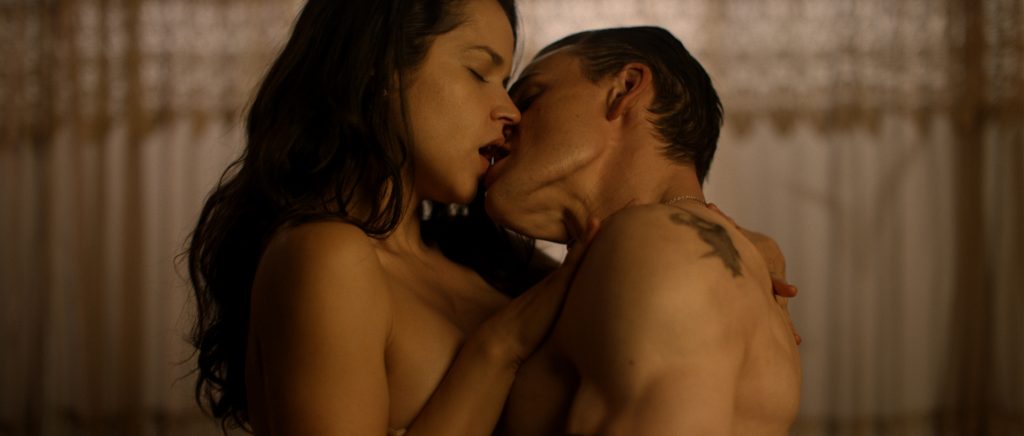 There is a lot of shaky handheld shots in this film with the camera which is a nouveau film technique so I have a hard time digesting the vintage look of these filmic aesthetics with the set and costume design from another era. Badsville's character development was a little weak and lacked a back story. I needed something more from this film. The acting was strong and I wanted to know why all these characters were stuck in this terrible town of Badsville, why they joined a gang and why they couldn't leave!?! I mean, they had cars… why couldn't they just drive far, far away? Unless they were stuck in a time warp?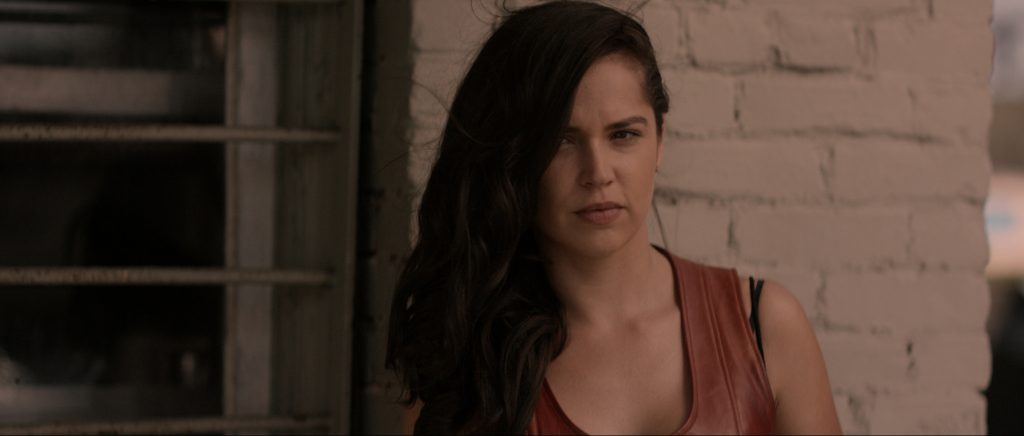 The film was produced by David J. Phillips (Moments of Clarity) who also starred in the film as one of the violent Badsville Kings. Douglas Spain (Line of Duty) also served as producer on the project.
After celebrating its world premiere at Valley Film Festival in 2016,  Badsville has garnered an impressive festival run:
2017 Canadian Film Festival – Official Selection – [WINNER] Best Director, Best Costume
2017 New York Latino Film Festival – [WINNER] Best Picture
2017 Oaxaca Film Festival – [WINNER] Best Picture
2017 Tall Grass Film Festival – Official Selection – [WINNER] Best Ensemble Cast
2017 Skyline International Film Festival – Official Selection
2017 Durham Region International Film Festival – Official Selection
2017 The Film Festival at Little Washington – Official Selection
2017 Boston International Film Festival – Official Selection
2016 Maverick Film Awards – [WINNER] Best Editor, Best Cinematography
2016 Alamo City Film Festival – Official Selection
2016 Valley Film Festival – Official Selection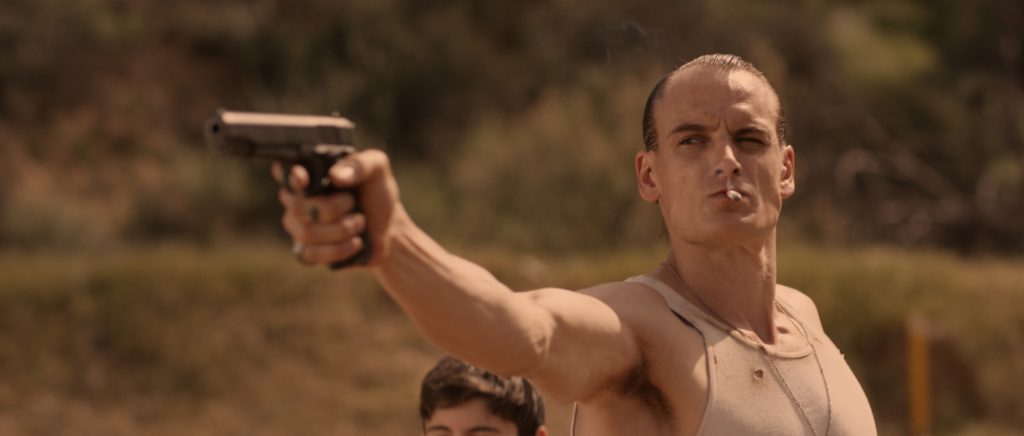 levelFILM will release the dark and gritty crime drama, Badsville, in select Canadian theatres on January 26, 2018. Check CalgaryMovies.com for showtimes. The film will open on VOD/Digital in February 2018.