KO Review of Always at the Carlyle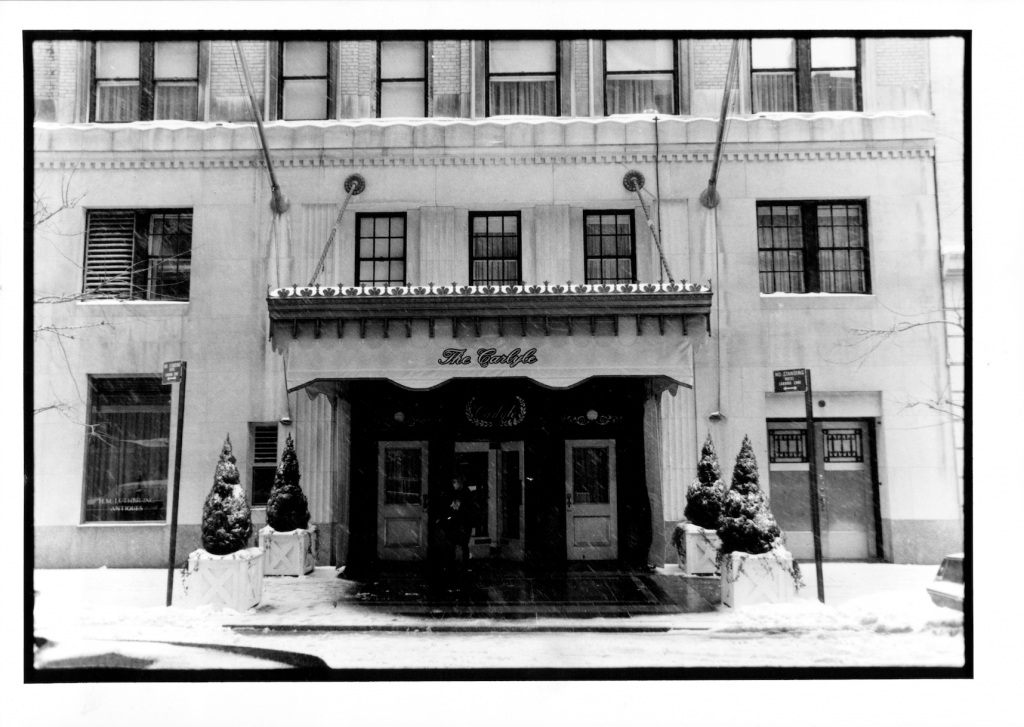 I can't say I have ever stayed in a hotel that customized my pillows with gold monogrammed initials like I saw in the documentary Always at the Carlyle. In fact, the Carlyle Hotel has never once come up on my radar when I am scoping out  hotels to stay at in NYC. I have checked off the Plaza, the Waldorf Astoria and most recently a very cool spot called Public. But for some reason, until today, I didn't know what a treasure the Carlyle hotel is to New York City's upper east side.
This documentary film is Directed and Written by Matthew Miele, known for his 2013 doc Scatter My Ashes at Bergdorf's. I love that film too. The celebrity commentary he adds to his film are the best of the best. In Always at the Carlyle he also incorporates first hand account from the long-time staff at the hotel who really make the the experience worth while. Always at the Carlyle also stars  Anthony Bourdain, Naomi Campbell, George Clooney, Sofia Coppola, Alan Cumming, Jon Hamm and a borage of socialites who were regulars of the hotel.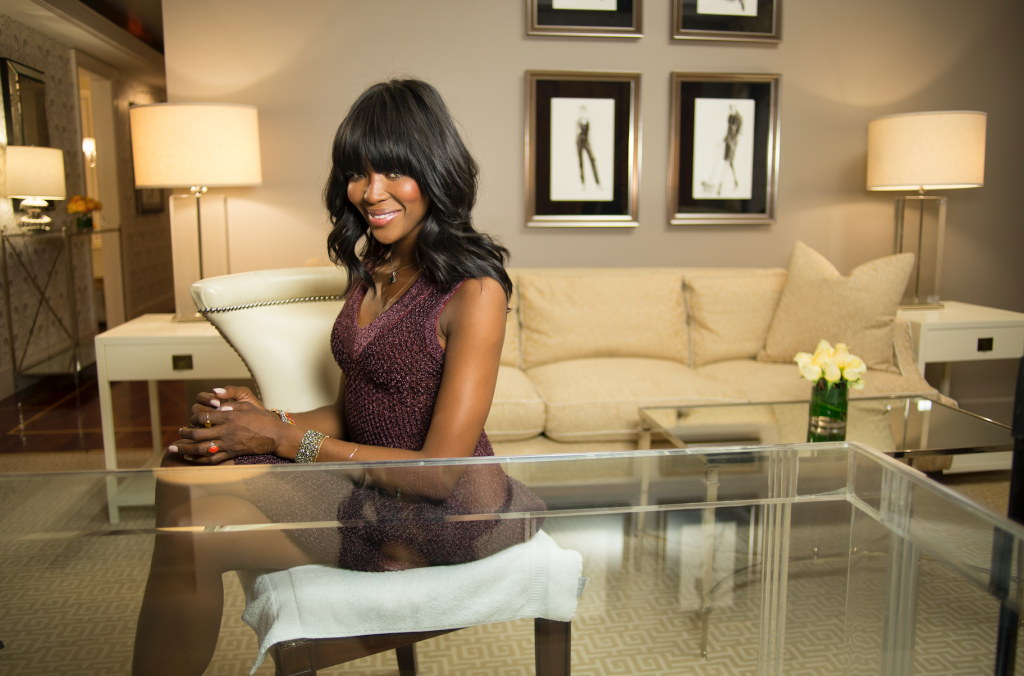 The Magic of the Carlyle is the essence of the place. The Art Deco bones are superb because they showcased the spectacular interior designs  of talents such as Dorothy Draper and architect & interior designer Renzo Mongiardino who did Elsa Peretti's house in Italy.  Other rooms in the hotel  feature art installations by illustrators Marcel Vertes and Ludwig Bemelmans who's murals inspired Wes Anderson in the film Grand Hotel Budapest but were also featured in the Children's book Bemelmans create called Madeline.
Every celebrity and ranks of royalty has stayed at the Carlyle Hotel. They vouch for it in the film (trailer below), including the late Marilyn Monroe who is rumoured to have carried out her affair with JFK within those walls.
Bobby Short was a musical fixture of the hotel cafe and created a culture that took on a life all it's own in the Carlyle. The who's who in the city would pull up a table, light a cigarette and listen to the smooth sounds of Bobby's voice in the 70′ and 80's. Although, the smoking policy in the cafe has changed and Bobby has passed away, the cafe culture still exists today in the Carlyle. Here is a youtube video I dug up, of one of those special nights at the Carlyle.

The iconic Carlyle Hotel has been an international destination for a particular jet-set as well as a favourite haunt of the most discernible New Yorkers and the documentary proves that in more ways than one. I will definitely add it to my list of hotel I must stay at in NYC in the future. Although the film does a great job of telling the hotel's story, I do wish it would have divulged some juicy insider scoop on all of it's many guests stories there. Unfortunately for me the staff is very tight lipped and so I will just have to let my imagination take me there 🙂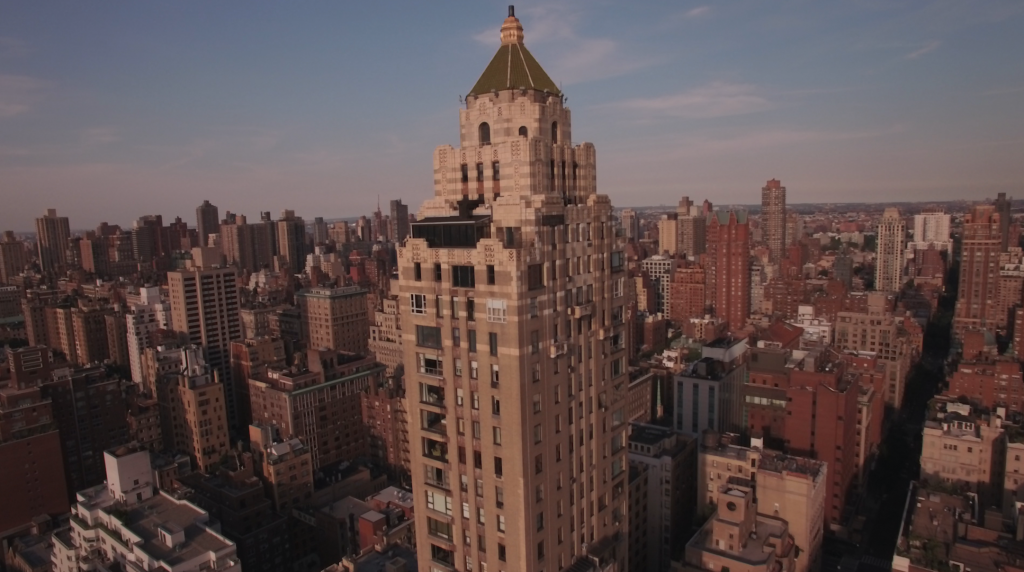 Always at the Carlyleis opening in theatres across CanadaJuly 6, 2018in Toronto (Bloor Hot Docs), Calgary (Plaza Calgary), Edmonton (Princess Edmonton), Regina (Regina Studio 7), Saskatoon (Roxy Saskatoon) & Victoria (Vic Theatre)