KO Review From the Land of the Moon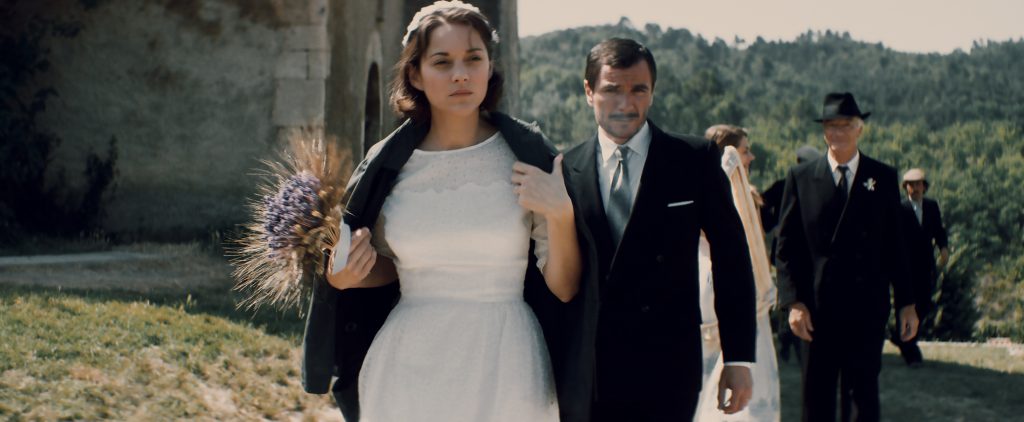 We could all use a little more romance in our lives, and by romance I mean the kind of film that twists and turns and leaving you with a swelling warmth in your heart after you leave the theatre. That is the feeling Nicole Garcia's latest film FROM THE LAND OF THE MOON(Mal de pierres) kindled inside me.  Starring the immeasurably talented Marion Cotillard who plays Gabrielle, a young lady from a small village in the south of France, at a time when her dream of true love is considered scandalous, and even insane. Gabrielle's parents marry her to José (Alex Brendemühl) against her will, and even though he is an honest and loving Spanish farmer who they think will make a respectable woman out of her, she has a wild heart uneasy to tame. When José takes her to Switzerland to treat her kidney stones she falls deeply for André (Louis Garrel), a dashing injured veteran of the Indochina war, with a gift for piano. Gabrielle yearns to run away with André, freeing herself from a life she didn't choose for herself. The plot weaves in ways that were completely unexpected and beautiful.
Adapted from the novel of the same name by Milena Agus, FROM THE LAND OF THE MOON male characters played by Louis Garrel (The Dreamers, Love Songs) and Alex Brendemühl (The German Doctor, The Hours of the Day) and curate an impressive snapshot of the repressive environment of the '50s in Europe and nuanced character study. These men are so different in their masculinity, but both so strong and committed in their values.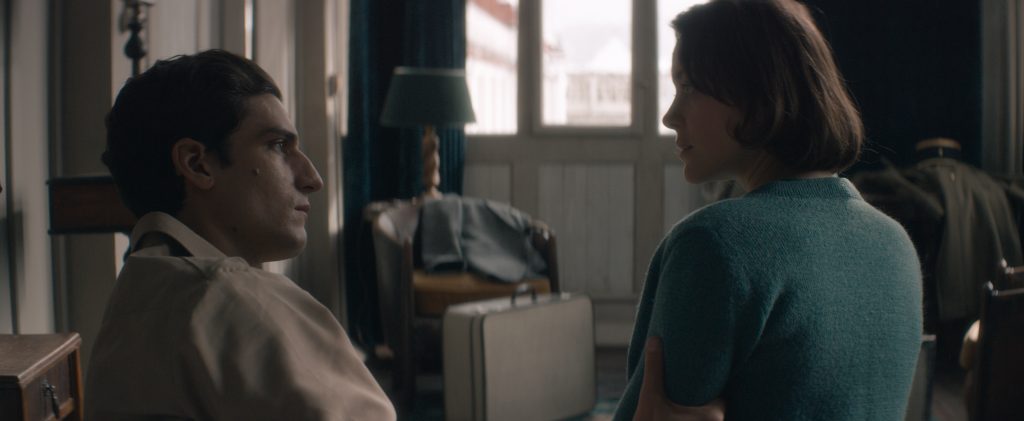 Produced by Alain Attal of Les Productions du Tresor, FROM THE LAND OF THE MOON is directed by acclaimed actress and director Nicole Garcia. Nicole has earned great critical acclaim both as an actress and a filmmaker. Her first short, 15 août, competed at Cannes, as did L'adversaire in which Daniel Auteuil plays a man who murders his family, and Selon Charlie with Jean-Pierre Bacri and Vincent Lindon.  Garcia also led the Caméra D'Or Jury of the Cannes Film Festival in 2014. As an actress she has worked with many celebrated French filmmakers including starring in Alain Resnais' Mon oncle d'Amérique and Claude Miller's La Petit Lili. I am so happy to see so many amazing and talented female directors putting out this calibre of work.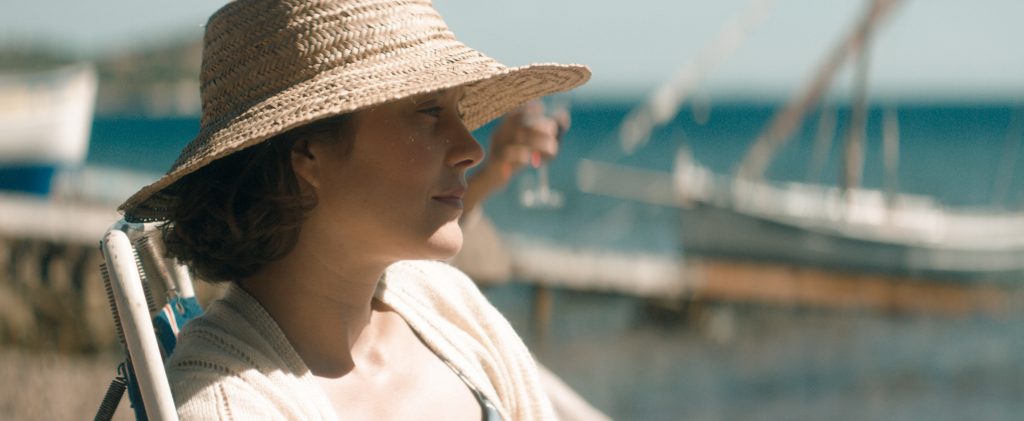 I absolutely loved this film because of the escapist qualities it holds. I highly recommend it for a date night. The film is in French with English subtitles. FROM THE LAND OF THE MOON will begin rolling out theatrically in Canada on July 7th, 2017 opening in Toronto, Edmonton, Ottawa, Regina, and Saskatoon. The film will subsequently open in Vancouver and Victoria on July 21, 2017.