KO Review Infinity Baby
Infinity Baby is black and white sci-fi comdey is about a company that adopts out babies that don't age due to a genetic mix-up involving stem-cell research. I can't believe how much I liked this film, the beginning was shifty, and gave me mixed emotions but it all comes back around in the end and made me laugh, if only on the inside.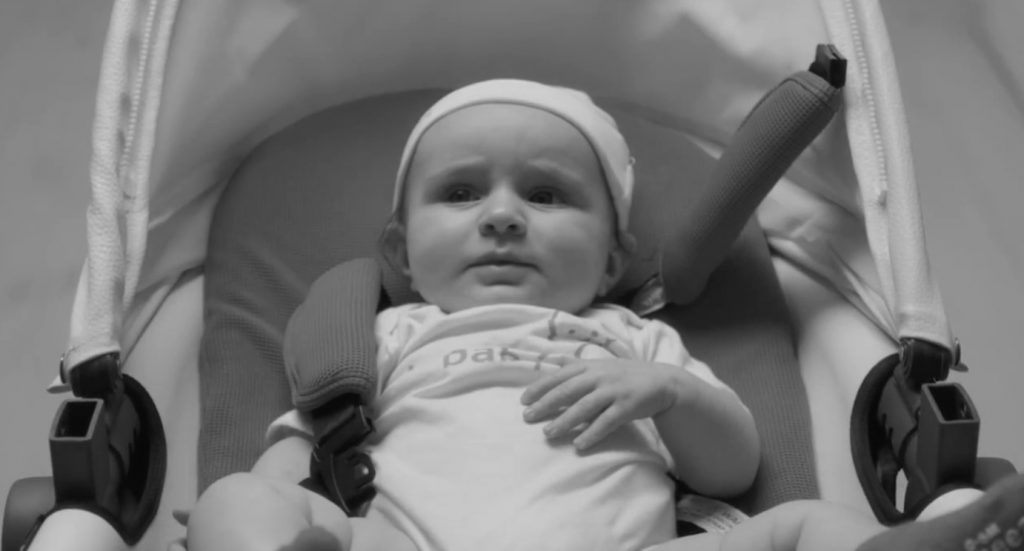 Ben (Kieran Culkin), a serial dater always looking for Ms.Right or right now. Depending on what his usually disapproving mother (played by Megan Mullally) thinks of his new girlfriends. Ben's friends, life partners Larry (Kevin Corrigan) and Malcolm (Martin Starr), are hired to sell the Infinity Babies to prospective parents. But while Ben goes out in search of his next girl friend, Malcolm and Larry end up deciding to start their own family with one of the female infinity babies they were supposed to sell.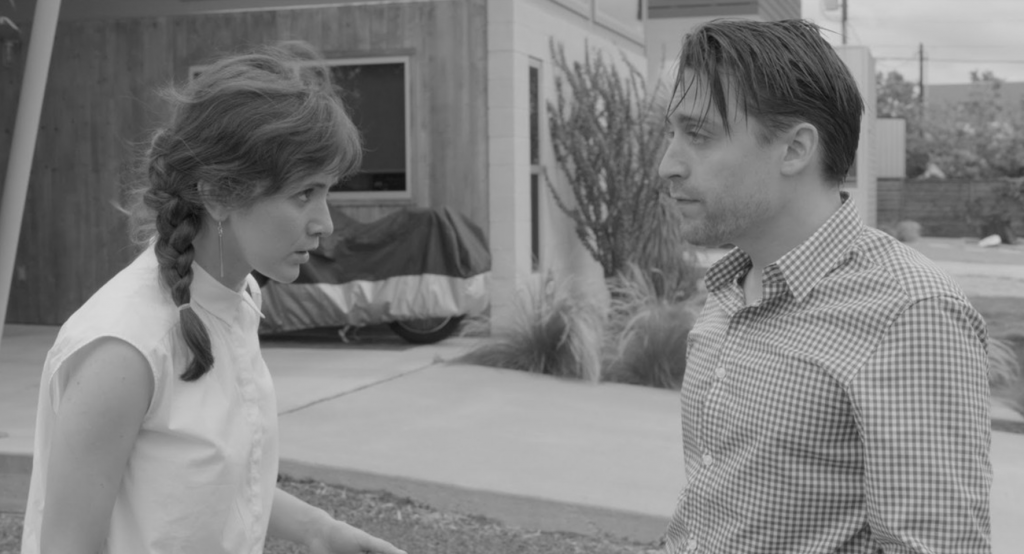 The film explores the idea of how having a child gives meaning to ones adult life. Is it cliché, or is this a life truth? The contrast between awkward first dates, and growing old with a child makes for an interesting story line. Especially when that conversation comes up in the evolution of a relationship.
This film reminded me so much of the 2003 film Cigarette's and Coffee, not only because they are both black and white, but snappy back-and-fourth dialogue. This kind of dry, emotionally withdrawn and sarcastic comedy.  Both films seem to concludes that "maybe being selfish and irresponsible isn't the way to be?"…
Infinity Baby is another funny voyage into absurdsville for director Bob Byington who is known for his low-key social comedies. Ostensibly about the scientific "innovation" of a breed of babies that never age, the satirical premise allows Byington to cleverly explore the frequently dysfunctional dynamics of dating, parenting, corporate shenanigans, consumerism, and work relationships.
Infinity Baby will begin its rollout in Canada in theatres on November 10in Toronto(Cineplex Yonge-Dundas), Vancouver (Cineplex The Park), Calgary(The Globe Cinema) and Ottawa on November 11 (Mayfair Theatre), check you local listings to see screening times (in Calgary www.calgarymovies.com).