KO Review Dancer
I was first introduced to Sergei Polunin February 13, 2015 when NOWNESS put out a video directed by David LaChapelle of the dancer in a vacant framed interior dancing to Hozier's Take Me to Church. The video was incredibly moving and contemporary. Unlike any other ballet performance I have ever seen. I had no idea watching in 2015 that back story of Sergei, the weight of this dance on the life of this dancer. Now having watching the documentary DANCER, the impact of this choreography carries a very deep meaning and is more impactful then I could have ever imagined.
The documentary DANCER is a raw behind the scenes look into the life of this complex artist, whose captivating performance to Hozier's Take Me to Church, made ballet cool again and has been viewed over 15 million times to date. Sergei has transformed the shape of ballet. But virtuosity came with a high price.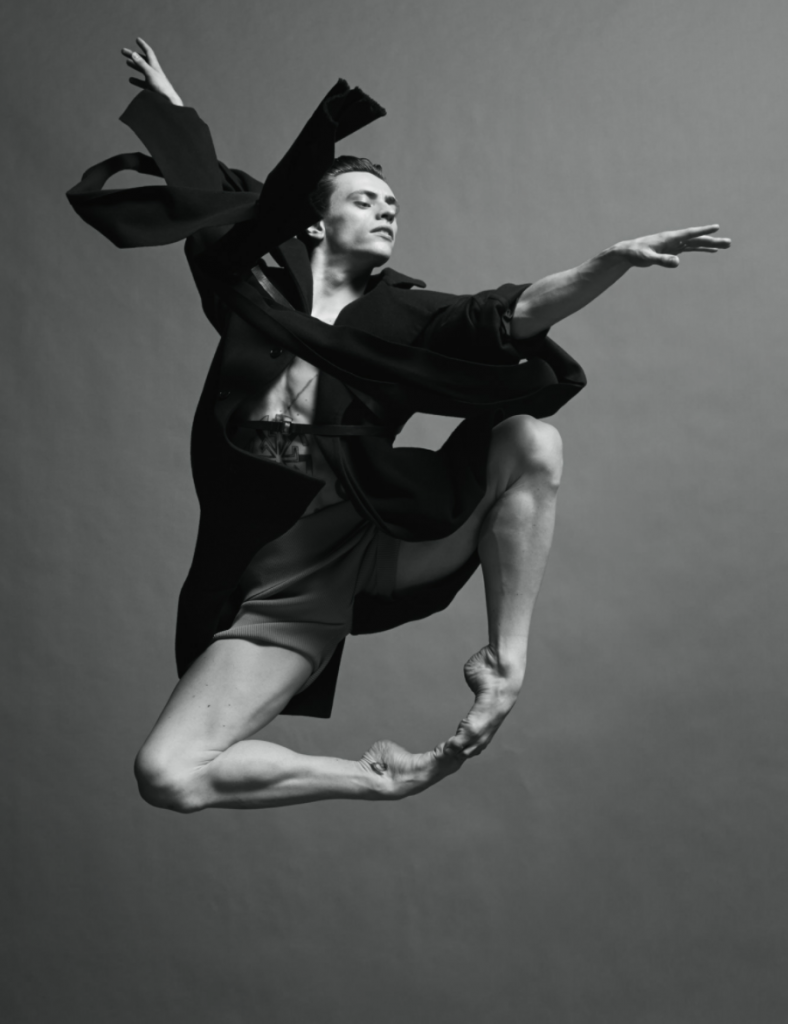 Culture portrait Sergei Polunin by Jacob Sutton for Numéro Homme
DANCERtells the incredible story of prodigy, whose talent defies belief. Blessed with an impossible gift for ballet, he was born to be an international star but it was a destiny that nearly eluded him. After an unprecedented rise to the top, the Royal Ballet's youngest ever principle stunned the dance world when he walked away from a seemingly unstoppable career at the age of 22. Sergei has been hailed as "the most naturally gifted male ballet dancer of his generation" (The Observer) but also the "James Dean of the ballet world" (Daily Telegraph)because of his bad boy antics. What I found the most shocking was his on-camera, casual use of pain killers and uppers that as he explained help free his body during a performance. Sergei discusses the feeling of his body imprisoning him as a dancer, the pressure he feels to keep dancing from others and his desire to just exist as himself.
At the peak of his success, at age 25, he walked away, driven to the brink of self-destruction by stardom – his talent became more of a burden than a gift. The centre-piece to the film, is seen through the eyes of LaChapelle, shot in Hawaii, featuring Hozier's Take Me to Church that was the finale to Sergei's career. He decided this dance would be his final dance and rid him of the internal demons he was facing and free him from his imprisoned body on the 6th of February 2015. You need to watch the dance, let it sink in. Then watch the film DANCER, watch the dance again…and weep. There are few things in the world and simple and distinctly beautiful.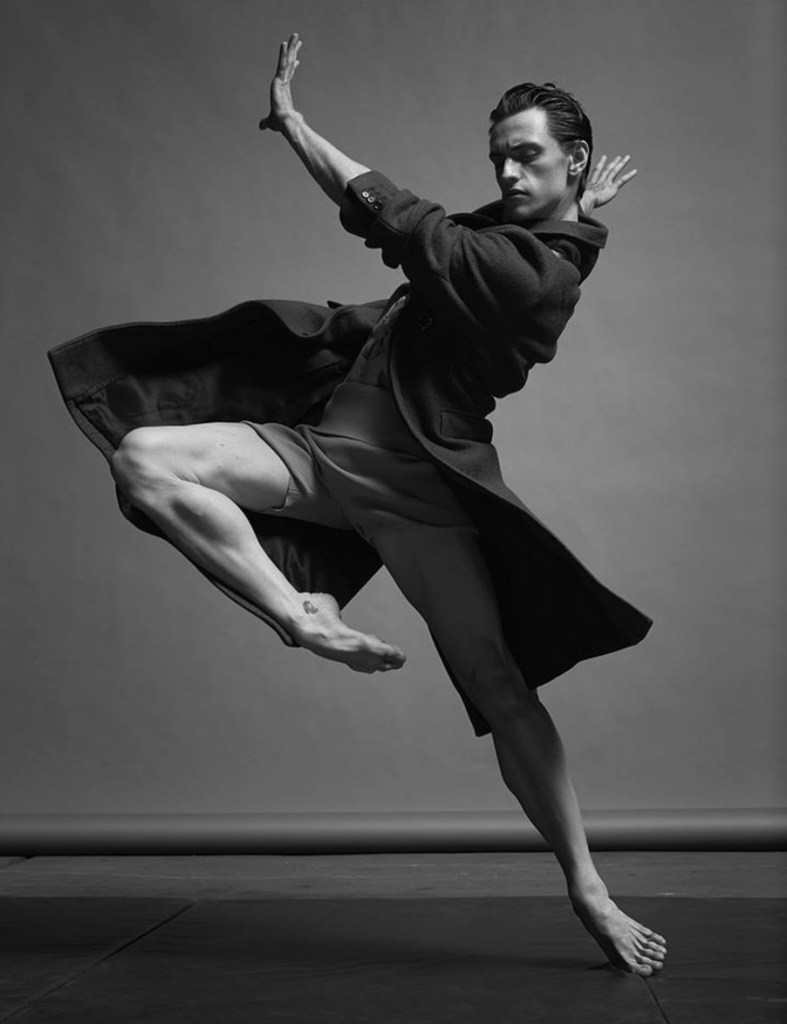 Sergei Polunin modeling Marc Jacobs by Jacob Sutton for Numéro Homme
Directed by award-winning documentarian Steve Cantor, DANCER offers a uniquely personal portrait of a most singular man and dancer. From archive footage of Sergei training at the age of 6 to be an Olympic gymnast, to intimate material shot by both his parents, and in-depth interviews with family, friends, colleagues through to footage of Sergei's life on and off the stage now, we witness every step of Sergei's journey. Cantor also interviews his detractors – those who say that his training methods and preference for practising alone, do not make him a company player. Sergei is a controversial, divisive character and he is shown in all his complexity.
The film is also a showcase for his extraordinary physical and emotional range. Dance featured throughout.
The captivating ballet documentary DANCER,to Cineplex screens across Canada next month.
Check out CalgaryMovies.com for local show times 🙂  FEBRUARY 10 – CINEPLEX YONGE & DUNDAS – TORONTO, FEBRUARY 10 – CINEPLEX ODEON SOUTH KEYS CINEMAS – OTTAWA, FEBRUARY 10 – CINEPLEX PARK THEATRE – VANCOUVER, FEBRUARY 10 – CINEPLEX ODEON EAU CLAIRE – CALGARY, FEBRUARY 10 – CINEPLEX CINEMAS PARK LANE – HALIFAX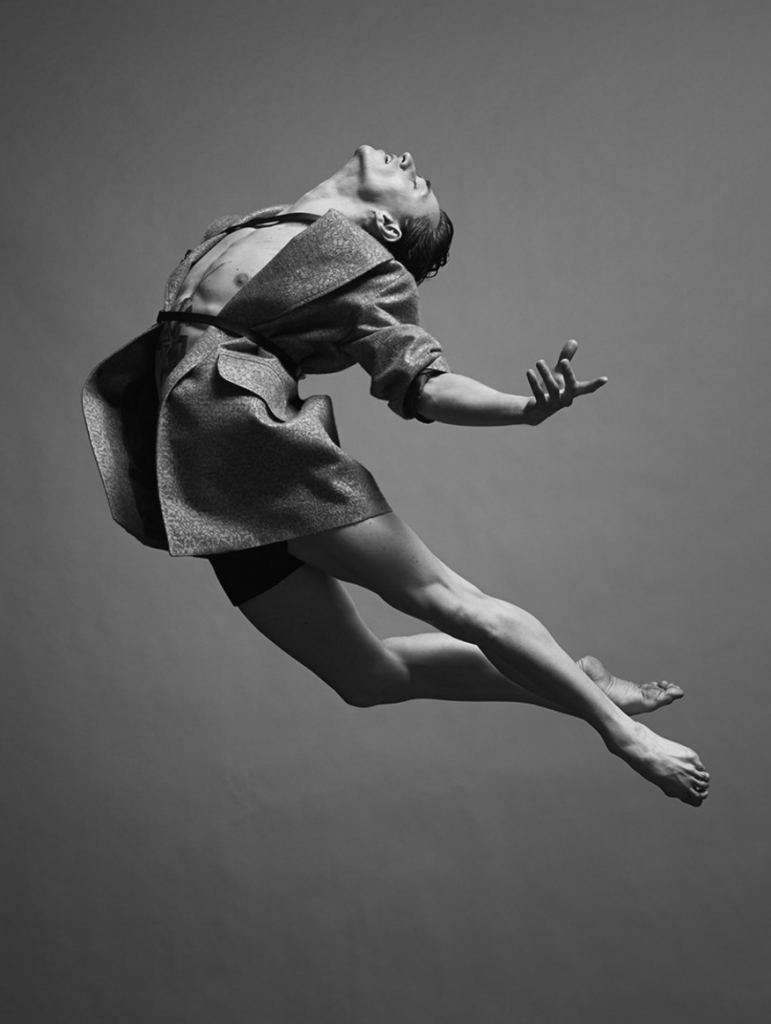 Sergei Polunin by Jacob Sutton for Numéro Homme