Jay Baruchel Interview for Goon: Last of the Enforcers
It doesn't get much more Canadian than the movie Goon. If you saw the first film, in 2011, you would recognize the all star cast of Seann William Scott, Jay Baruchel, Alison Pill, Liev Schreiber and Kim Coates. Goon was a comedy about hockey, family and determination. 
Yesterday, I was lucky enough to sit down with writer, actor and director of the sequel to Goon, Jay Baruchel, to talk about Goon: Last of the Enforcers.
Goon: Last of the Enforcers in about a hockey lockout that reunites old teammates and brings together a crew of new players to the bench for the Halifax Highlanders. Sidelined after one too many hits and now married with a baby on the way, Doug "The Thug" Glatt (played by Seann William Scott) hangs up his skates and settles into life as an insurance salesman. But when Doug's nemesis, Anders Cain (Wyatt Russell), is made captain of the Highlanders and new ownership threatens to tear his team apart, Doug is compelled back into action.
Check movie times to watch Goon: Last of the Enforcers at www.calgarymovies.com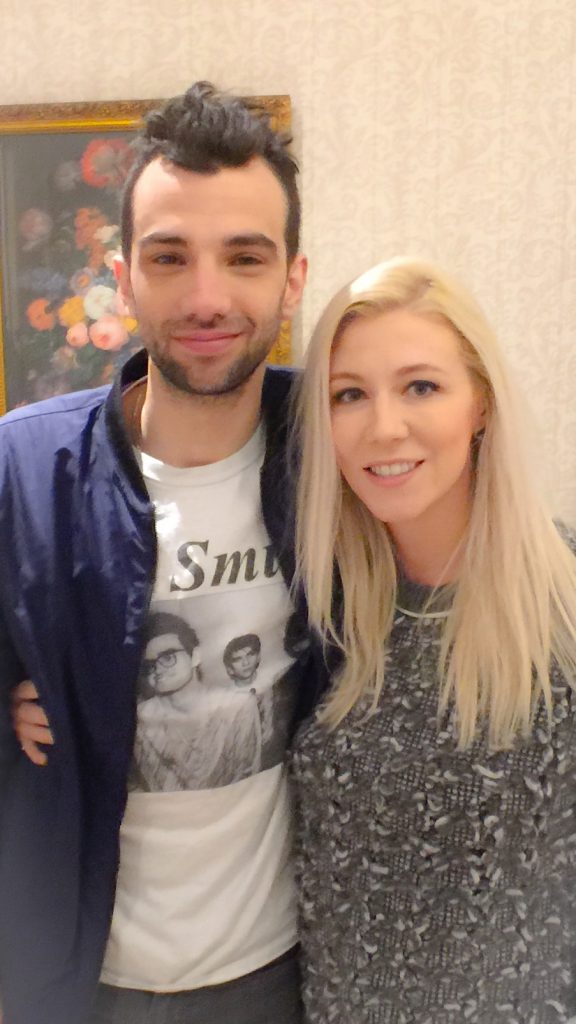 Special thanks to Jay Baruchel for taking the time to sit down with me and discuss the film as well as eOne Entertainment for the clips and images of the film.