Cilantro is back and better than ever!

The newly renovated and now in it's 30th year of business, 17th Avenue institution; Cilantro Restaurant is back open and better than ever! Re-opening with several new menu items and a new interior, it is the same great service at Cilantro we all loved.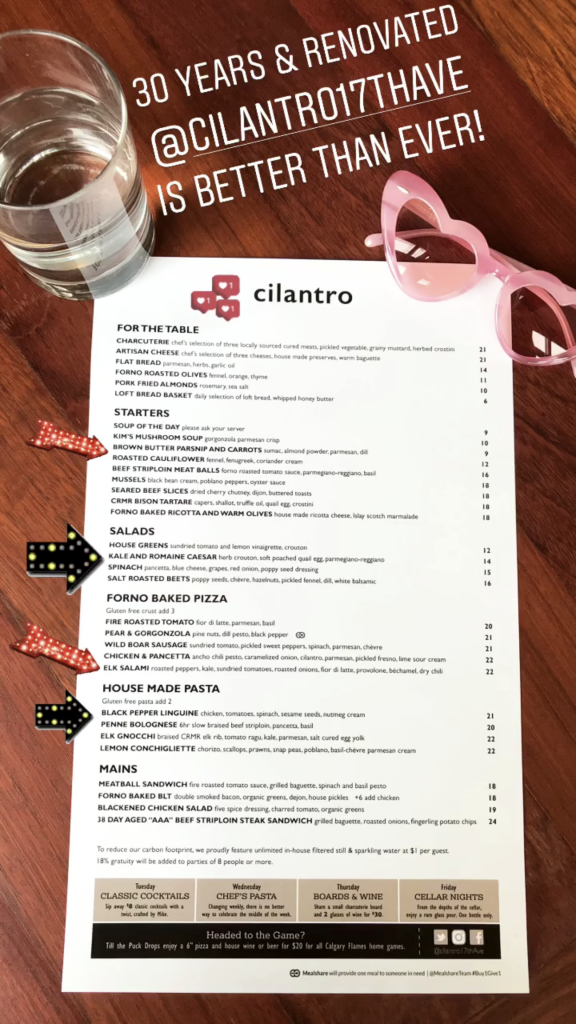 I had the pleasure of sharing lunch with my friend Stasia over a number of delicious menu selections while we caught up on each others busy lives 🙂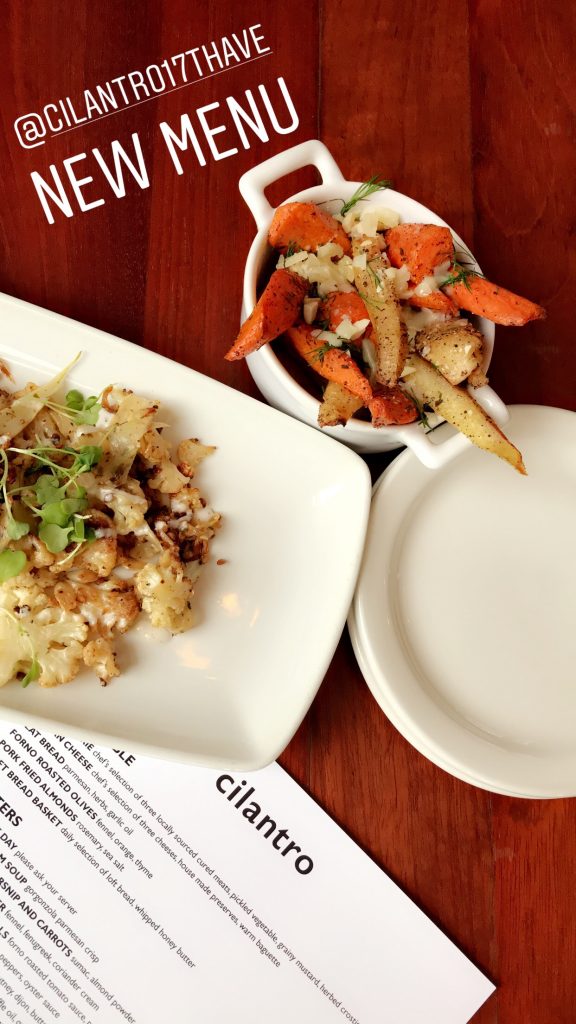 We ordered two starters… the brown butter parsnips and carrots as well as the roasted cauliflower. Both of these were so savoury. I honestly could have had three orders of the roasted cauliflower as my dinner!!! Sooo good!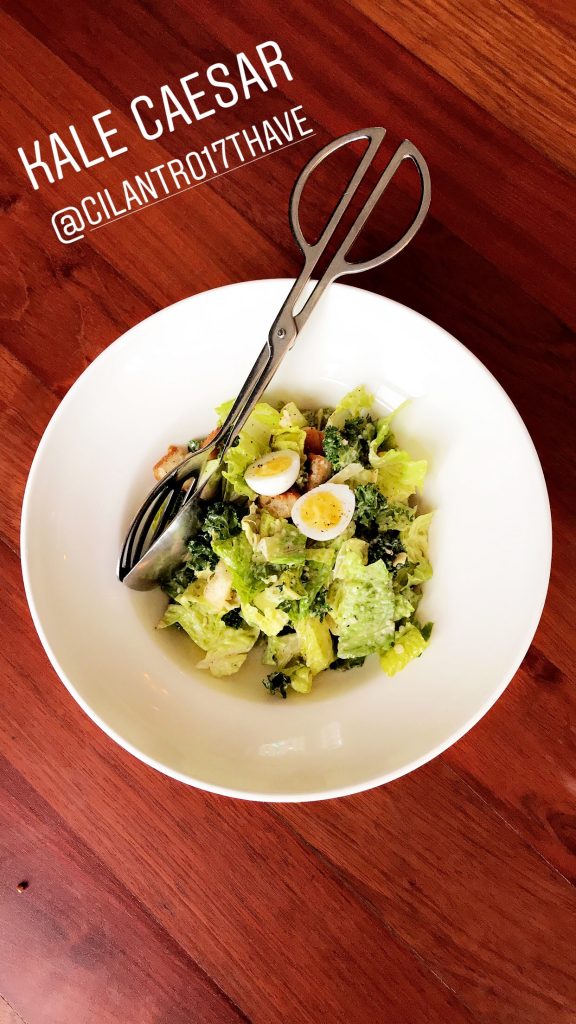 The kale and romaine caesar complete with mini quail egg was a nice texture. The mix of romaine and kale goes well together and the little egg is an adorable touch.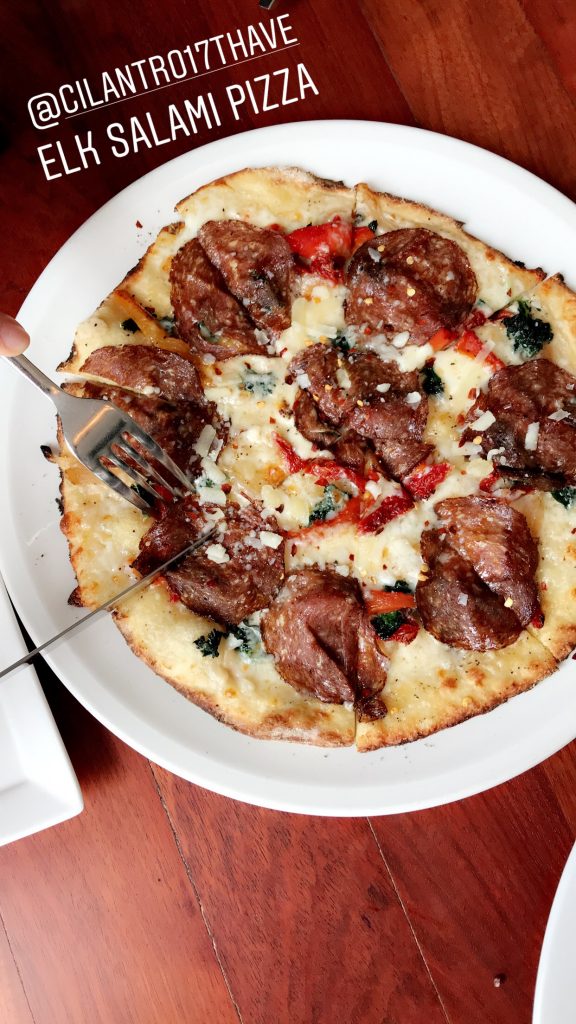 Stasia ordered the elk salami forno baked pizza. It had roasted peppers, kale, sundried tomatoes and roasted onions with three different cheeses (fior di latte, provolone and béchamel) topped with dry chili.
I went for the gluten free black pepper penne pasta with tomatoes, spinach, sesame seeds, nutmeg and cream. This was pretty spectacular in flavor for a gluten free pasta. I was especially impressed with the penne noodle being perfectly al dente.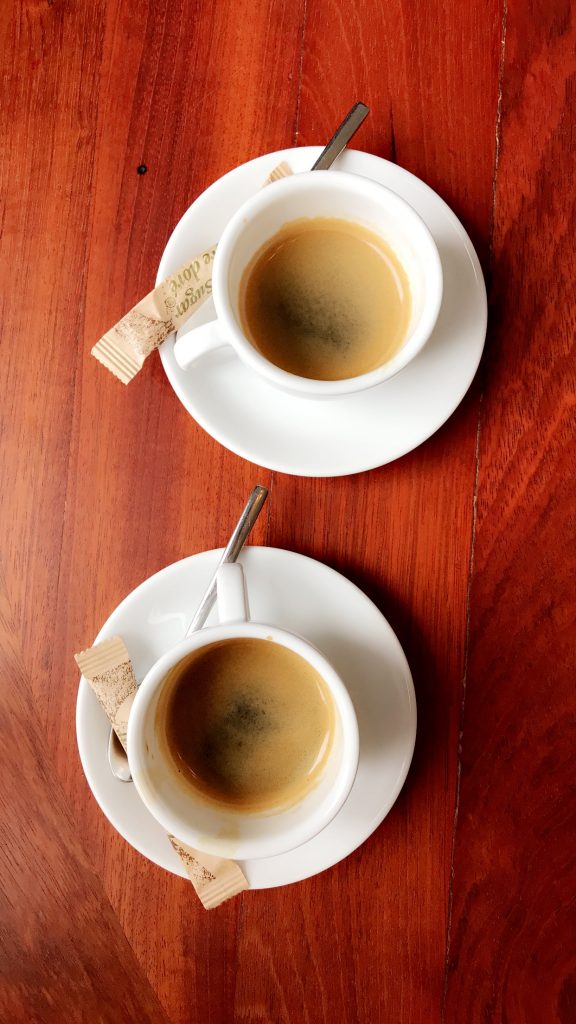 This was one of those meals I didn't want to end because of the great company and delicious food.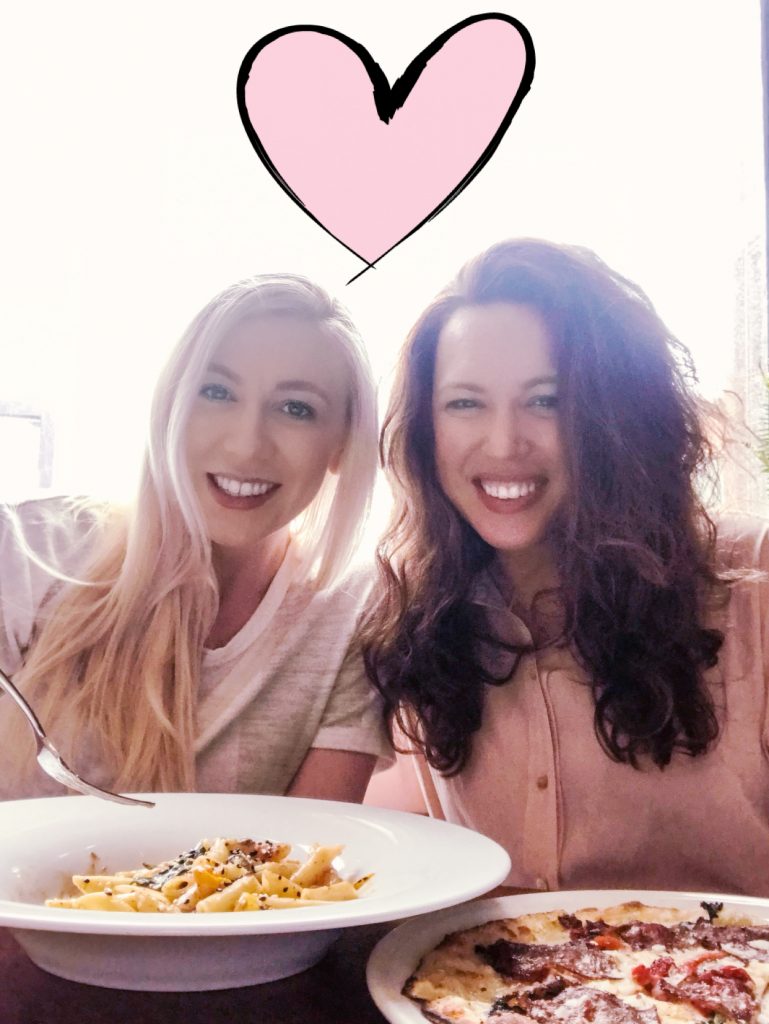 Cilantro is located at 338 17th Ave SW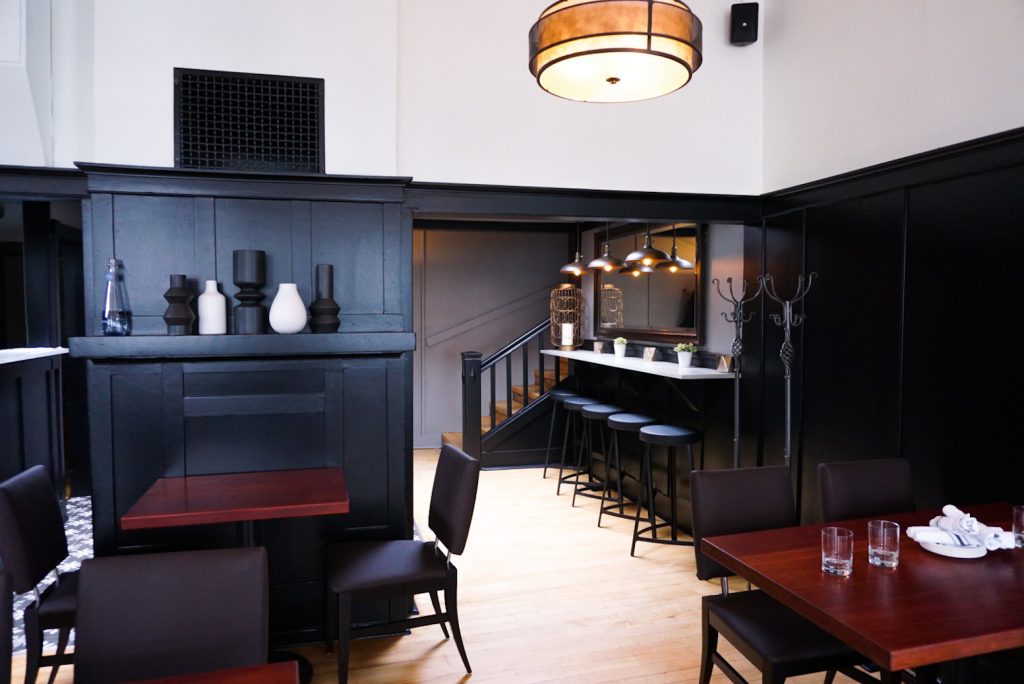 "The new main floor space has been transformed to a cozy, yet casual area, while still maintaining Cilantro's classic vibe," says Ryan McLeish, General Manager. "Paired with an update to our menu by Chef Lancelot Monteiro, it's the perfect time to celebrate 30 years of Cilantro and 30 more."
Click HERE to make a reservation.
Checkout the daily specials…