CANIFFF 2017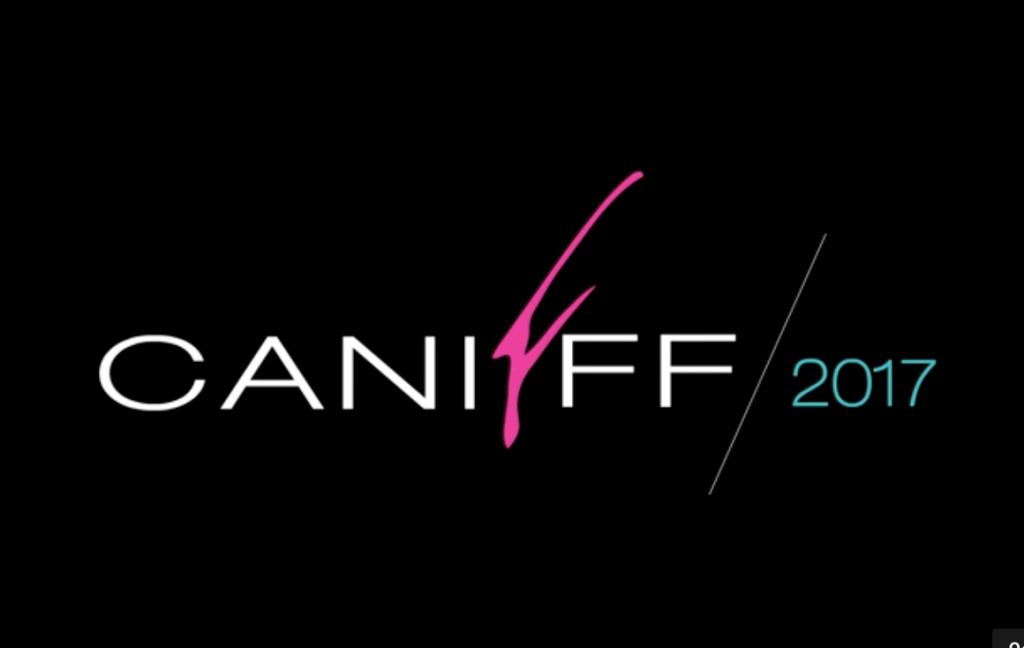 We are just under three weeks out from the 2017 Canadian International Fashion Film Festival. CANIFFF as we fondly refer to it, is now in it's second year and has been a wild ride from the beginning in 2015 in its inception.
CANIFFF 2017 TRAILER from CANIFFF on Vimeo.
We have collaborated with Nick Knight's brain child SHOWStudio, Niccoló Montanari infamous fashion film curator and consultant as well as M2M.tv to create the fullest Fashion Film content out there in the world right now.
Kicking off May 26, 2017 in the heart of downtown Calgary, international filmmakers, fashion film industry, local partners and VIP pass holders will have an opportunity to mingle and get acquainted before the next two days of fashion film extravaganza.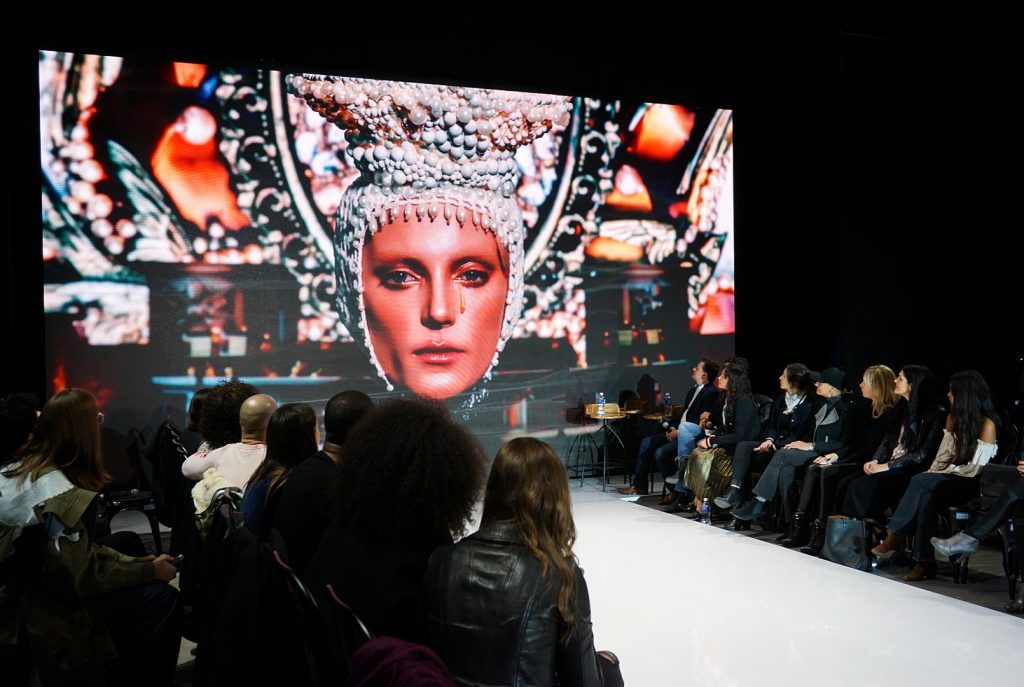 (Above image from our screening at Toronto Women's Fashion Week in March 2017, from the Film Statues from filmmaker Josh Brandao)
Saturday is a full day of curated screenings, a panel discussion with three of the coolest people I have ever met: Niccoló Montanari, Raquel Couceiro, the Head of Fashion Film at SHOWStudio and Andy Lee from the London College of Fashion. I have had mind blowing convos with all three of these people about fashion film and I can't wait for the three of them to come together on the panel. The CANIFFF awards take place in the evening following a fun pink carpet affair. Filmmakers from all over the world will be receiving awards in 13 different categories.  There will be a special performance by the gorgeous and very talented Canadian musical duo Command Sisters at the after party following the awards 🙂
Sunday's screenings will be based out of the Globe Cinema, for the viewing of all the official selections of the 2017 Canadian International Fashion Film Festival followed by the M2M screening of Slim Aarons: The High Life. For the full schedule and to purchase tickets, please click HERE.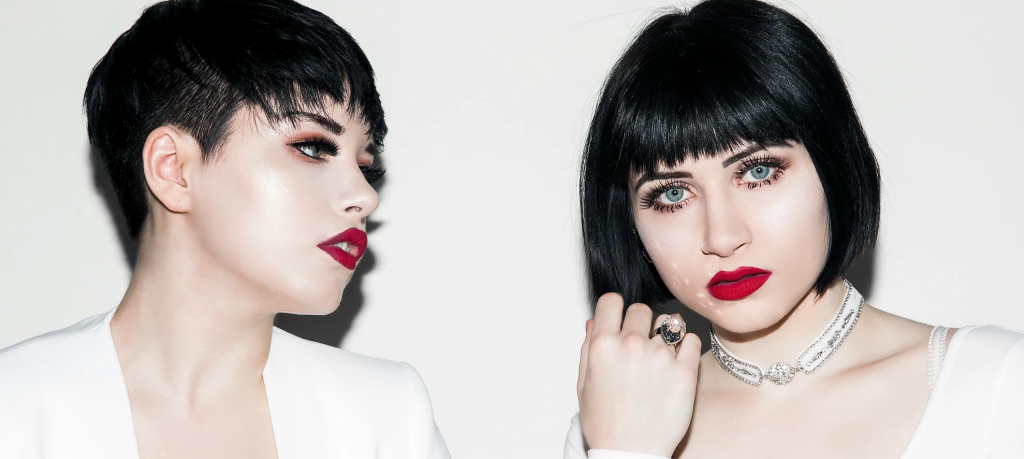 Creating and growing a fashion film community in Canada, especially when our team is based in Calgary has been daunting at times, but so rewarding when we see filmmakers and designers within our country creating content, and not just submitting it to CANIFFF, but to festivals and platforms abroad. There has been a number of dedicated volunteers and people employed to make it all come together for the second year now, and wouldn't have been possible without the community support.
We can't wait to host the internationally industry traveling to Calgary, and all the fashion film lovers right here who I hope will be dazzled and enchanted at this year's festival.